The summer transfer window is currently open and European clubs as well as clubs outside Europe are busy signing their transfer targets and priorities in preparation for the new season.
Many teams had so far strengthened their team with depth and quality additions. Chelsea is no doubt among the few English clubs that have brought in new faces to their team. The Blues wasted no time to start their rebuilding process under their new manager Mauricio Pochettino. Pochettino has sanctioned a lot of outgoings.
The Argentine has dumped and laid out most of the big names. Chelsea's main target is to avoid last season's performances from repeating themselves. They are also keen on challenging for the premier league title since they won't be playing any European competition next season.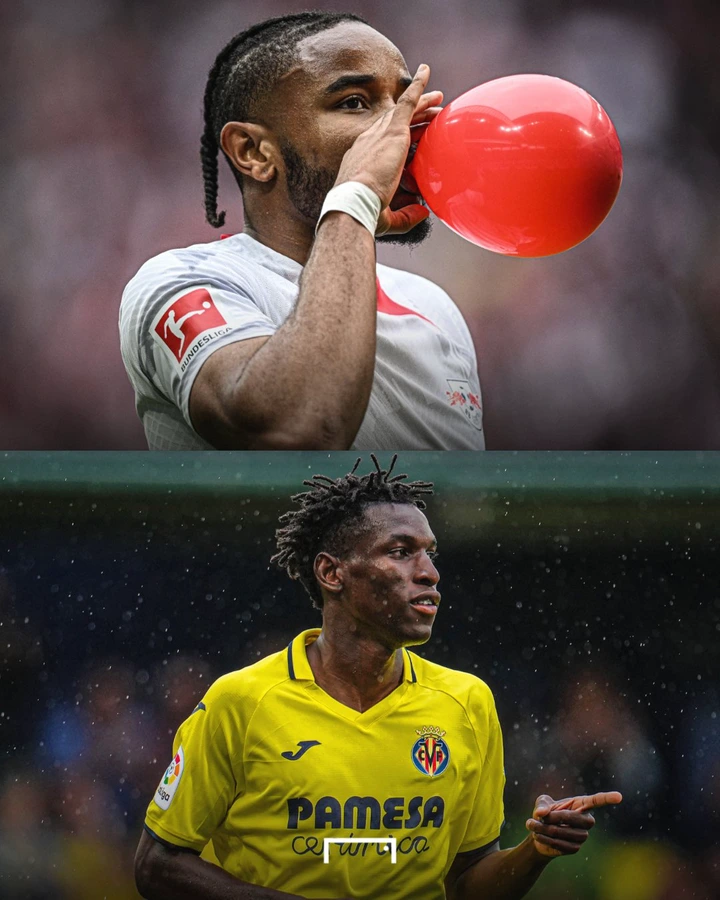 Chelsea fans all over the world are unhappy about the club's performances last season. Chelsea never came close to qualifying for any European competition and they played so bad that they could have landed themselves in the Championship if they mistakenly lost against Bournemouth in the latter stage of the season. The win against Bournemouth ensured they reached the 40 points mark needed to stay in the league.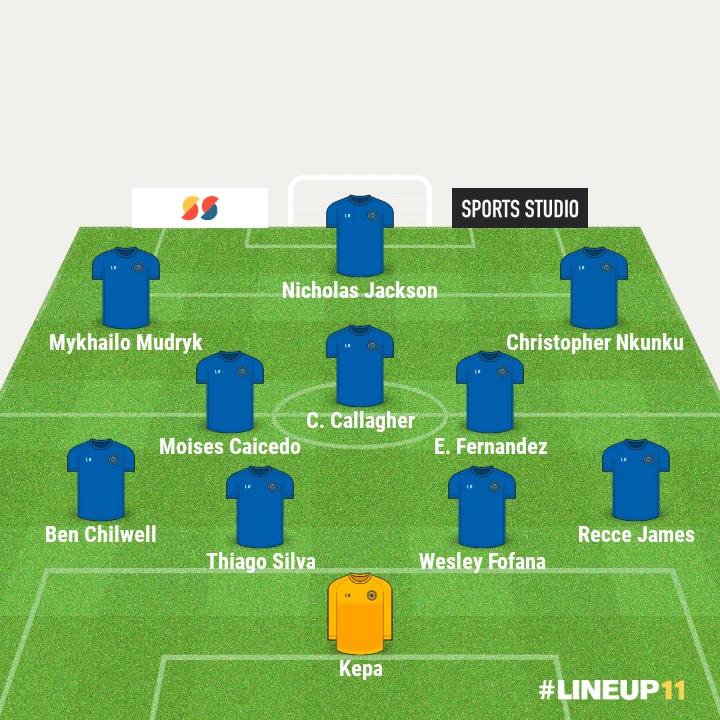 However, the fans are currently ready to put all trauma of last season behind them and focus on the rebuilding process this upcoming season. The club's hierarchy has started the process by bringing in two players already. Nkunku and Nicholas Jackson are currently and officially Chelsea players, while a move for Caicedo is still imminent. Although Manchester United have entered the race we believe the Blues will win if they sell Mount to them.