Chelsea announced the arrival of their new signing French Forward Christopher Nkunku from Rb Leipzig at Stamford bridge.
The West London club had completed the signing of Christopher Nkunku since the beginning of last season and it was kept as an opened secret because Chelsea and Rb Leipzig didn't make any official announcement about completing the deal.
Christopher Nkunku played his last game of the season on Monday for the France National team and Chelsea announced that they have signed him on Tuesday.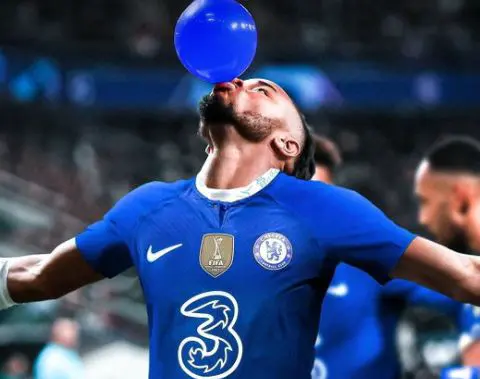 Christopher Nkunku, in his first words as a Chelsea Player, claimed that Chelsea did a lot to make sure that they signed him last summer. He also added that he's excited to play for the West London Club.
Signing Christopher Nkunku is like signing 3 Players in one. The Former Rb Leipzig Forward can operate as an attacking Midfielder, A False 9 and Left Winger, and there are a lot of expectations about his performance at Chelsea next season.
It's not just the performance of Christopher Nkunku that a lot of people are anticipating, there's also a lot of thoughts and opinions about the possible shirt number that Christopher Nkunku might wear at Chelsea next season.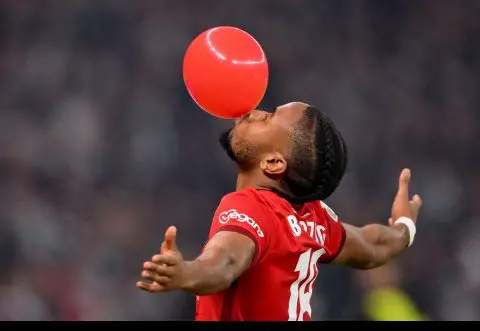 One thing that's almost certain is that the Frenchman might not get his preferred shirt number. He wore shirt number 18 during his time at Rb Leipzig and that shirt number is currently owned by Armando Broja.
Armando Broja has been linked to Brighton and Hove Albion this summer but Chelsea aren't interested in selling him as they want him to be competing with Nicolas Jackson in the team next season.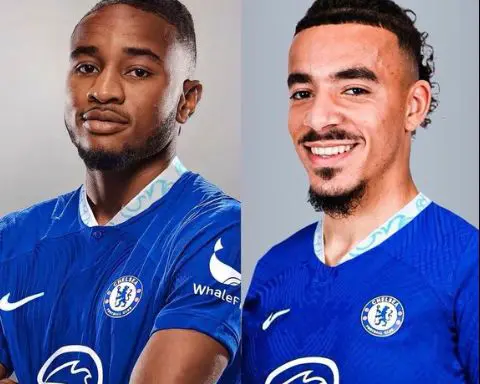 If Armando Broja stays in the team next season, there's no way Christopher Nkunku will get shirt number 19. The Frenchman might have to take another shirt number at Chelsea.
Shirt number available for Nkunku
19, 29, and 22.