Credit to Wolves today, We will work and recreate – Frank Lampard statement on Chelsea defeat
Chelsea fail to put an end to their poor run of form in the English Premier League as they lost to Wolverhampton Wanderers at the Molineux Stadium on Saturday evening. Matheus Nunes scored the only goal of the game as the home took all three points against the Blues.
After the game, Chelsea manager Frank Lampard reacted to his team's loss to Wolverhampton Wanderers on his return to the Blues.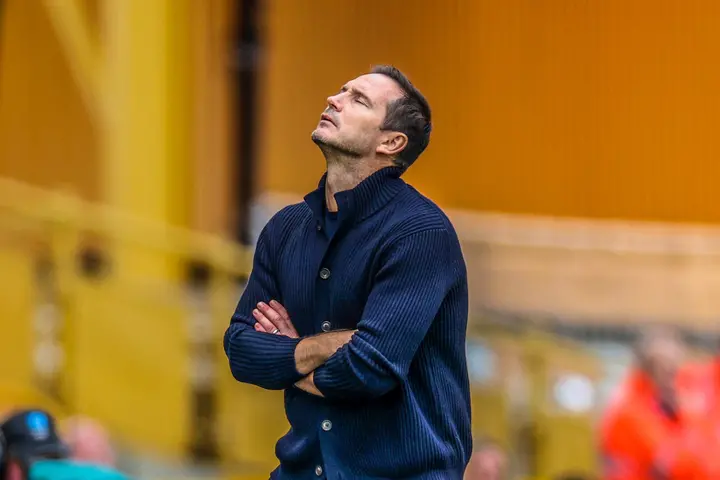 Chelsea boss Frank Lampard speaking to BBC Match of the Day: "I thought the performance in the first half was 70% or so. It was enough for it to be an even game and there was a rocket from them out of nowhere.
"In the second half there was more energy, more chances and we got more people in the box. Maybe it was that feeling [missing on if] we could score. We have been working here for one or two days and it's about getting an understanding of that and the mindset of the team.
"There has been a lot of change and that's not an excuse but things need to improve and I think that performance summed it up. I have to get an understanding of it. When I say mindset, it's not necessarily a negative. You have to get used to winning and make it a habit. Credit to Wolves today, they were physical and stuck in for a win.
"We will work and recreate. We will get into those positions and repeat it. Maybe there's a feeling you won't score. I've been there before and as a club we need to address it.
"It's not where the club wants to be but it's the reality and we have to work through it. You have to get to a point where you can move forward. We need to lift it more than we did today."