Cristiano Ronaldo reacts to his 700 career club goals in Man United 2-1 win over Everton
Manchester United returned to winning ways in the Premier League with a 2-1 victory over Everton at Goodison Park. Manchester United had previously lost 6-3 to Manchester City at Etihad Stadium, with Erik Ten Hag admitting that Manchester United are not good enough to be title contenders.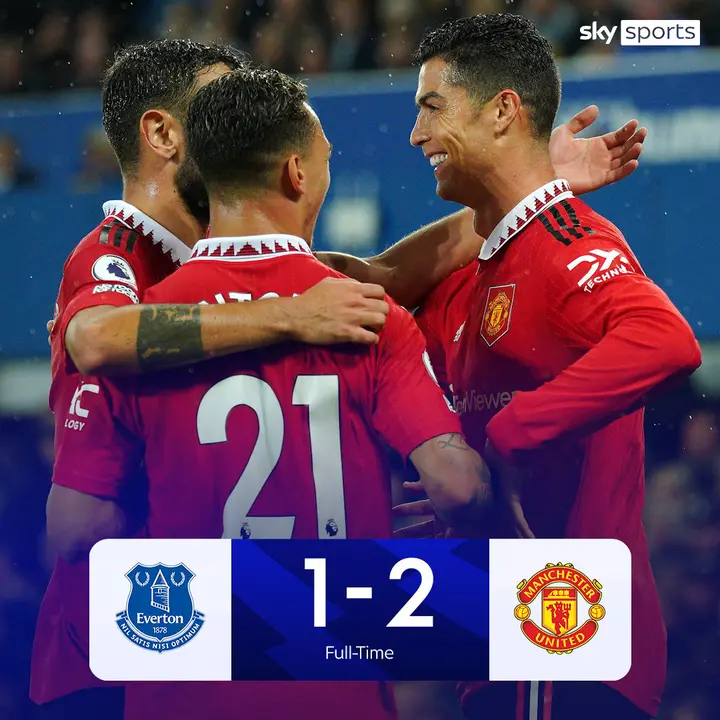 Manchester United were the better team in the encounter despite falling behind five minutes into the first half after Alex Iwobi scored. Anthony, Manchester United's summer signing, equalised 10 minutes later. Cristiano Ronaldo, who came off the bench, scored in the 44th minute, with his goal deciding who gets the three points.
The highlights of today's game were Cristiano Ronaldo's 700th club goal, Casemiro's brilliant performance as a holding midfielder, and Anthony Martial's injury in the 29th minute.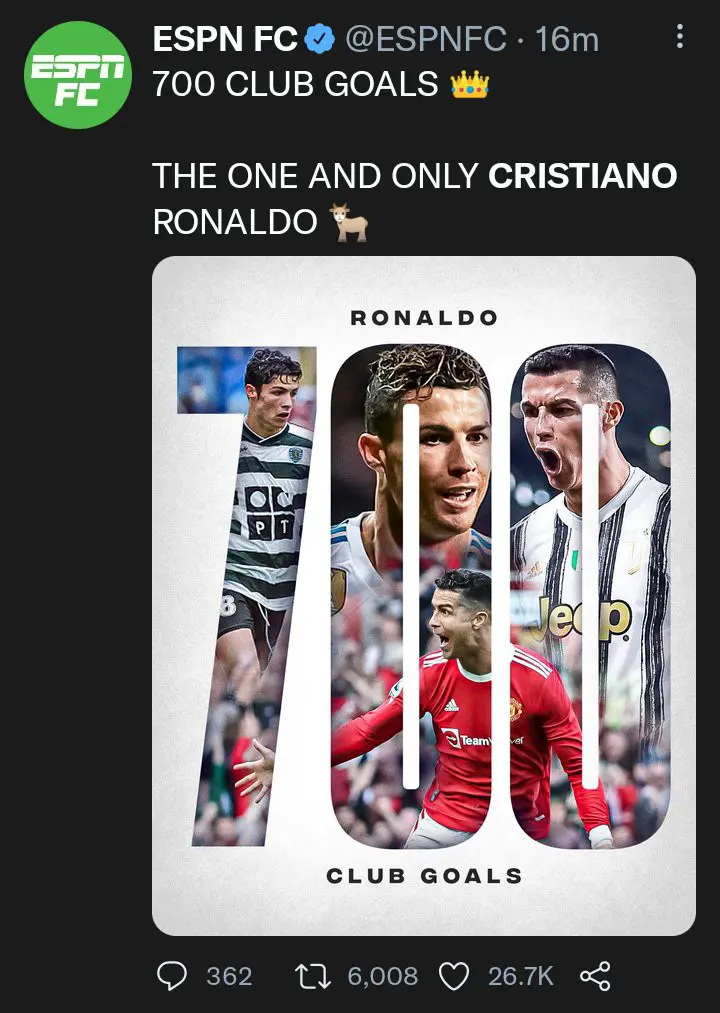 Manchester United moved up to fifth in the Premier League table with 15 points, one point behind fourth-placed Chelsea.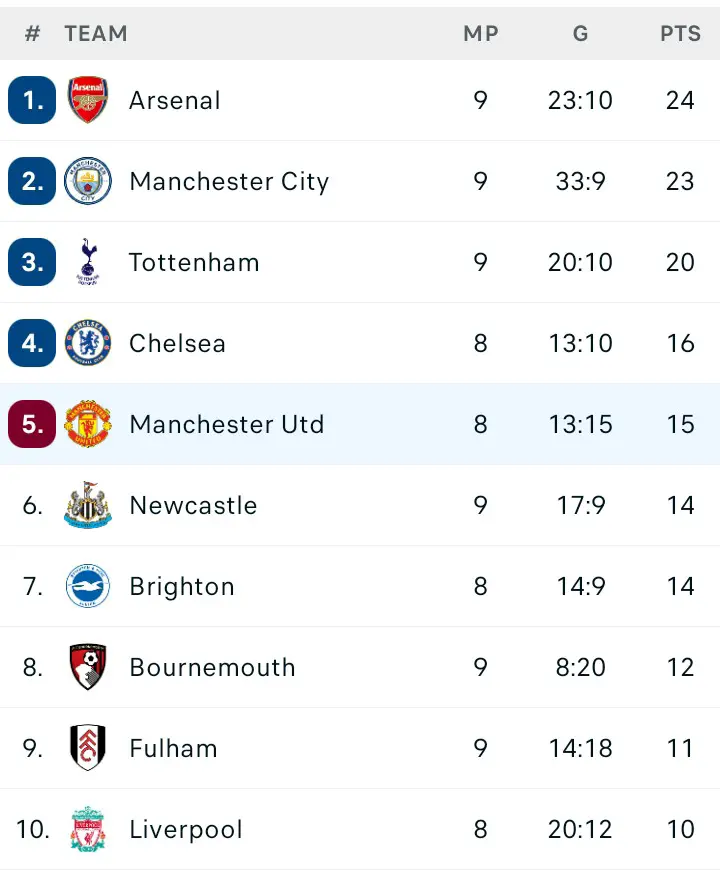 Cristiano Ronaldo, who is overjoyed to have scored his first goal of the season and his 700th career goal, wrote on Facebook, "Great Win guys, Another positive step forward! We stand together.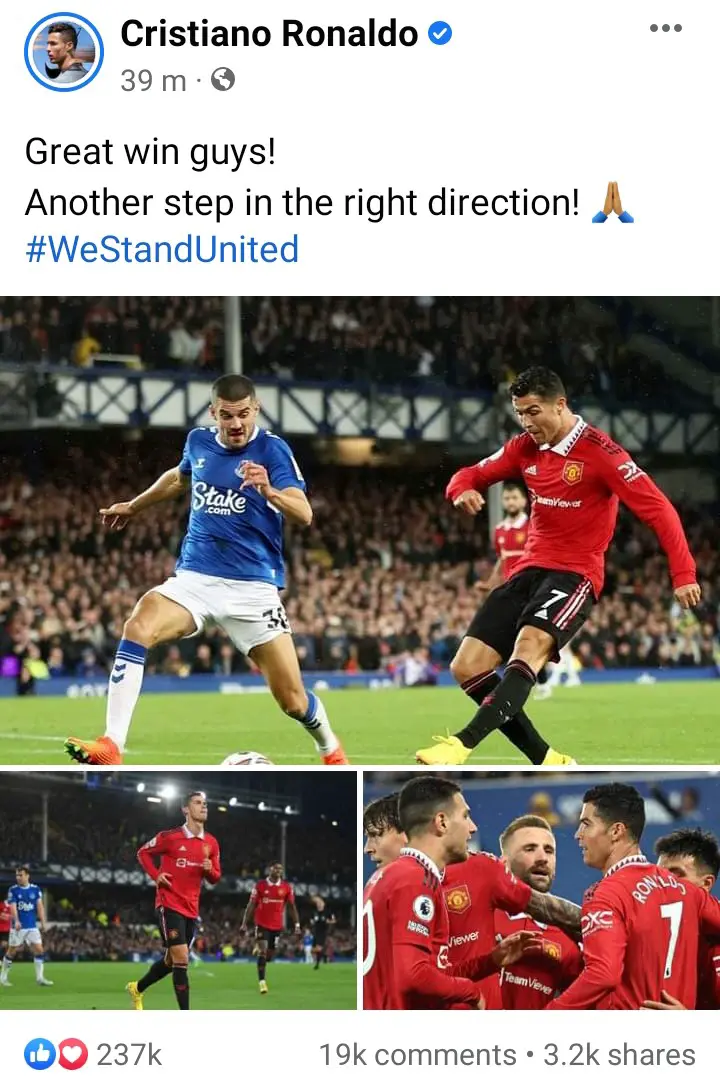 Cristiano Ronaldo will be hoping that after scoring his first Premier League goal of the season, Erik Ten Hag will give him more regular playing time.