Cristiano Ronaldo returns to Real Madrid training after World Cup exit
Normally after participating in a major tournament like the FIFA World Cup, players are given at least a week's rest before returning to their various clubs, but it has taken Cristiano Ronaldo just 4 days since his heart-wrenching exit from the tournament to get back to training.
He may not have a club now, but according to well-founded reports from 'Relevo', he's currently getting himself into shape at the Valdebebas which serves as Real Madrid's training facility.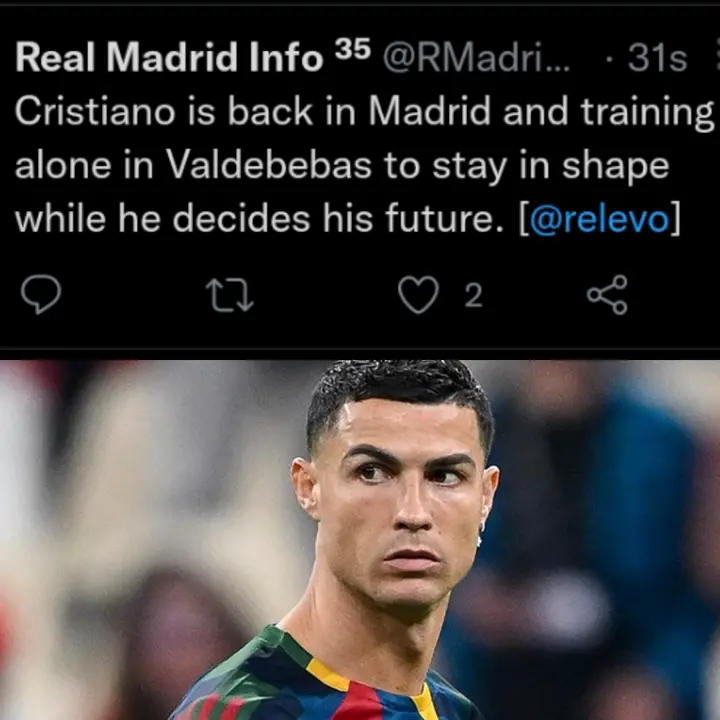 Cristiano reportedly received permission from his old club Madrid to return to where he used to call home and train alone while deciding on the next move in his career.
Of course, for the 37-year old to return to Madrid shows that he's in good terms with the Spanish giants, but it doesn't mean they may be interested in re-signing him yet.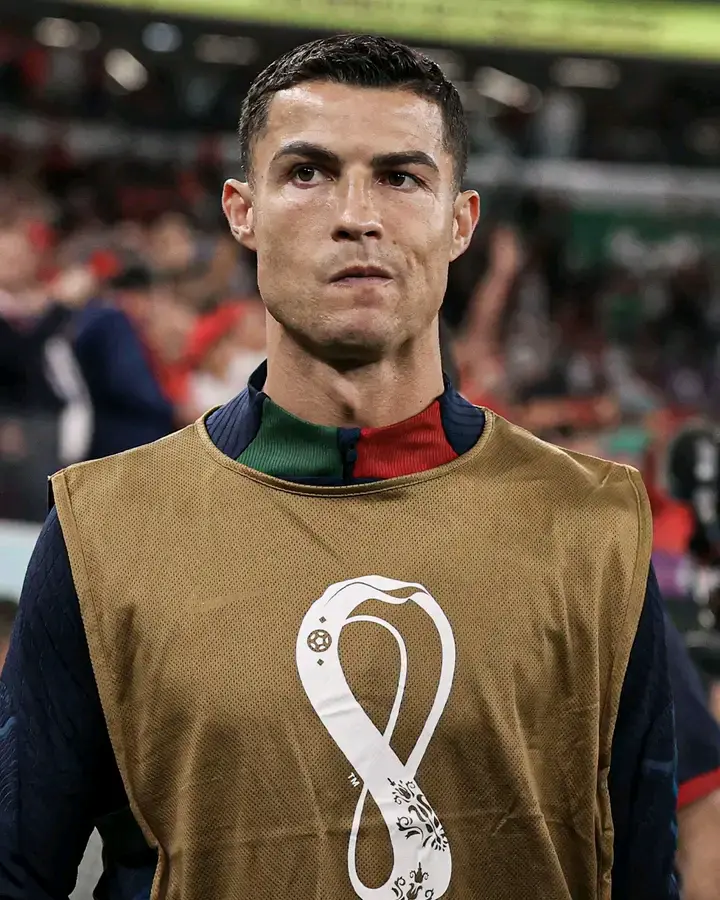 While still participating at the World Cup, there were countless speculations surrounding Ronaldo's future, with Saudi Arabian side Al Nassr reported to have made a mouthwatering financial offer to the player.
In fact, at some point Ronaldo had to publicly deny that he has put pen to paper to join Al Nassr, with the forward keen to continue his career at the top level in Europe.
Do you see Ronaldo making an emotional return to play for Real Madrid again?