Chelsea were able to overcome an early shock from Crystal Palace earlier today, as Connor Gallagher scored a sublime screamer to give the blues the win. Aubameyang scored his first goal for Chelsea which was an incredible goal for him and the club. This article focuses on discussing how Potter organized his side and prepared the win for the blues today.
1) Proper Tactics/ Team Selection:
Graham Potter switched to a back four against Crystal Palace, a brave call as other managers have employed a 3-4-2-1 at Chelsea. However, the 4-2-3-1 helped his side dominate the game and secure the midfield which was extremely vital to their win. It allowed for the inclusion of Connor Gallagher as a late substitute, and he came in to win the game for Chelsea with a superb screamer.
2) Incredible Substitutions: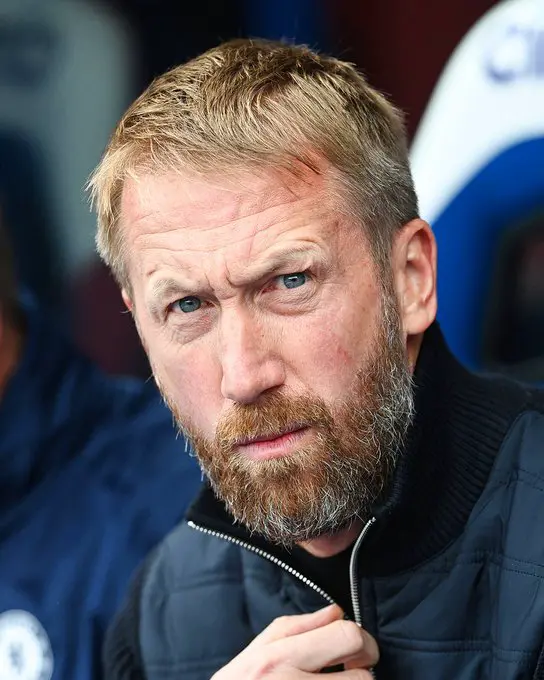 Potter's substitutions were exceptional, as he was able to influence the result with the players he had on the bench. He surprised Patrick Vieira and ended his win-less spell against Crystal Palace. Chelsea are now 5th on the premier league standings, an incredible feat that should be celebrated given how this season has panned out.