Chelsea suffered their first defeat of the season in a shocking loss to their London rivals, West Ham United.
Despite displaying a dominant performance, some players struggled to perform at their best which should warrant them been benched for the next match.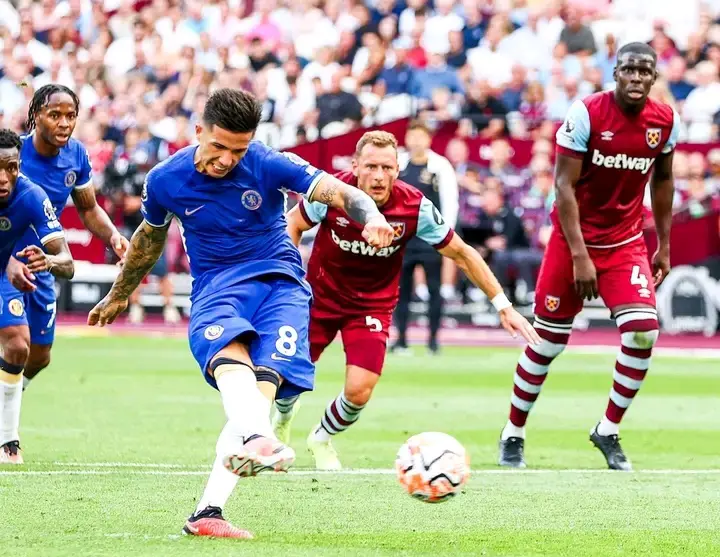 Enzo Fernandez occupied a central role in Chelsea's midfield during the game. While his performance was decent overall, a pivotal moment that cannot be ignored was his missed penalty.
This crucial error proved to be a turning point and cost Chelsea dearly, he should be dropped for other players to come in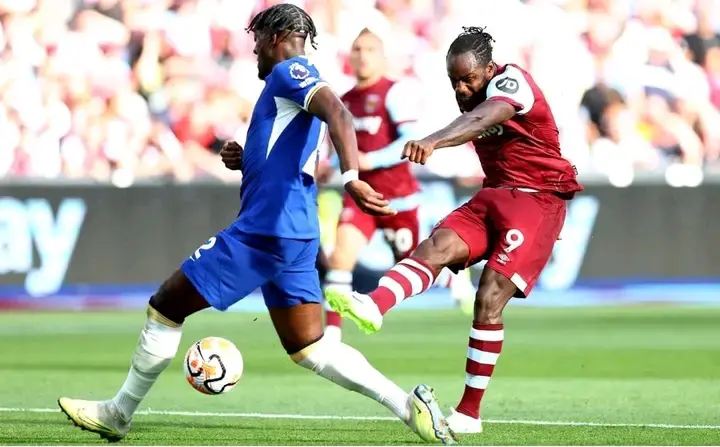 Alex Disasi, the French centre-back, struggled to make a positive impact on the game.
His performance left much to be desired, as he was frequently exposed by West Ham's attacking players, notably Bowen and Paqueta. A notable lapse occurred during the build-up to West Ham's second goal, where Disasi could have done more to thwart Antonio's goal-bound effort.
Another player whose performance has raised concerns is Mudryk, the winger who came in as a substitute after Carney Chukwuemeka's injury.
While brought in to make an impact, Mudryk struggled to execute his decisions effectively, leading to hesitations in his touches and decision-making. These instances hindered Chelsea's attacking rhythm and had tangible repercussions for the team.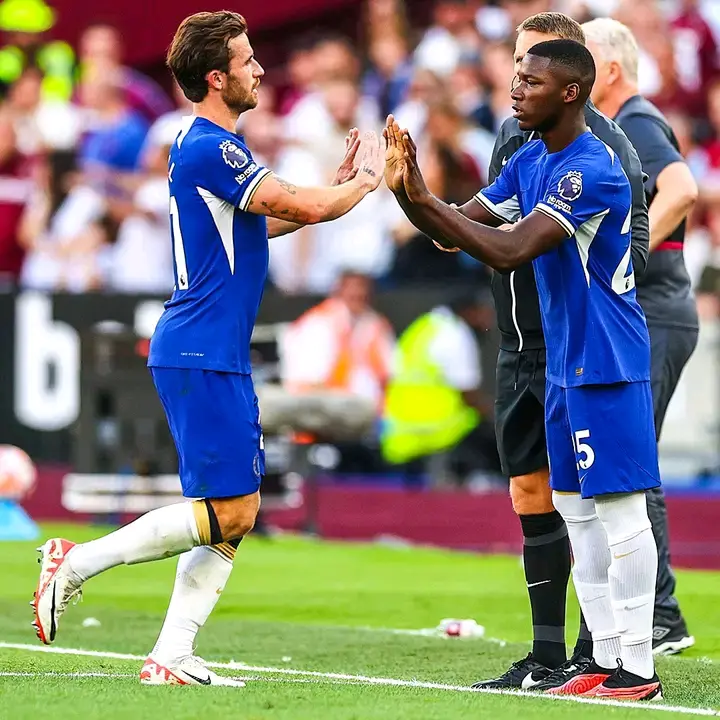 Moises Caicedo in his first game for the West Londoners, he was horrible, he lost the ball too easily and also made a rash tackle to gift the Hammers a last minute penalty.