Former Chelsea player, Eden Hazard, who departed the Stamford Bridge having shared some remarkable memories with the London club to join Real Madrid in 2019, after the UEFA champions league clash between Real Madrid and Chelsea, has extolled one of the London club's defenders and former teammates for his scintillating performance against his club.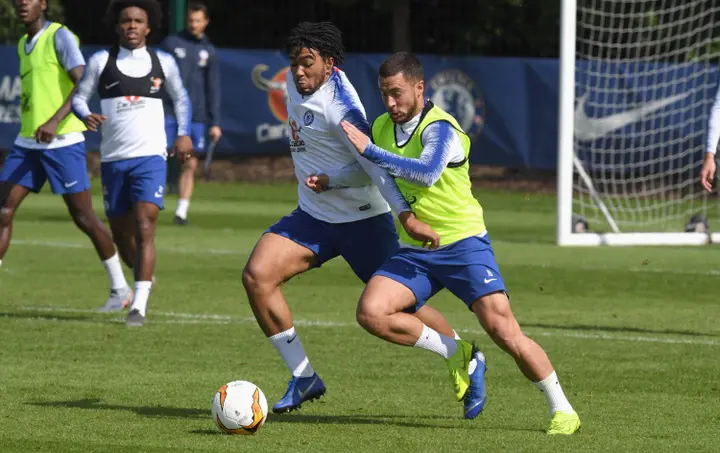 Hazard extolled his former teammate, Reece James for the outstanding performance showcased at the Santiago Bernabeu stadium in the second leg clash of the UEFA champions league quarter-final.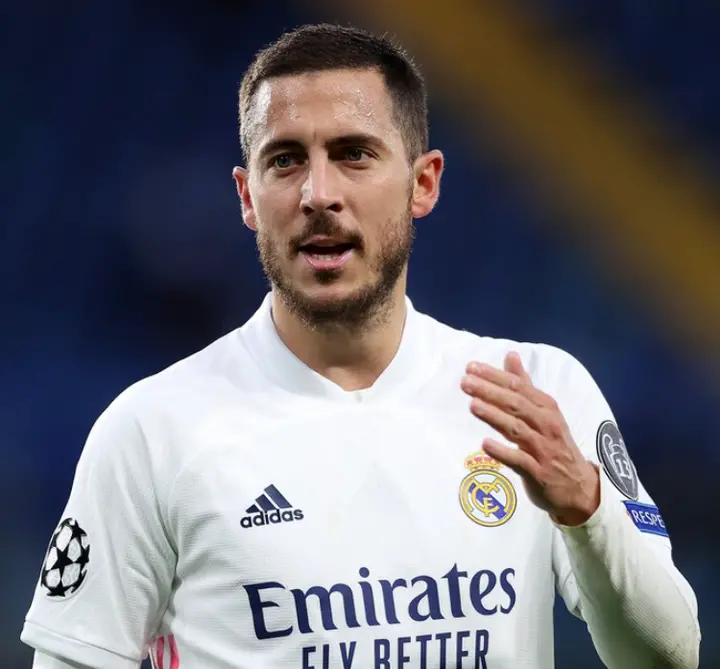 After the successful Real Madrid win over Chelsea, Eden Hazard described Reece James as a promising defender and future iconic defender for the London club.
He remarks," I just loved the way he played. I still love him. He will go down as 1 of Chelsea's best players ever."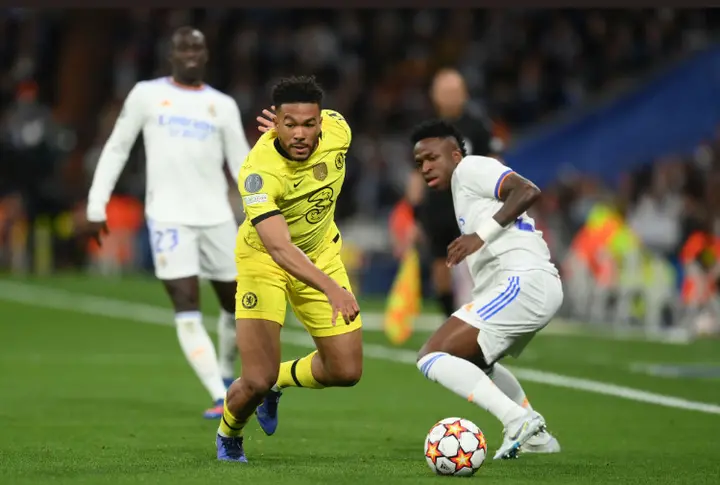 It is apparent that Eden Hazard was right, the England international, James, succinctly helped Chelsea by inhibiting Vinicius Junior to the best of his ability from incessant attack on the Chelsea defense.