Chelsea beat Everton 1-0 (⚽-0️⃣) at the Goodison Park on Saturday evening as we shall discuss about 3 best and worst players in the game
Chelsea new signing Marc Cucurella made debut for his new club today in their 1-0 win over Everton.
Worst Players.
1. Kai Havertz.
He was among the worst Chelsea players in today's game. Started the game very poorly and was completely bodied by the likes of Yerry Mina and James Tarkowski.
2. Damaris Gray.
Bar a few quick breaks into the Chelsea half in the first and second half, Damarai Gray was largely a no show for Everton today. He was pushed back into defending inside his own half as Chelsea dominated ball possession.
3. Ben Chilwell.
A very, very poor performance from the Chelsea fullback. Yes, he won the penalty that was converted by Jorginho to give Chelsea the lead but aside from that, he was very sloppy on the ball and got caught a few times by Everton players.
Best Players.
1. C. Azpilicueta.
Be was very solid at the back for Chelsea today. In fact, he was Chelsea's best player in the whole game. Good thing Chelsea decided to keep him and offered him a new 2 year deal.
2. Kaliduo Koulibaly.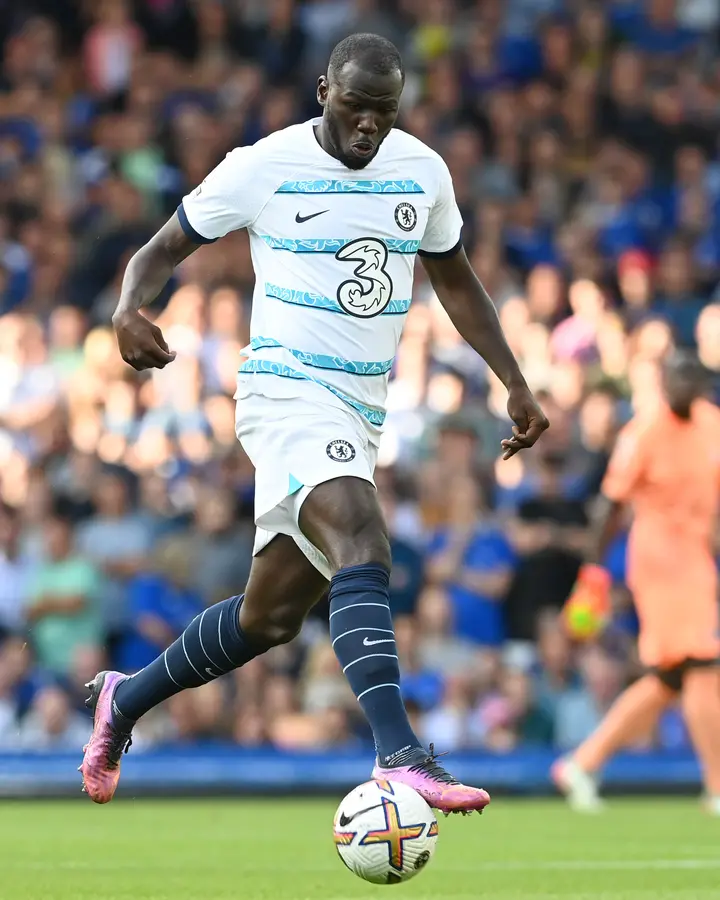 An excellent debut from the former Napoli defender. He was very strong in the tackle and good with his positioning. But he has to work on his sharpness a little bit.
3. Marc Cucurella.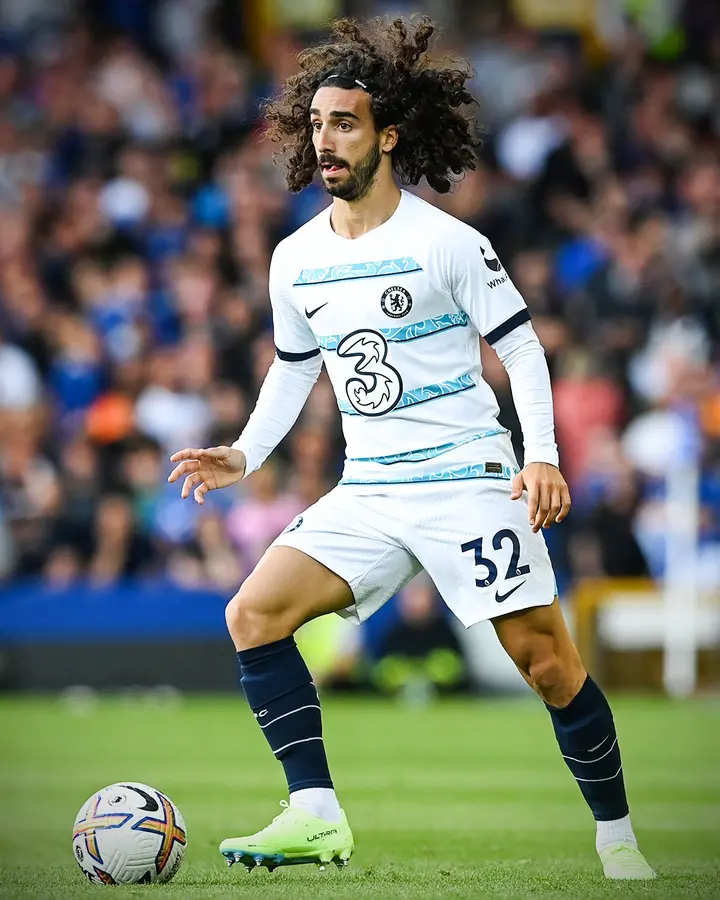 A short cameo from the new Chelsea recruit but it was good for him nonetheless. Looked energetic when he came on and helped Chelsea see out the game.