The outcome of yesterday's game clearly demonstrated that Chelsea manager Graham Potter is not the right man for the job. Despite the club bringing in quality players such as Enzo, Fernandez, Madueke, and others, the Coach was unable to lead his team back to victory against Fulham.
Chelsea's poor form continued yesterday, as they were held to a 0-0 draw by Fulham. With Chelsea's poor performance this season, there is growing concern, and some fans are already dissatisfied with the Potter. For me, his tactics are too poor, and I see no reason for him to continue staying at the club.
With that in mind, here are three experienced Managers who could replace Potter if he should leave Chelsea in the near future;
1. Luis Enrique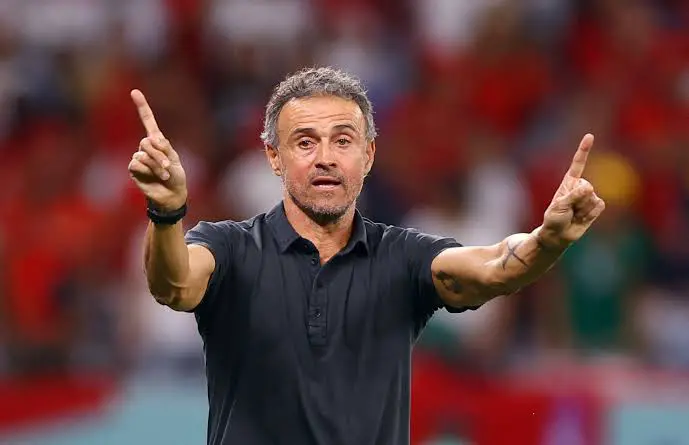 The former Barcelona coach would be an excellent replacement for Potter. The veteran coach strikes the ideal balance between expansive attacking play and defensive tenacity, which could greatly aid Chelsea's return to form.
2. Zinedine Zidane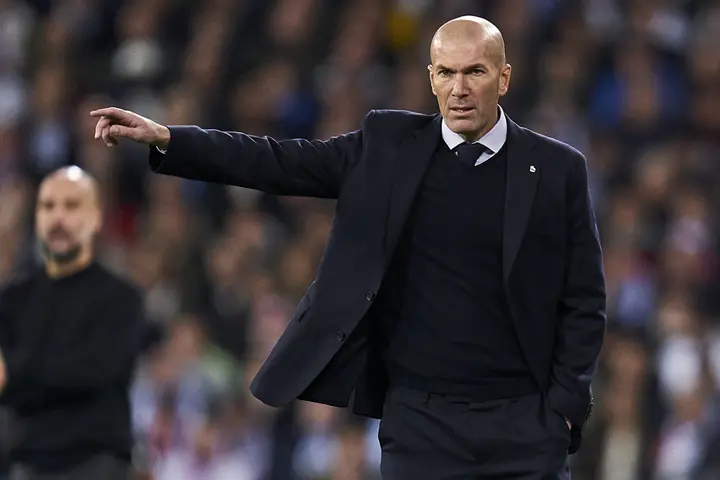 The former Real Madrid manager is one of the most decorated out-of-job managers at the moment. He's also an ideal replacement for Potter.
3. Mauricio Pochettino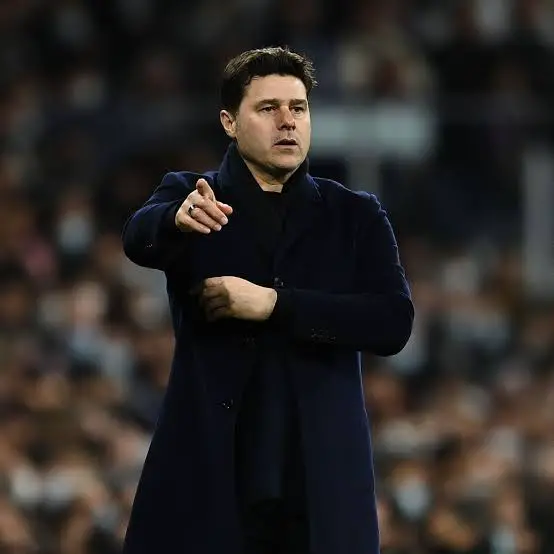 The former Tottenham Hotspur and Paris Saint-Germain manager is still without a job, but I believe he can get Chelsea back on track. He has the experience, and I am confident in his abilities. We saw how he led Tottenham Hotspur to great heights during his five-year tenure at the club. He's also a good replacement for Potter.