Fans React As Christian Atsu Reportedly Rescued From The Wreckage Caused By Turkey Earthquake
It's no longer news that thousands of lives have been lost due to the latest earthquake that hit Turkey. Many families are still looking for their loved ones, but the whole footballing world were also concerned about Hatayspor's forward Christian Atsu and Hatayspor's sporting director were trapped in the wreckage caused by the earthquake.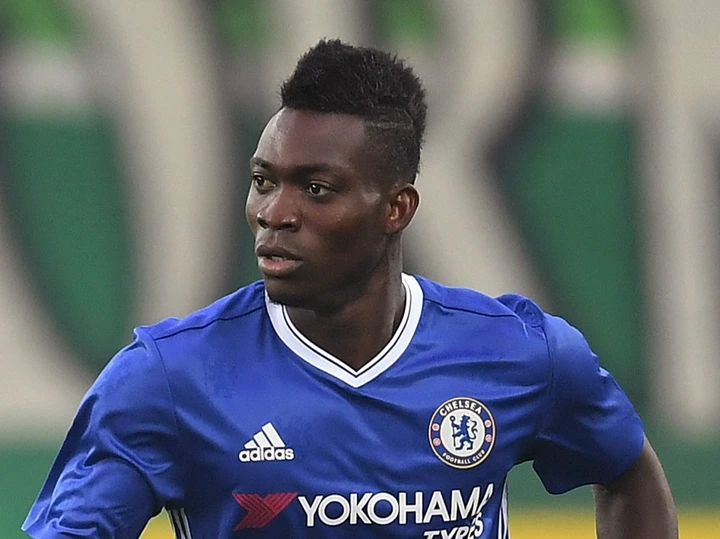 Photo: Christian Atsu || Twitter
However, many fans have been reacting as the latest report confirms that the former Chelsea and Newcastle player has been rescued. According to Turkish journalist Yagiz sabuncuoglu, Christian Atsu is doing well. For this reason, fans have been reacting.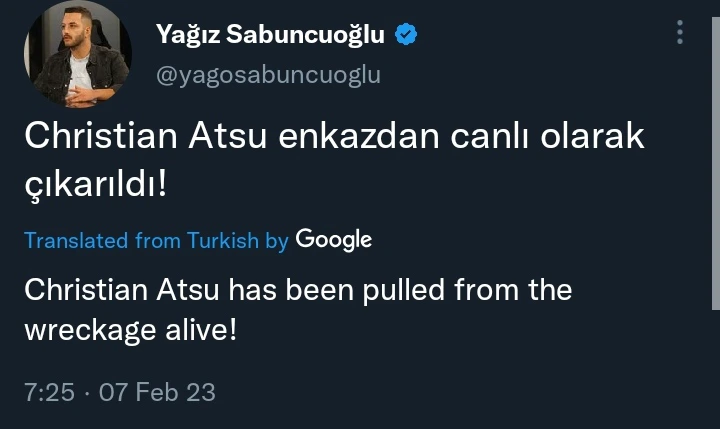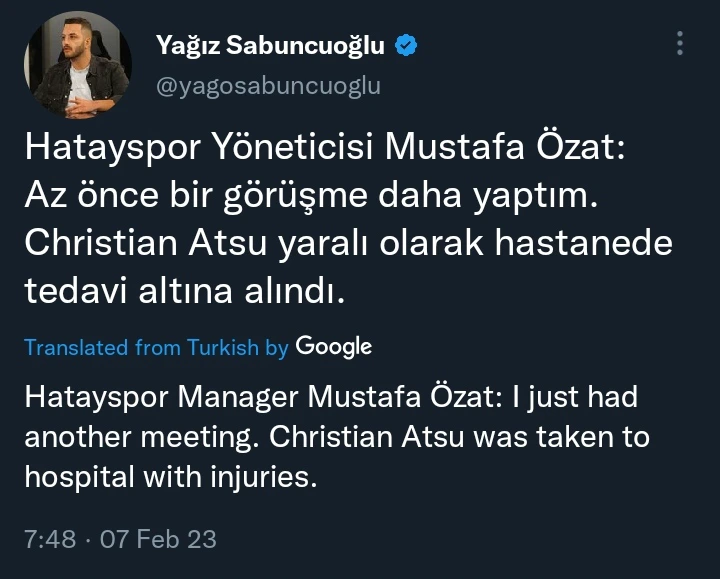 Photo Credit: Twitter
Many fans have reacted to the latest report by thanking God that the Ghanaian footballer made it out alive, while others were interested in his condition. Also, some fans asked about the whereabouts of Hatayspor's sporting director, who was trapped in the wreckage alongside Atsu, but no official information has been given.