Fans react to Mykjhailo Mudryk comment on his performance
The international break has ended and many players have returned to their respective clubs. During the short international break, many players did not impress their fans. For example, Ukraine's Photo: Mykjhailo Mudryk also struggled against England in the Euro 2024 Qualifying series, and for this reason, the young winger has been advised to improve his game.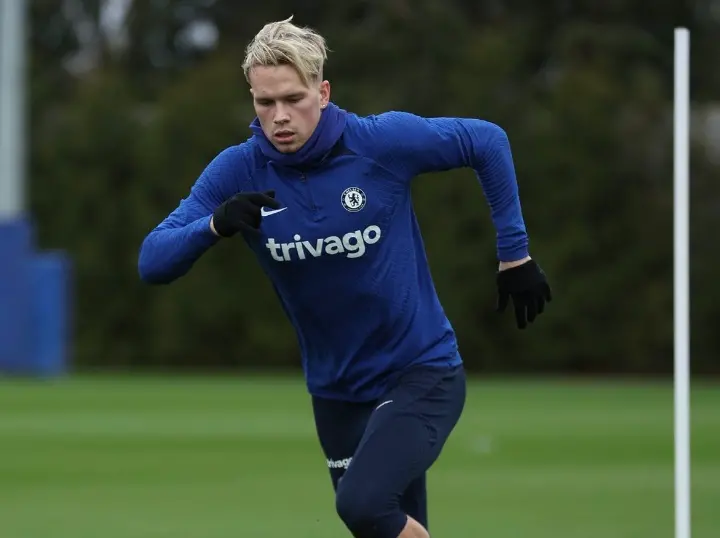 Photo: Mykjhailo Mudryk || Twitter
On the other hand, note that Mykhailo Mudryk has stirred reactions online after he spoke about his difficult start to life at Chelsea. The Ukrainian said, "Difficult start? I can say yes, but I like this pressure. One day, the guy who said I am a loser, one day he will say I am a winner. Time will tell." However, this article will center on what fans are saying after Mudryk's recent interview. Take a look!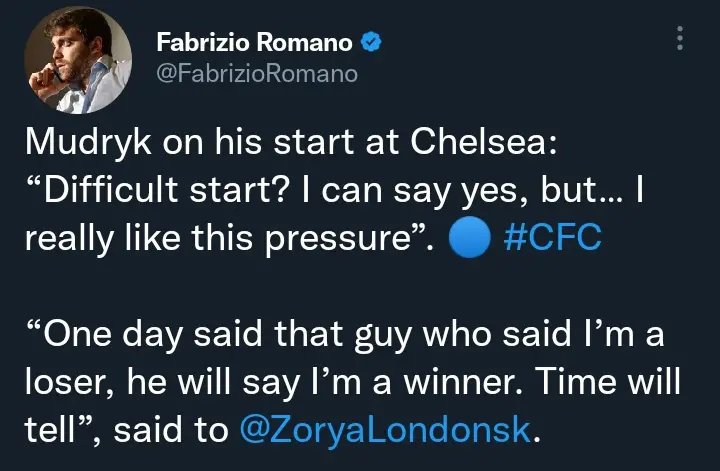 Photo Credit: Twitter
1. Many Fans Love His Mentality.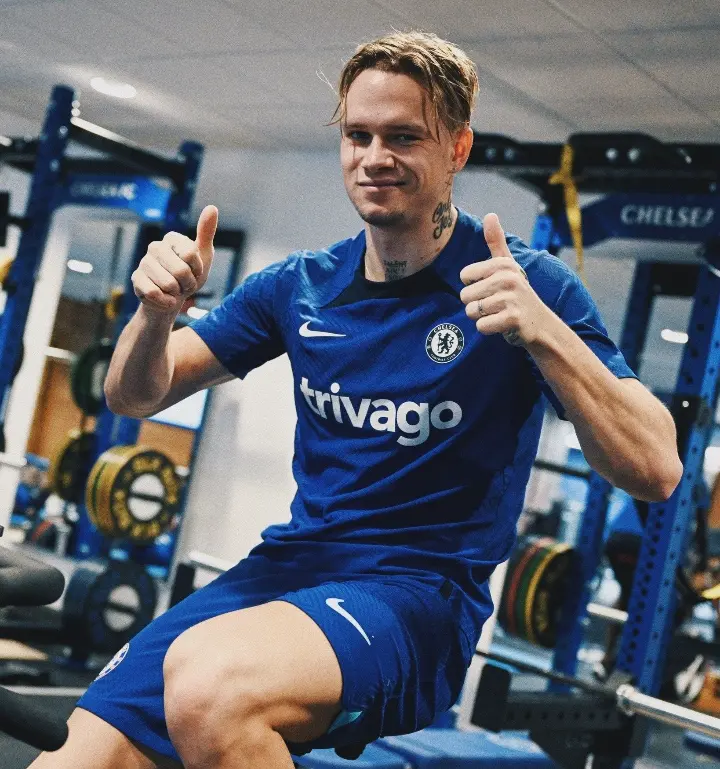 Photo: Mykjhailo Mudryk || Twitter
It's no longer news that Mykhailo Mudryk cost Chelsea a lot of money in January, but he is yet to impress the fans. Apart from struggling for his debut goal for Chelsea, the 22-year-old is also struggling with getting enough playing time under Graham Potter. Despite all these challenges, the young winger still has a positive mindset. Note that fans are impressed with the mentality and believe the young winger still has, while other fans have tipped him to eventually succeed at Chelsea.