The final of the 2021 FIFA World Club Cup will be played between Chelsea and Palmeiras, the two teams are capable of winning the cup. It will be interesting to see who emerges as the champion comes Saturday.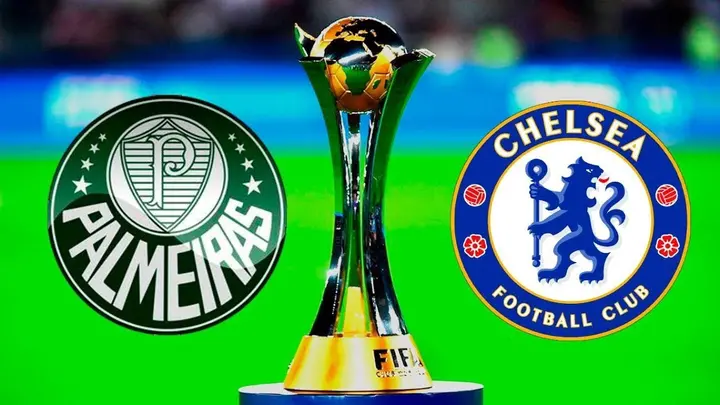 Chelsea is the favorite to win the Cup because of the talented players in the squad of the Blues, the performance of Al Hilal showed that Thomas Tuchel's team has weaknesses that could be exploited.
While many fans may not be aware there is a player who has played for both Chelsea and Palmeiras.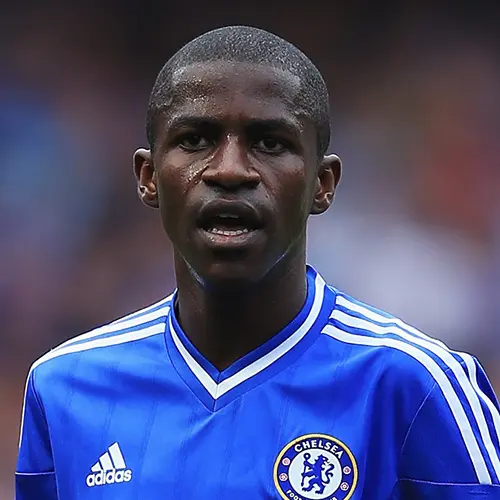 Ramires used to be a key player for Chelsea years ago, the Brazillian international was signed from Benefica and was handed the number 7 shirt. He struggled in his first season at the English Premier League; Ramires adjusted his game to the physicality and high intensity of the league to become one of the top midfielders in the league.
He was a player that brought pace, agility, and hard work ethic to the first team at Chelsea. His ability to make tireless during a game made him a valuable addition to the team. Ramires was versatile and played different positions for the Blues. He played as a box-to-box midfielder, attacking midfieder, and a winger while at Chelsea.
The Brazilian footballer played an important role in helping Chelsea win the first UEFA Champions League Cup in the history of the club. His performance for the Blues against Barcelona at the semifinal of the competition was outstanding.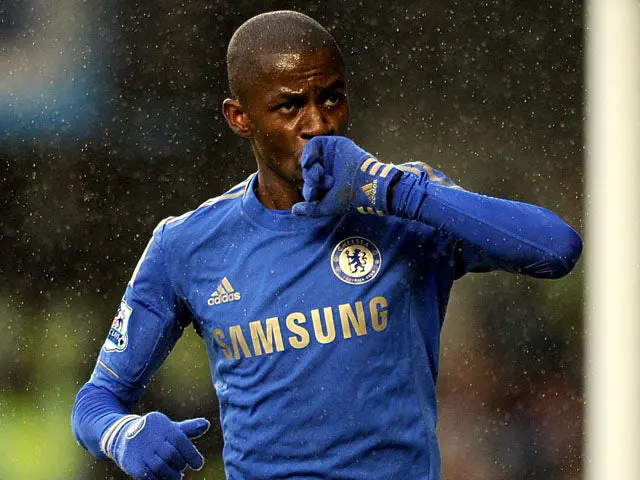 He was the one that created the chance utilized by Didier Drogba to score the only goal of the game during the first leg of the match. Ramires scored a fantastic goal at Camp Nou to help Chelsea qualify for the final at Munich. This goal was later chosen as Chelsea's goal of the season.
Ramires left Chelsea to join a Chinese team, Jiangsu Suning. He was released from his contract in 2019.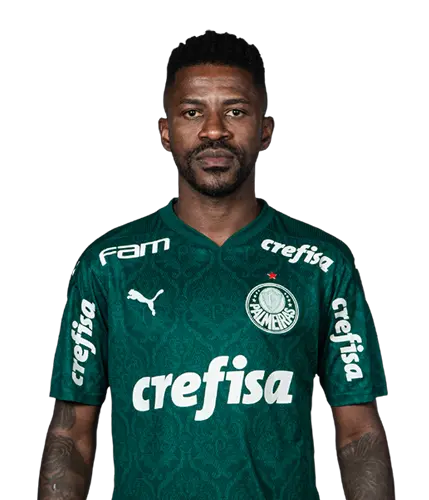 The Brazillian midfielder returned to Brazil to join Palmeiras on a four-year contract. However, he and the club parted ways by mutual consent in 2020.