Four Chelsea Players Spotted To Be Graham Potter's Favorite
Graham Potter is named as Chelsea's new manager after Thomas Tuchel is fired. He started his first game in charge of Chelsea in the Champions League against Austrian club RB Salzburg, which ended in a 1-1 draw.
The new Chelsea owners are likely to give Potter plenty of time to construct his team and develop the best potential in the club's young, bright players.
As Chelsea's manager, Potter has only overseen one game thus far. He is likely to give every player at the club a chance to prove themselves before starting his preferred players in each match.
However, certain Chelsea players have already been touted as Graham Potter's early favorites at the club because they might fit his playing style.
Therefore, we will focus on four Chelsea players in this article who may serve as Graham Potter's team's cornerstone.
1. Jorginho
Days after Graham Potter was named Chelsea's manager, media rumors started to surface on how highly the new Chelsea manager regarded Jorginho inside the squad.
With the new manager rumored to enjoy the type of player Jorginho is and looking forward to working with him for many seasons at the club, Jorginho, who is presently in the final year of his deal at Chelsea, may be closer to receiving a new contract at the club.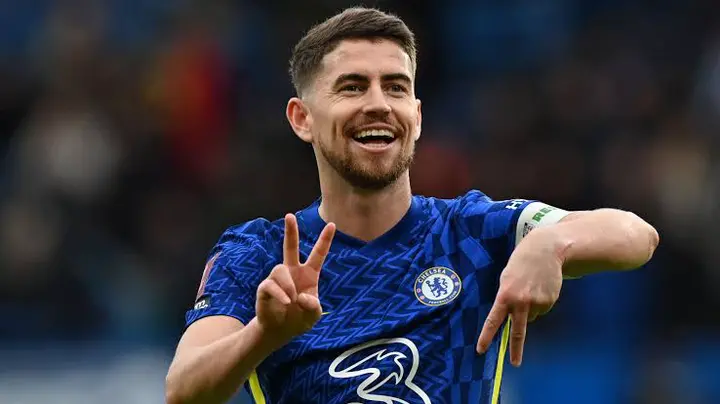 Although there are differing views among Chelsea supporters regarding Jorginho's value to the team—some believe N'Golo Kante and Mateo Kovacic are superior midfielders—others believe he deserves praise for his initiative and hard effort.
Graham Potter is the fourth manager Jorginho would be playing under at Chelsea, and he seems to have won almost all of them over to become an important player for the team.
2. Marc Cucurella
This shouldn't come as a surprise because Cucurella was outstanding for Brighton under Graham Potter last season, as they could have a solid working connection at Chelsea as well.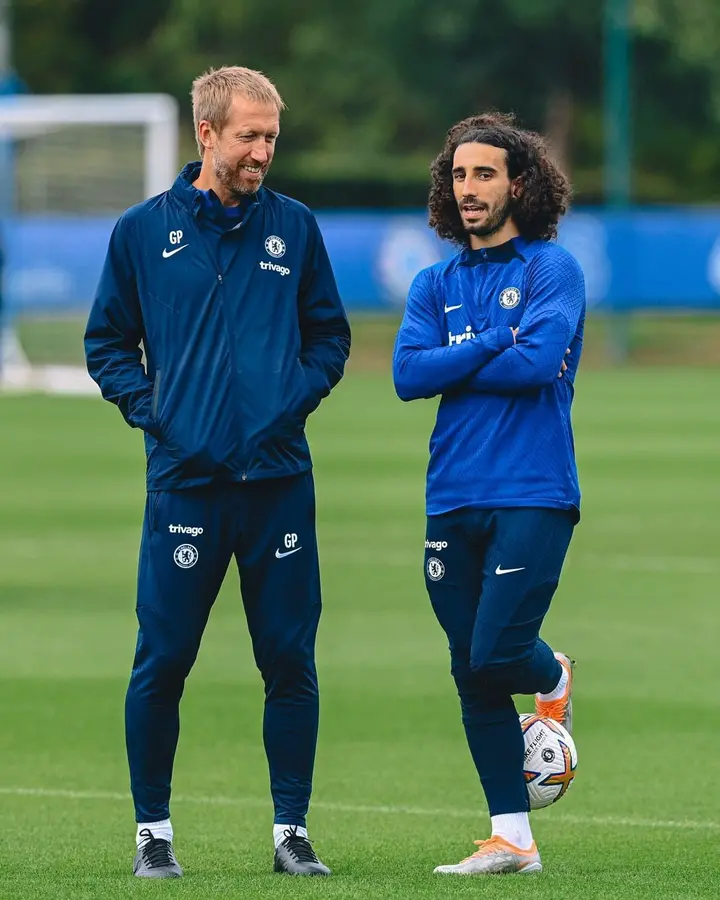 Both as a left wing back and a left central defender, Marc Cucurella is versatile. The positive working relationship between Marc Cucurella and Graham Potter at Chelsea may have the biggest impact on Ben Chilwell.
3. Raheem Sterling
Sterling is a world class player, and he is arguably the best Chelsea attacking player at the club this season. Graham Potter would be looking at building the Chelsea attacking play around the winger.
4. Reece James
Reece James is now rated as one of the best right backs in the World, and would be a starter in any team week in week out.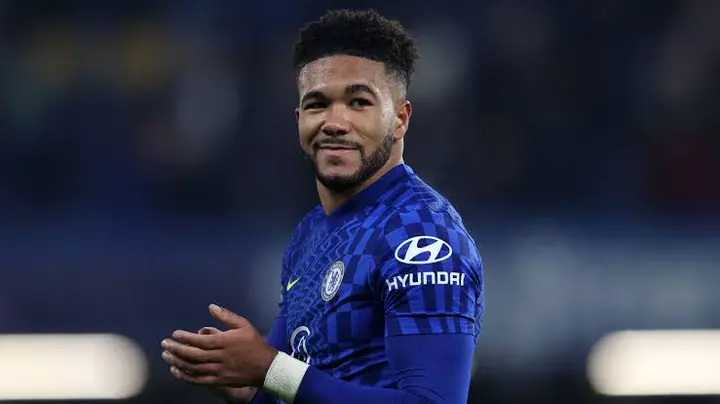 He would be an untouchable in the Chelsea lineup under Graham Potter, as long as he stays fit.
Which other player do you think would become Graham Potter's favorite at Chelsea?