Frank Lampard sends message to Jorginho ahead of Arsenal vs Chelsea clash
Frank Lampard has hailed Jorginho as a 'good personality in the dressing room' ahead of Chelsea's clash with Arsenal. Three days later than initially planned, Arsenal and Chelsea renew hostilities for a Premier League London derby at the Emirates on Tuesday night. The contest was supposed to take place on Saturday evening but was moved to a midweek kickoff upon a revision from the Metropolitan Police, much to the dismay of supporters.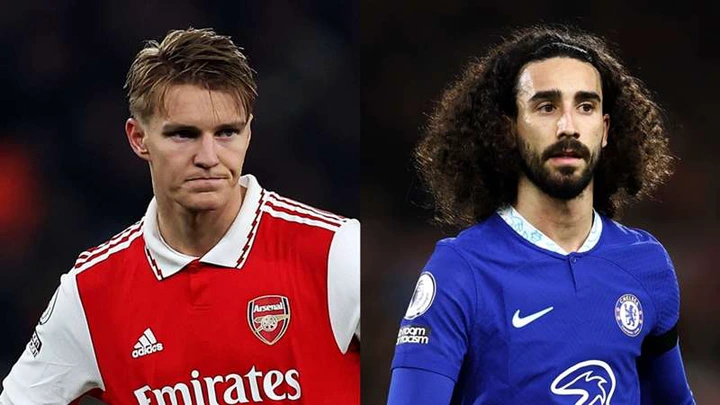 Arsenal look to get their Premier League title challenge back up and running against London rivals Chelsea on Tuesday. Manchester City have seized the initiative in the race at the top but the Gunners are still fighting. For Mikel Arteta, this season has simply been too good to simply give up now. Still, his team will surely need to win every game from here. On a run of four games without a victory, that has to change to stand any chance of overtaking City. Chelsea, meanwhile, will be looking to spoil the party. It has been a terrible season for the Blues but having derailed Tottenham's title challenge in 2016, doing the same to Arsenal would at least be something to shout about for supporters.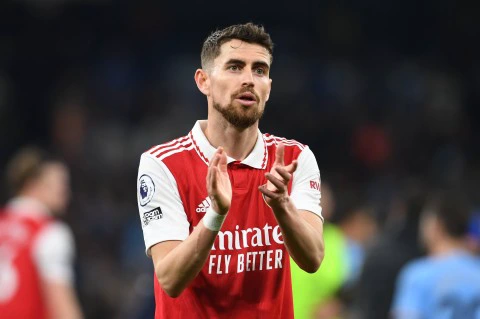 Chelsea opted to sell Jorginho in a £12 million deal to Arsenal in the January transfer window and Lampard believes the club lost a key voice in the squad. 'I like Jorgi, he's a very, very good player,' Lampard said. 'Part of the team that went on to win the Champions League and a central figure in it, I think. 'Good personality in the dressing room to drive the team – a good player. 'If he plays he's just another good player in that squad and that's the options that teams who are challenging for the titles have.'