From Conte to Mourinho: Full list of managers linked to Chelsea job so far
Frank Lampard may have been named as Chelsea's manager till the conclusion of the current campaign, but the Blues are still being linked with managers from all over the world to replace him in the summer.
Following Graham Potter's dismissal, which resulted in coach Bruno Saltor taking charge of the team's 0-0 tie with Liverpool earlier this week, Lampard returned to Stamford Bridge as Chelsea's interim manager for the remainder of the season.
According to remarks from co-owners Todd Boehly and Behdad Eghbali in the announcement announcing Lampard, the Blues chose to make a temporary appointment to give the club time to carry out a "thorough and exhaustive process" to choose a permanent head coach.
The choice of the new manager will undoubtedly not be made lightly because Chelsea is seeking their fourth full-time manager in less than two years and the second appointment in less than a year since Boehly's takeover.
Given Chelsea's aggressive stance in the transfer market, a wide range of names were undoubtedly expected to be put forth, with both former coaches of the team and the most esteemed managers on the market apparently being taken into consideration.
1. Julian Naglesmann
Following the German's dismissal from Bayern Munich last week, which some claim led Chelsea to fire Potter, Julian Naglesmann is the front-runner to take over Chelsea in the summer.
Although Nagelsmann will undoubtedly have a number of clubs to choose from in the summer, Chelsea's situation may allow him to rebuild at a team ready to spend and give him time to succeed. The youthful strategist is regarded by nearly every major team on the continent.
2. Luis Enrique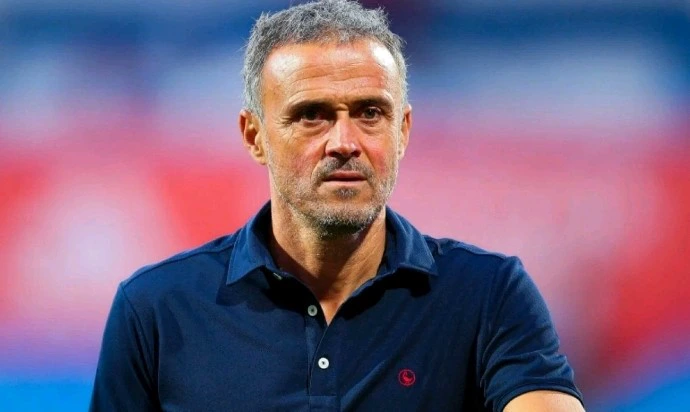 Luis Enrique, the former manager of Barcelona, is also a top candidate for the position at Chelsea after meeting with the club this week. The former manager of Spain is ready to join a Premier League team.
Enrique is another coach who will have a choice of teams, so if Chelsea waits too long to hire him, another team might. Nevertheless, the Blues will undoubtedly be on Enrique's mind when he eventually makes his decision.
3. Mauricio Pochettino
Chelsea had Mauricio Pochettino on the market before they hired Potter, indicating that Boehly may have other candidates in mind for the position this time.
Despite his unsuccessful tenure at Paris Saint-Germain, Pochettino is still well-liked in England; yet, a return to Tottenham seems more likely than an approach from Chelsea.
4. Antonio Conte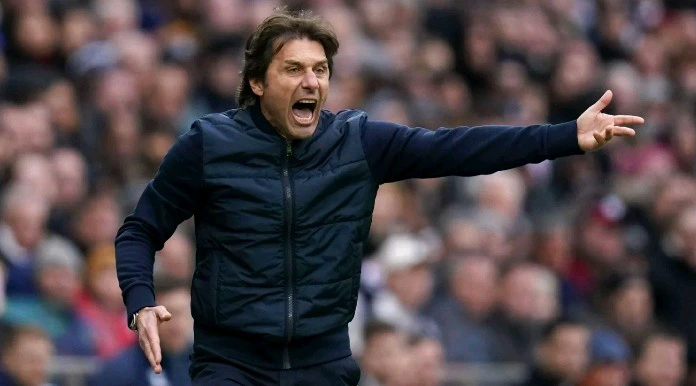 Antonio Conte, another former Tottenham manager who has reportedly been considered, won the Premier League and FA Cup during a two-year stint at Chelsea between 2016 and 2018.
The Italian manager, who abruptly left Tottenham last month, is still regarded as one of the best in the world, yet his temperament may prevent a happy reunion at Chelsea.
5. Jose Mourinho
Chelsea simply have a thing for ex-managers, and if Conte's or Lampard's second stints weren't enough, Jose Mourinho's rumoured third term with the Blues would create even more questions.
Mourinho is content at Roma and has said he does not want to leave the club, but he would undoubtedly be interested in hearing from his beloved Chelsea, even though contemporary football may have moved past the Portuguese manager despite his legacy.
6. Marcelo Gallardo
Football fans in Europe may not be familiar with Marcelo Gallardo, but at River Plate, the Argentine manager was regarded as one of the best in the world.
If the Blues were willing to take a chance on a manager without coaching experience in Europe, Gallardo would be a wise choice. He helped develop the careers of Manchester City's Julian Alvarez and Chelsea star Enzo Fernandez.
7. Roberto De Zerbi
Roberto De Zerbi appears to be something special after guiding the Seagulls to top four contention since taking over at the Amex Stadium in September. Chelsea may be indefinitely deterred from making a bid for Brighton managers, but De Zerbi appears to be special.
A transfer to Chelsea is improbable because the Italian is thought to be dedicated to Brighton and might not want to leave the team after seeing how Potter's choice turned out.