Full List Of Players, Chelsea Are Targeting For Summer Transfer, Next Number 9 Holder
Chelsea's priority next summer will be to reduce the size of their squad. The West London club will need to get rid of some Players before adding new faces to the team. Key positions in the team that Chelsea needs to reinforce next summer before next season includes the Midfield, Number 9 and Goalkeeper positions.
The West London club will add a new Striker to their squad amid the uncertainty around the future of Pierre Emerick Aubameyang and Kai Havertz at Chelsea. The imminent return of Romelu Lukaku from Inter Milan next summer won't also stop the Club from signing a Striker.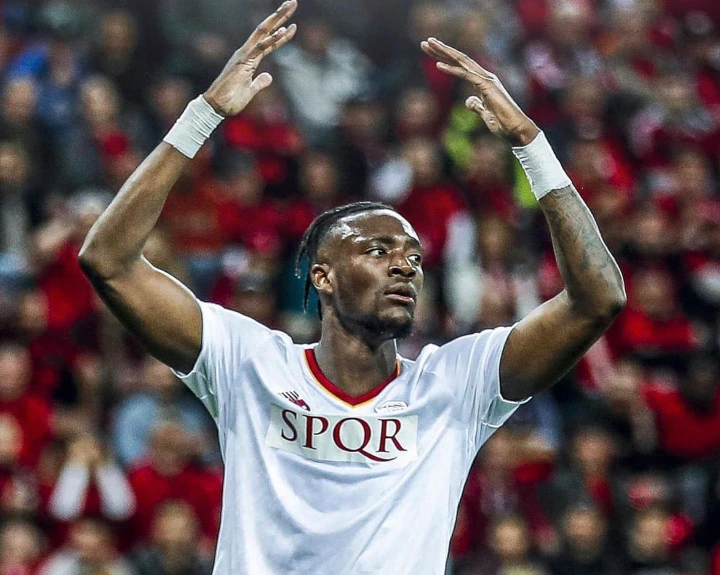 Chelsea has Kepa Arrizabalaga and Edouard Mendy in the team but the West London club are still going after a number of targets this season to fix that role as Kepa Arrizabalaga and Edouard Mendy might leave Stamford Bridge.
Chelsea's Targets for next summer includes Players that Mauricio Pochettino wants the West London club to sign and a number of Players that Todd Boehly wants to sign.
According to Telegraph UK, Mauricio Pochettino wants Chelsea to sign Alexis Mac Allister, Declan Rice, Emi Martinez and Lautaro Martinez while the West London also has a number of Players that they are going after.
The likes of Victor Osimhen, Romeo Lavia, Andre Onana, Moises Caicedo and Tammy Abraham are Players that the Chelsea hierarchy wants, according to Telegraph.
Goalkeeper Targets
1. Andre Onana – Inter Milan
2. Emi Martinez – Aston Villa
3. David Raya – Brentford
4. Robert Sanchez – Brighton and Hove Albion
Midfield
1. Moises Caicedo – Brighton and Hove Albion
2. Declan Rice – West Ham United
3. Alexis Mac Allister – Brighton
4. Romeo Lavia – Southampton
Number 9
1. Victor Osimhen – Napoli
2. Lautaro Martinez – Inter Milan
3. Tammy Abraham – Roma
4. Rasmus Hojlund – Atalanta
5. Harry Kane – Tottenham