Chelsea boss Thomas Tuchel has told the Blues' transfer hierarchy the kind of player he wants to sign in the January transfer window. However, the German has admitted that finding the 'perfect fit' can prove challenging.
The west Londoners are yet to complete any business this month, aside from the addition of teenage Derby County left-back Dylan Williams.
The 18-year-old will join Chelsea's U23 side after completing a move from the cash-strapped Rams.
Only two additions were made to Tuchel's squad in the summer. The £97.5million transfer for Romelu Lukaku is yet to truly prove value for money.
Midfielder Saul Niguez was signed on a season-long loan from Atletico Madrid but has failed to find regular football at Stamford Bridge.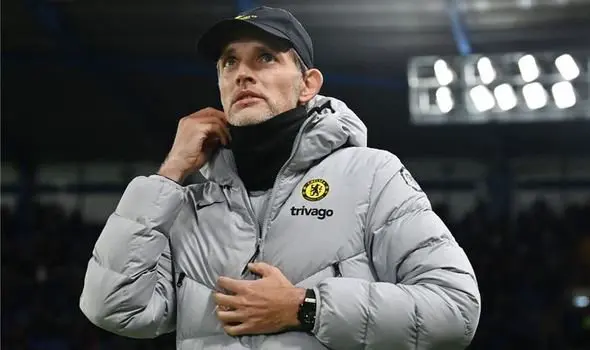 Tuchel's squad has been struck by injuries and COVID-19 absences and that's seen Chelsea slip away in the race for the Premier League title.
They are 13 points behind leaders Manchester City, although Pep Guardiola's side slipped up for the first time in 13 games away at Southampton as they drew 1-1 on the south coast.
And Tuchel might want to make transfers this month if he is to have any chance of a miracle revival.
He has told Chelsea transfer chief Marina Granovskaia what will make the 'perfect fit' in his squad.
Tuchel also hopes that a couple of his stricken stars will soon return to action.
"I would not say 'No', but also I would not say 'Yes we will absolutely do [business]'," Tuchel told Sky Sports.
"We're looking for a high level of commitment, of character, of talent to make our squad better than it already is. It (absences) hit us in groups.
"There were injuries for all our strikers, then it was all our midfielders, now it's all our defenders. We are absolutely struggling to find defensive players.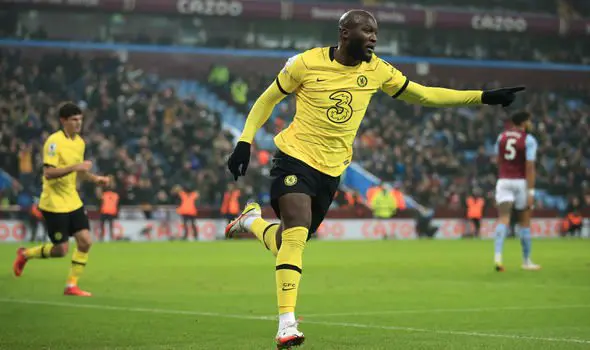 "It was not only injuries, on top of it was Covid. Doing something in the window and pushing first of all, there must be a perfect fit.
"Then you have to take into your thoughts that players come back. Reece James will come back at some point, hopefully sooner than later.
"Ben Chilwell needs some time and this will be in the new season, but, still, we want to rely on him and we want him to play an important role here at Chelsea.
"It's quite complex to think about everything and there is maybe no easy answer for that."