Chelsea continue their impressive form under Graham Potter as they defeated Aston Villa 2-0 at the Villa Park on Sunday afternoon. The win put Chelsea in fourth position on the log ahead of Manchester United.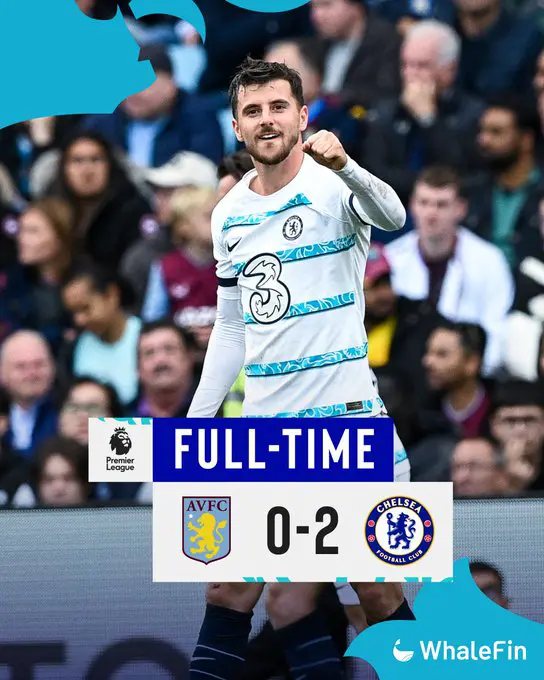 Goals from Mason Mount gave the Blues the deserved win over Aston Villa away from home.
After the game, Chelsea manager Graham Potter reacted to his team's performance and also hailed Mason Mount and Kepa Arrizabalaga
Chelsea manager Graham Potter, speaking to Sky Sports, says: "It was a tough game. Astron Villa made us suffer, especially in the first half even though we took the lead. They put us under pressure and our goalkeeper made some good saves.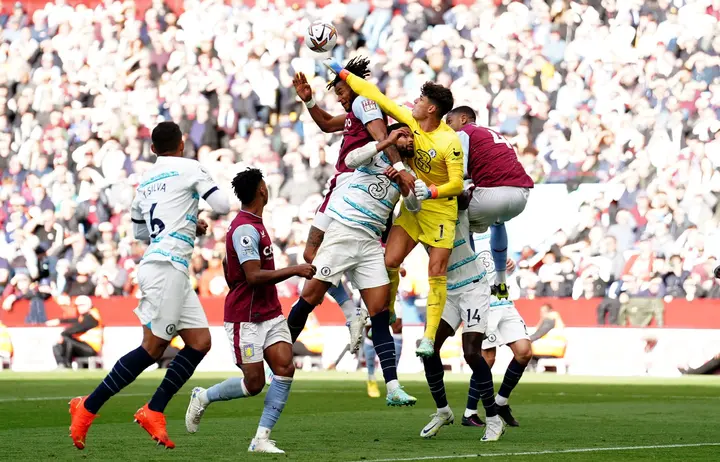 "It's important coming back from the Champions League game to respond. Am delighted for the players and it's a big three points for us. They have good players, the crowd gets involved in the game. Results are important and it's relentless, that's how we have to manage the players and the squad."
"We believe in Mason Mount a lot. We love him as a player and he is a great guy. You can see the influence he has on the team and he works really hard for us.
On Kepa Arrizabalaga's form: "It was a world-class performance, especially in the first half. I'm really pleased for him, he has had a tough period for us at times but he contributed to the game."