Ten players who failed medical tests while on transfer deal to move to new club
1.  Hakim Ziyech
Moroccan winger Hakim Ziyech had his sights set on joining Cristiano Ronaldo in Saudi Arabia with Al Nassr. Ziyech failed the medical examinations twice due to knee problems. Because of this, he stayed with his original squad and didn't make the switch.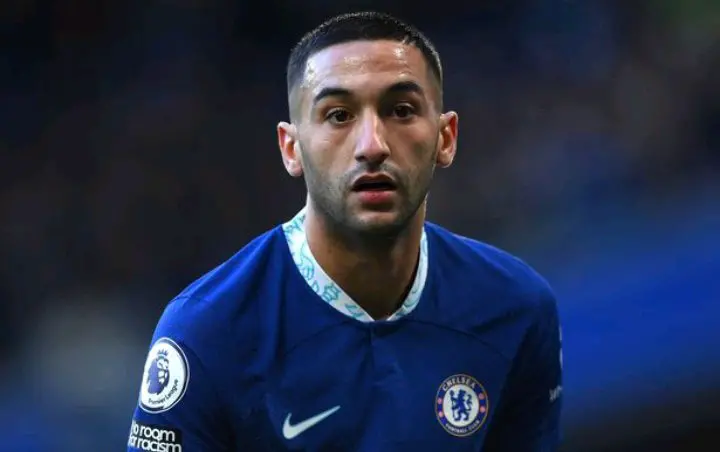 2. Samuel Umtiti
In 2022, Samuel Umtiti was on the verge of signing with Rennes but was ultimately turned down due to a failed physical. But he was not deterred by this defeat. Umtiti, on the other hand, was loaned out to Italian club Lecce, where he worked hard to get in shape and regain his confidence.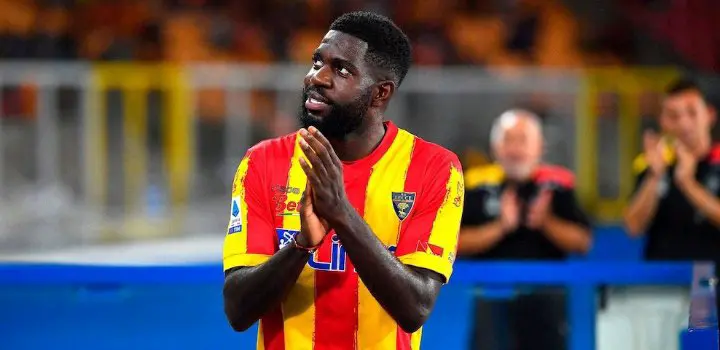 3. Andrea Arshavin
Andrea Arshavin, who had been doing well for Zenit Saint Petersburg and the Russian national team, had his transfer to Arsenal stalled. Upon first inspection, a cardiac problem was found. In 2009, Arsenal gave Arshavin a second shot by signing him to the club.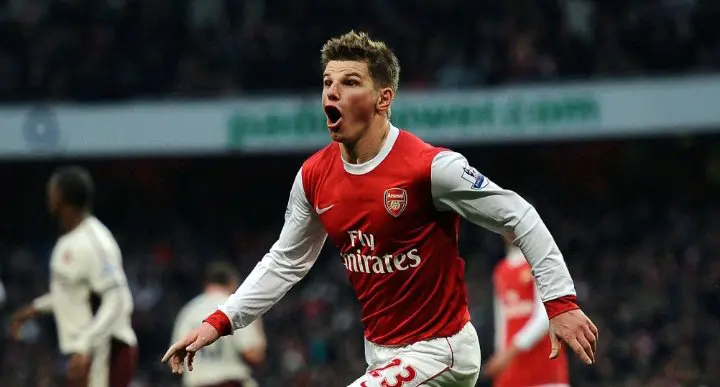 4. Falcao
After struggling to regain his form on loan at Manchester United and Chelsea, Falcao was given the opportunity to return to his former club, Monaco. His career took another setback when he returned to Chelsea after failing the medicals.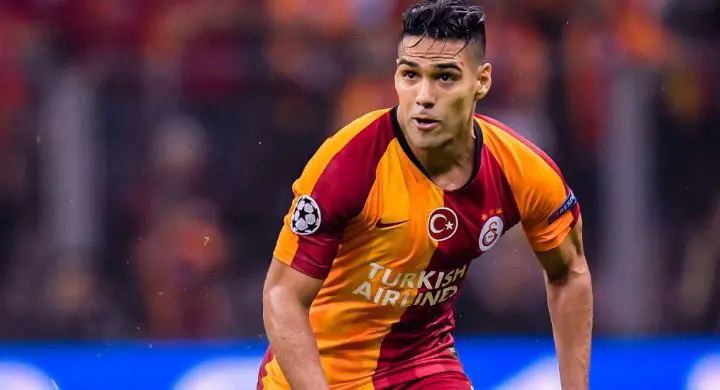 5. Ruud van Nistelrooy
Even though Ruud van Nistelrooy first failed a medical exam to join Manchester United, he eventually became an icon for the club. He had knee surgery recently, and the rival teams were divided over whether or not to do further evaluations of his progress. A year later, though, van Nistelrooy signed with Manchester United and rapidly rose to prominence there.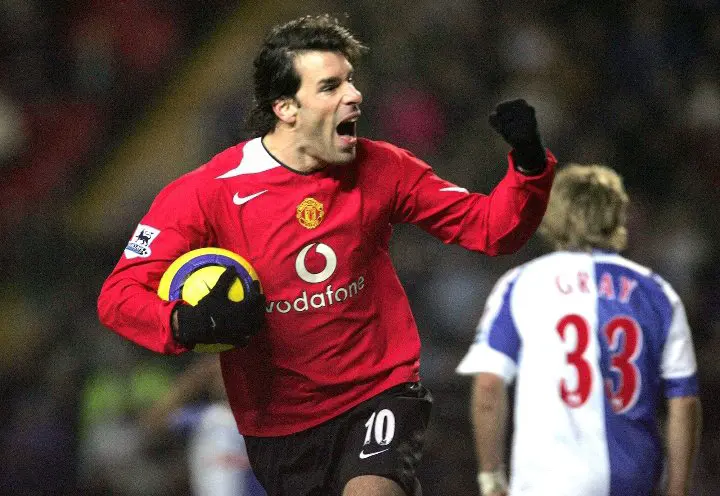 6. VIctor Vázquez
When Victor Valdes left Barcelona in 2014, one of his goals was to join AS Monaco. A medical test revealed an existing cruciate ligament problem, though, and the deal fell through. Valdes suffered this injury before the 2014 World Cup, hence he could not play for Spain in Brazil.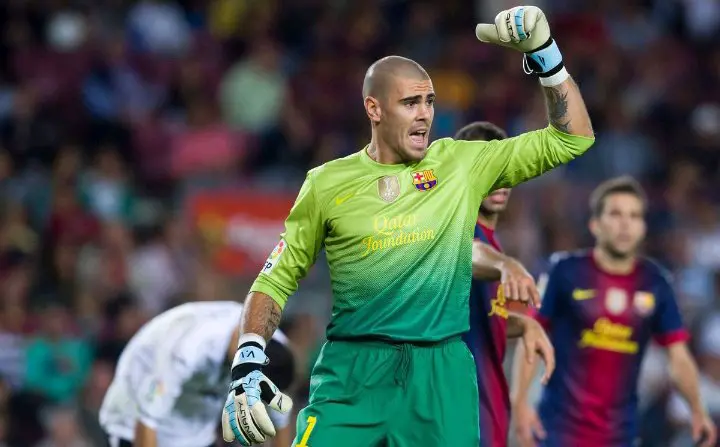 7. Marko Arnautovic
Marko Arnautovic, a talented forward for FC Twente, nearly signed with Chelsea before he was ruled out of signing after failing a foot injury test. Despite initial health worries, Arnautovic signed with Inter of Serie A.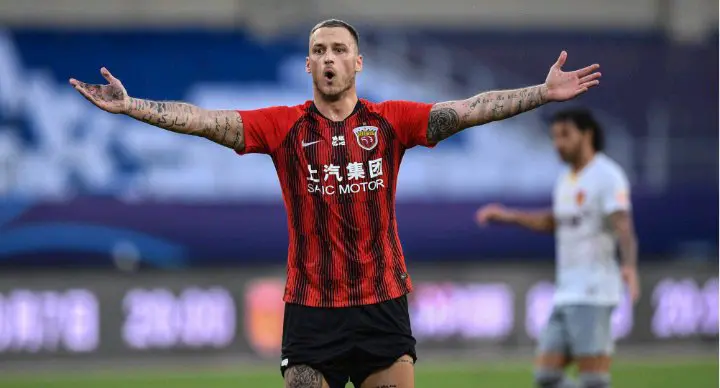 8. Demba Ba
The prolific Premier League striker has been rumored to join Stoke City after successful stops at West Ham, Newcastle, and Chelsea. However, the move was canceled due to an unsatisfactory medical examination.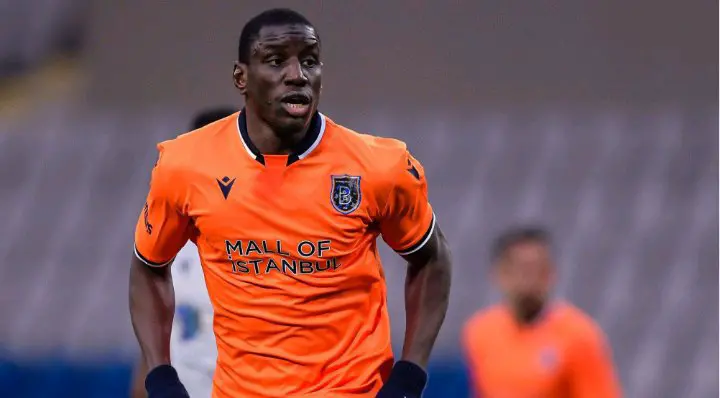 9. Patrick Schick
Patrick Schick's strong play for Sampdoria drew the attention of Juventus. Schick was declared medically unfit to participate in two separate scenarios after the team activated his release clause. As a result, Juventus canceled the deal.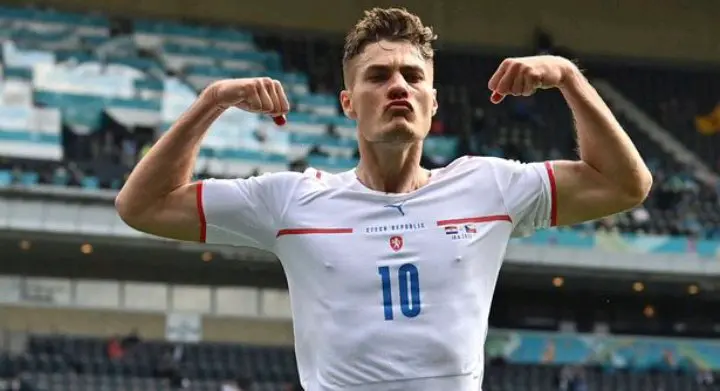 10. Gabriel Milito
Teenage defender Gabriel Milito came close to signing with Real Madrid in 2003. His damaged knee, meanwhile, was still showing signs of weakness during the physical. Real Madrid reneged on the deal due to concerns over the player's health.