Here is full list of Chelsea players that will miss out against wolves on Saturday
Chelsea will be trying to snap their winless streak by traveling to Wolves' Molineux stadium on Saturday.
The Blues' struggles continued on Tuesday evening with a 0-0 draw against Liverpool, which kept them in 11th place and ruined their chances of playing in Europe next season. Given their poor form lately, the Blues definitely, would be eager to get a win against Wolves this Saturday.
However, according to sources, Frank Lampard will take over as caretaker manager from Bruno Saltor until the end of the season, while the club is still debating whether to hire Luis Enrique or Julian Nagelsmann as manager for the coming season. As a result, Frank Lampard will almost certainly be in charge of Saturday's crucial.
these are the players who could miss the wolves match on Saturday.
1 Pierre Emerick Aubameyamg had a back injury and he has been trying to shine in the training but he could not play against wolves this Saturday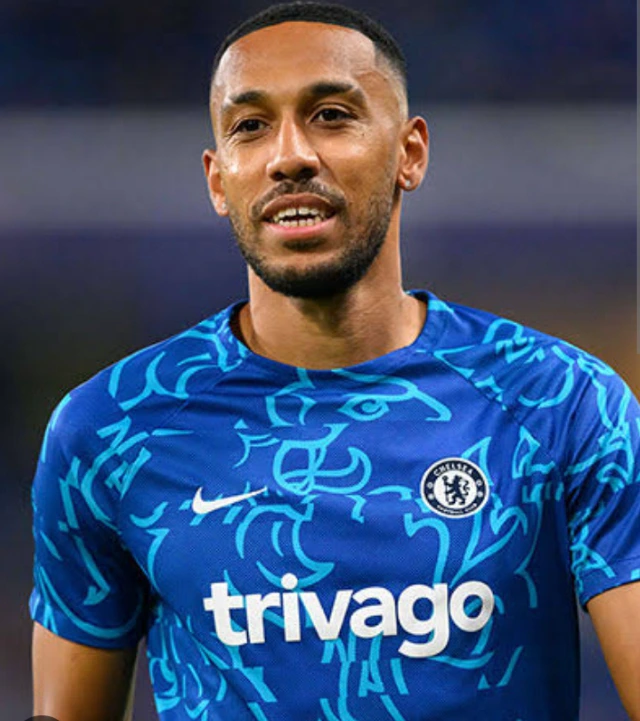 2: Thiago Silva is one of the best defenders at Chelsea at the moment and he said to miss out against wolves.
3: Armando Broja is not physically fit and he will miss against wolves this Saturday.
4 Cesar Azpilicueta the long Chelsea serving captain has been suffering from a head injury .