How Chelsea Are Repeating Raphinha's Mistake With Mudryk Deal
According to a report by Daily Mail, Chelsea football club are going to hold meeting with officials of Shakhtar Donetsk in as they look to hijack the deal for Mykhailo Mudryk from Arsenal football club. The scenario playing around this deal looks exactly like what transpired between Chelsea and Raphinha who later went to Barcelona football club in the summer transfer window of 2022.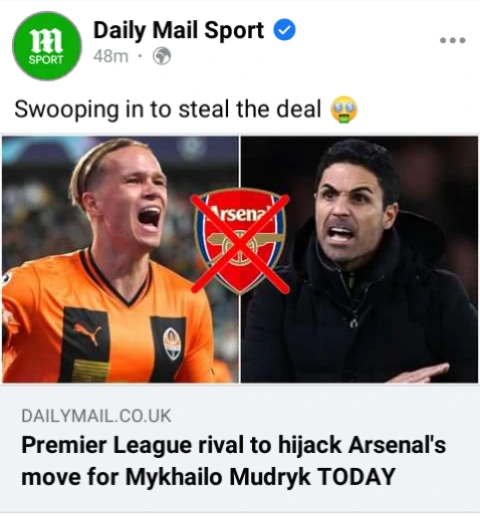 Chelsea football club had gone to Leeds United and sealed a deal with the club as they hoped to meet with the player's agent but prior to their move, Barcelona football club had already sealed a deal and agreed personal terms with Raphinha who also revealed his love for Barcelona.
In the case of Mudryk, the Ukrainian star player has always expressed his admiration for Arsenal football club and on two occasions, he shared photos showing that he is watching Arsenal's game.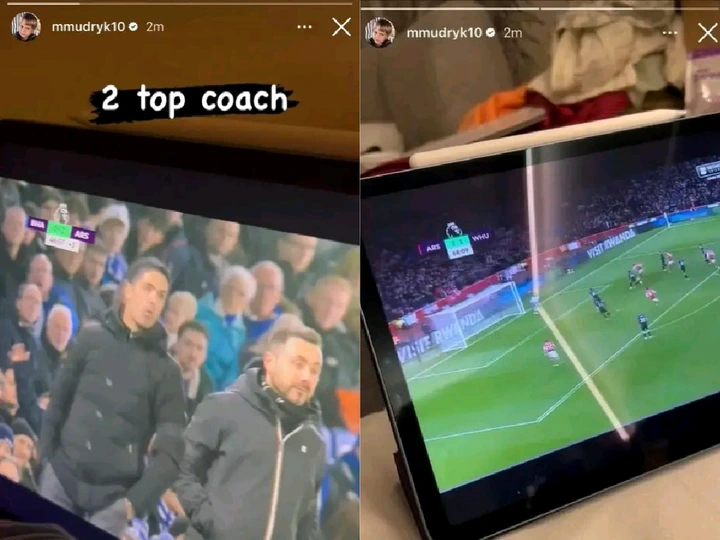 Arsenal football club might have not submitted a bid that is up to Shakhtar Donetsk's valuation but hijacking a deal for a player whose heart has accepted another club will only lead to another waste of time for Chelsea football club as the Raphinha's scenario could play out again.