According to several reports, Chelsea are ready to back Thomas Tuchel in next summer's transfer window, so as to sign new brilliant and talented players to boost the squad. Of course, the Blues didn't sign any new players during the January transfer window, so they are expected to equip their team from defense line to frontline next season.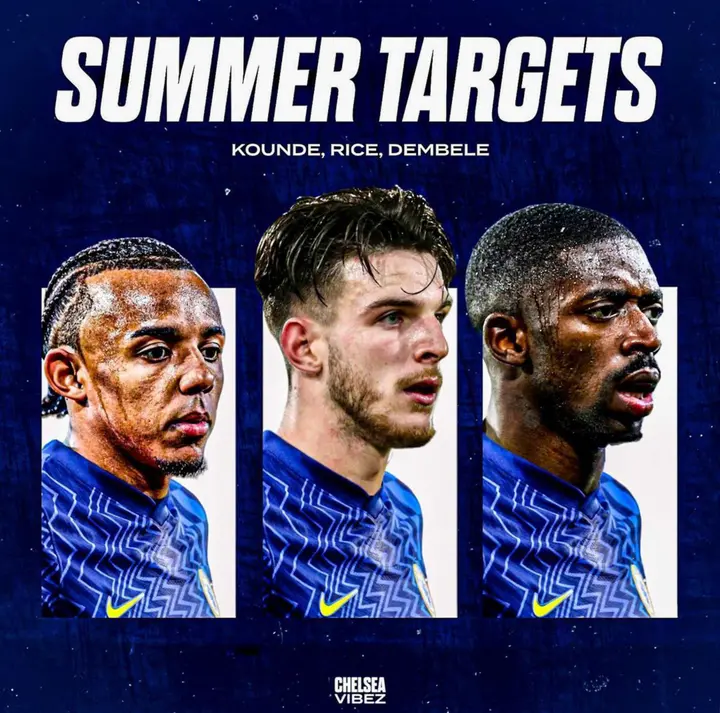 Reportedly, the likes of Declan Rice, Jules Koundé and Ousmane Dembélé remain Chelsea summer targets, and the club is ready to bring them to Stamford Bridge during the summer's transfer window. As a result, there's a particular way Chelsea could lineup with these three players, in order to perform amazingly and outstandingly throughout the 2022-2023 campaign.
Expected Chelsea Lineup
Goalkeeper:
Edouard Mendy will remain Chelsea's No.1 goalkeeper next season, because the Blues aren't linked with any new goalkeeper, even though Kepa Arrizabalaga may leave. Nevertheless, the Senegalese has the ability and capability to improve the team's performance, having seen his all-around statistics this campaign.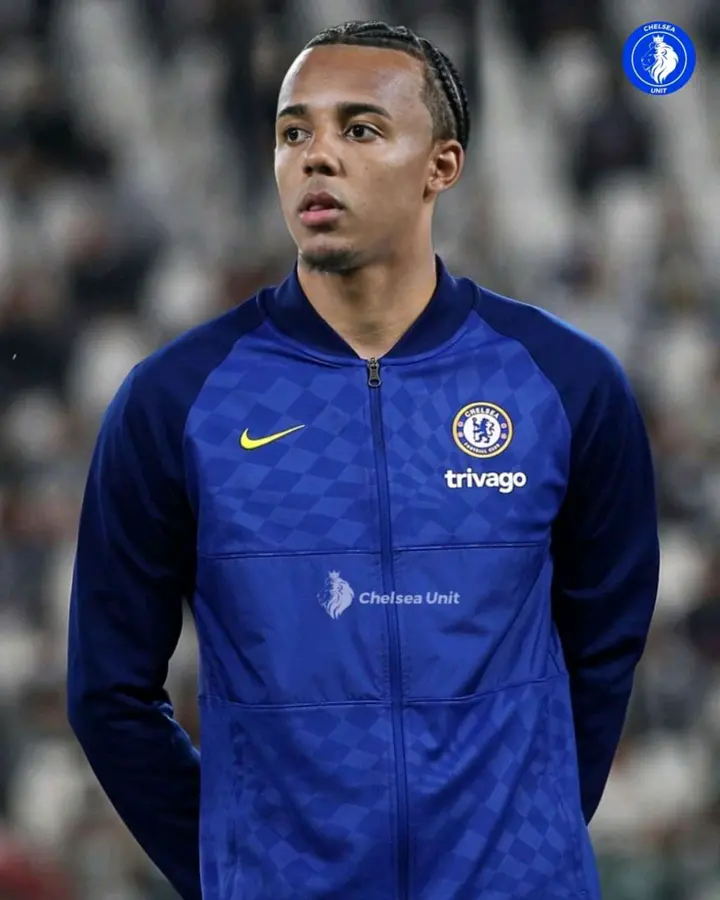 Defenders:
Since the likes of César Azpilicueta and Andreas Christensen may leave Stamford Bridge next summer, Chelsea are planning to equip their defense line with Jules Koundé. As a result, Thiago Silva will play as a CCB, Antonio Rüdiger as a LCB, and Koundé as a RCB. Of course, the German centre-back is expected to continue at Chelsea in the next campaign. With all that being said, this defense line is enough for the Blues to go far in all competitions in 2022-2023.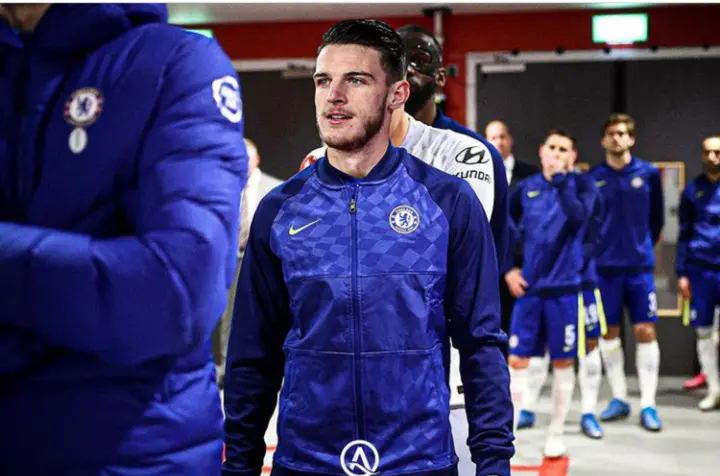 Midfielders:
If the West London club really signs Declan Rice from West Ham United, Jorginho and Mateo Kovacic may not play regularly under Thomas Tuchel next season. With the Englishman's arrival, he's expected to play alongside N'Golo Kante in the midfield, as it's been predicted that their combination will improve Chelsea massively. Therefore, Rice and Kante will play as double defensive, box-to-box and deep-lying midfielders. Fortunately, they are both capable of commanding and controlling the midfield.
Attackers:
With the likes of Timo Werner and Christian Pulisic's future uncertain at Chelsea, Ousmane Dembélé is expected to play regularly under Tuchel, if the club signs him. Having said that, Hakim Ziyech will attack widely from the right-wing, the Frenchman drives widely from the left-wing and Romelu Lukaku dazzles as a central-forward. With Dembélé and Ziyech's creativity, Chelsea have the reinforcements to unbalance any defense line in Europe's top-5 leagues.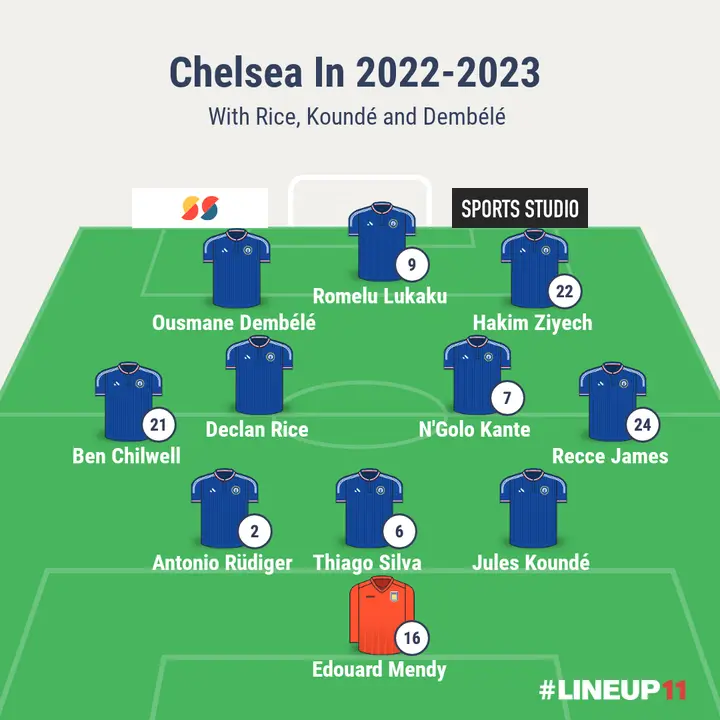 Can Chelsea go far in all competitions next season with this lineup?