Chelsea Football Club released their Shirt Numbers for the new season and there is a lot to be said about how the Number 9 is still vacant even after every forward players of the club took their turns to take the numbers.
The new striker of the club, Nicolas Jackson who is expected to take the has instead opted for the Number 15 Shirt Number and many football fans have in turn lauded him on this decision.
Looking at the Jersey Number 9, it is taken by strikers at the club but majority of them have not been able to excel.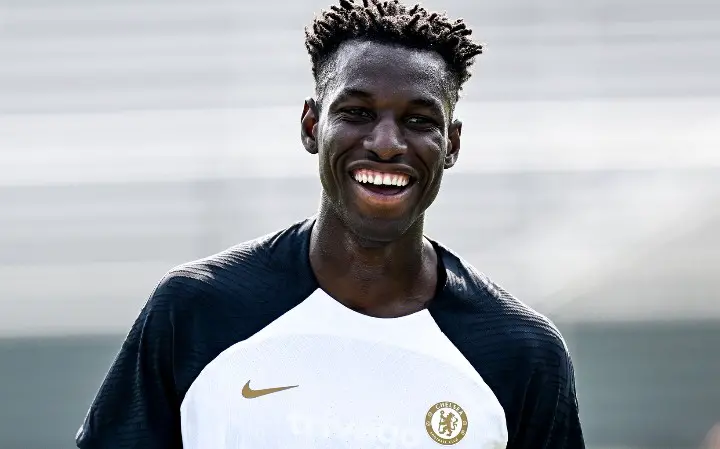 From Fernando Torres, Higuain, Falcao, Romelu Lukaku, Mateja Kezman, Alvaro Morata and others, the shirt number has not been found favouring any of them, and this is especially looking at the fact that they were expectionally in good records before signing for Chelsea.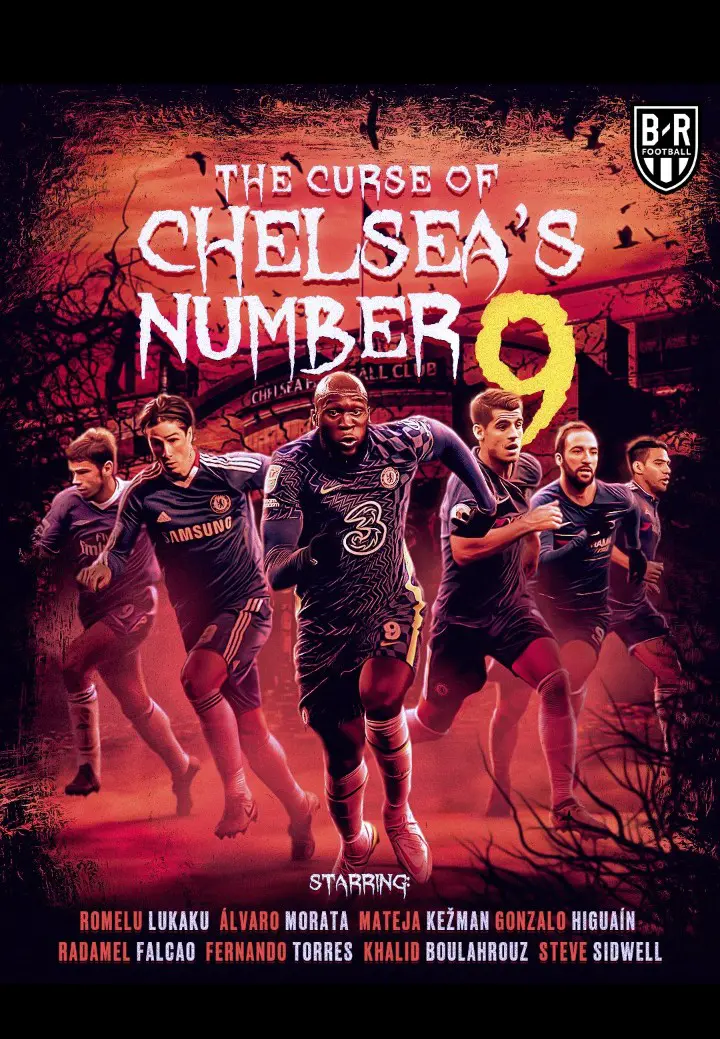 Though, many people have been of the opinions that he should have taken the shirt number as a challenge, a few others have praised on this.