Top Brighton player, Moisés Isaac Caicedo Corozo, known as Moisés Caicedo, is an Ecuadorian professional footballer. He was born on November 2, 2001, in Santo Domingo, Ecuador. Caicedo primarily plays as a central midfielder. He has officially shown his interests in joining Chelsea football club, a decision he made two months ago, disclosing it in an interview today.
Negotiations between Chelsea and Brighton are underway to aimed at reaching full agreement in Chelsea signing the lethal player.
Caicedo began his youth career at Independiente del Valle, one of Ecuador's top clubs known for their strong youth development system. He quickly made an impact and caught the attention of scouts and football enthusiasts with his performances. In February 2020, at the age of 18, he made his senior debut for Independiente del Valle. His performances at the club level earned him recognition, and in February 2021, he joined English Premier League side Brighton & Hove Albion. The transfer fee was reported to be around £4.5 million, making him one of the most expensive Ecuadorian players to move to Europe at such a young age.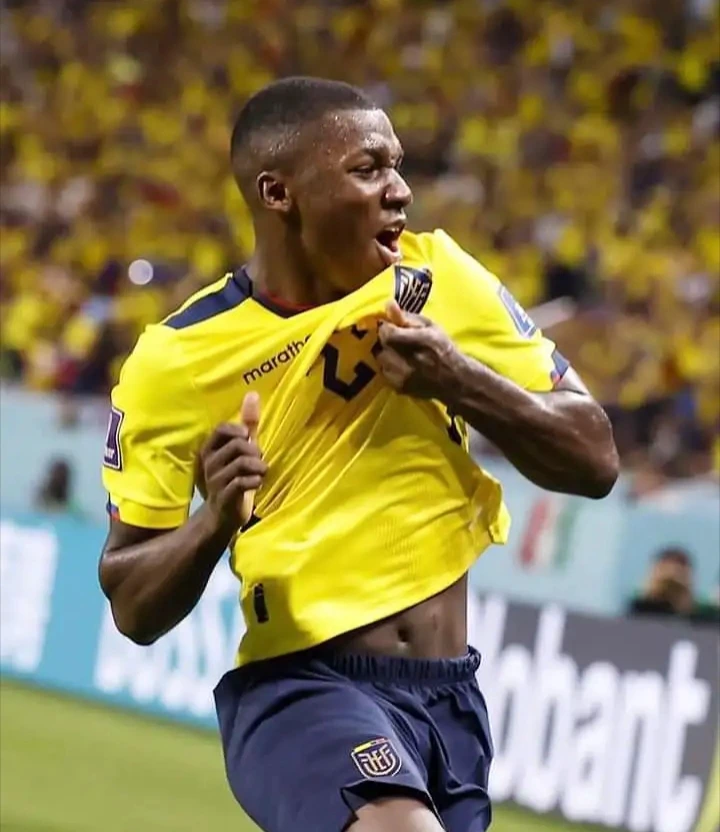 Moisés Caicedo has also represented the Ecuador national team. He made his international debut in October 2020 and has since become an important player for the national team. He participated in the 2021 Copa America, where Ecuador reached the quarterfinals.