Former Chelsea captain, John Terry, has expressed regret over the role he played in Mohamed Salah struggling at Chelsea and his eventual rise as a star at Liverpool.
Mohamed Salah, who currently plays for Liverpool, faced a challenging two-year stint at Stamford Bridge, managing just two goals and four assists in 19 appearances across all competitions.
This trend of Chelsea players finding success away from the club also foreshadows Manchester City star Kevin De Bruyne who at some point in his career, plied his trade with the London Blues.
John Terry, who served as the captain at Chelsea during Salah's tenure, admitted that it was impossible to predict the success that both Salah and De Bruyne would achieve when they were at the London club.
During an appearance on the Obi One podcast with former teammate, John Mikel Obi, Terry revealed his one disappointment as captain, acknowledging that he might not have provided the necessary support to help Mohamed Salah and De Bruyne settle into the team.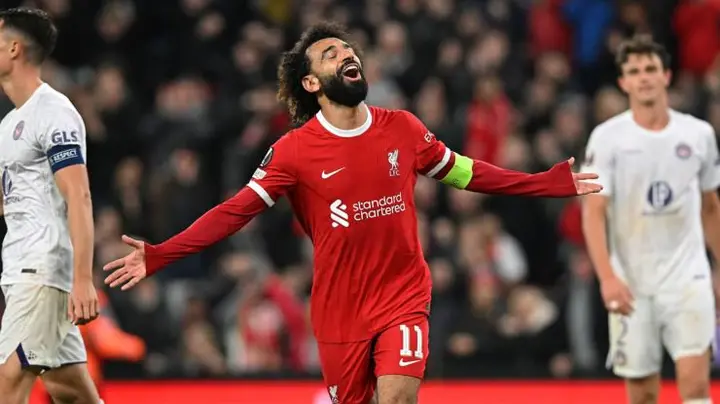 He recognized the need to adapt his leadership style, as he was known for his strong and disciplined approach within the group.
Terry stated,