Romelu Lukaku is going through a difficult moment at Chelsea where he loses his starting status under Thomas Tuchel guidance.
The Belgian striker would be even set to leave the London-based side by the end of this ongoing season as per multiple reports as he is not happy with his current situation.
If he's still got Thomas Tuchel's confidence, the 28-year old scorer who is playing for Chelsea for the third time (2011-2012, 2013-2014) being loaned out to Everton and West Bromwich, vowed not to forgive then Blues manager Andre Villas-Boas who never counted on him.
"I am happy for the whole club, but there is one man who took a lot from me: the previous coach (Villas-Boas). I will never forgive him for that.'", Lukaku said, as per the Daily Mail.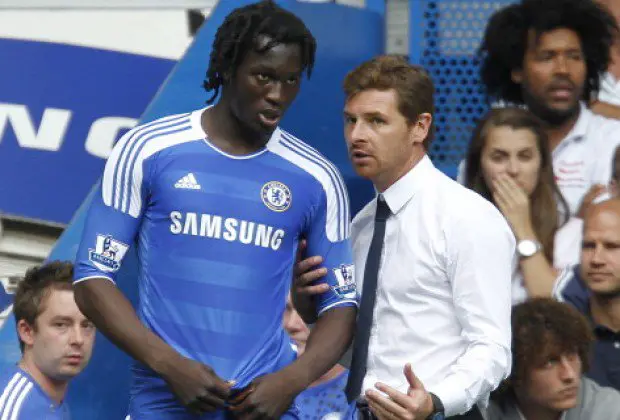 'This has been the case since I was eleven: if I have not contributed anything, it is not my trophy. 
'Only if you have contributed to a cup or a title yourself, you can also show it off.'
'Once I had to play in the front left, another time in the front right. You don't develop that way. 
'Then at some point you have to think about yourself. So I told the club what I thought of it. I know: Villas-Boas was also under pressure. But that's why he didn't have to treat me like that."
In addition, Romelu Lukaku scored 12 goals and provided 2 assists in 37 games across all competitions with Chelsea this season. And he could leave the club in the next summer transfer window with his name being linked with a return to Inter Milan.