Real Madrid football club star Karim Benzema has become the first Ballon D'or award winner to miss FIFA World Cup since 1978, after suffering an injury in France national team's training on Saturday.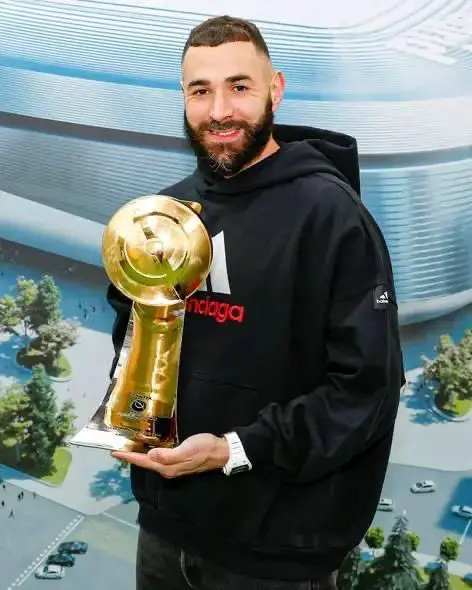 The former Olympique Lyon football club star has not been playing regularly for both club and country since the beginning of the season due to injury and he returned to training few days ago.
Karim Benzema has only managed to play few matches for Real Madrid football club this season and he has missed other matches due to his time-to-time injury.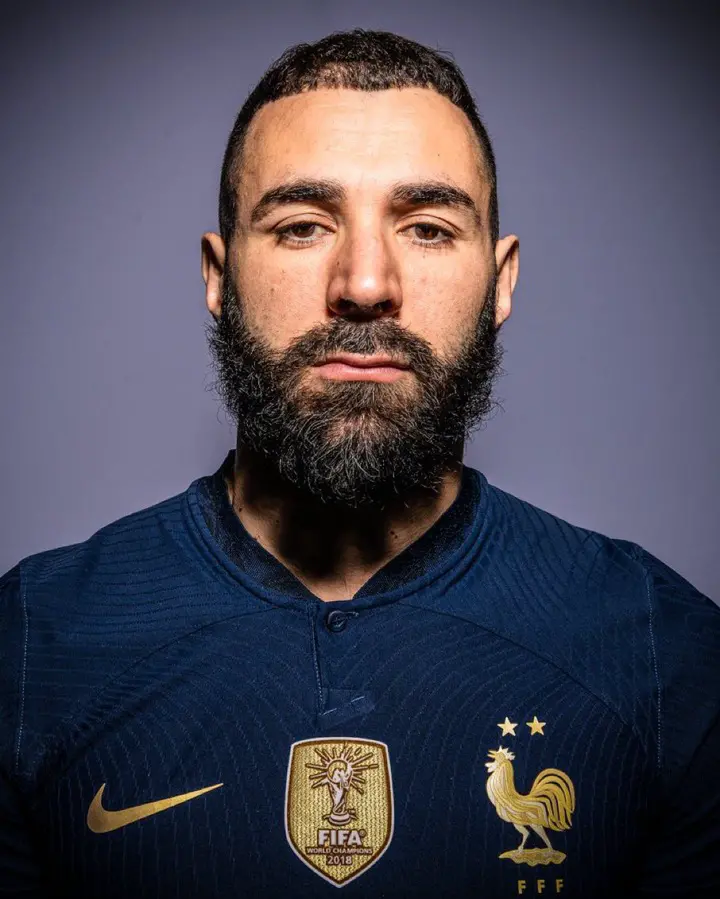 Karim Benzema was one of the best players in the World last season and he won three trophies with Real Madrid football club and he also helped France National team to win the UEFA Nations League title.
Benzema has not been able to replicate the same form this season due to injury and it has been confirmed that he will definitely miss the FIFA World Cup in Qatar.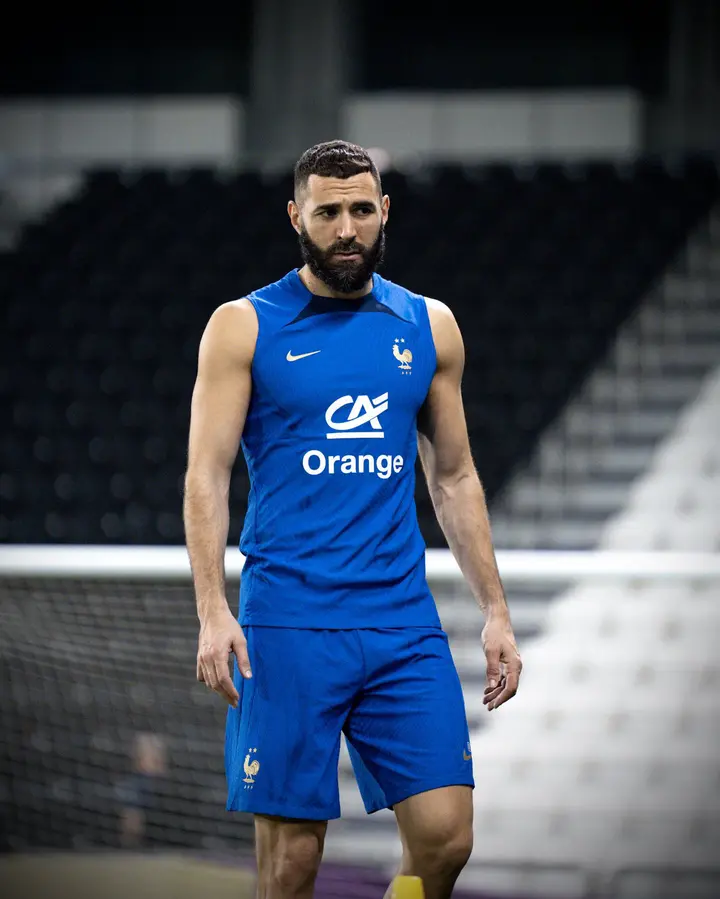 With Karim Benzema's latest injury setback, it means he has become the first Ballon D'or award holder to miss FIFA World Cup since 1978;
"For the first time since 1978, the Ballon d'Or holder will NOT be at the World Cup:
1978 Simonsen
1982 Rummenigge⁠
1986 Platini⁠
1990 Van Basten⁠
1994 Baggio⁠
1998 Ronaldo⁠
2002 Owen⁠
2006 Ronaldinho⁠
2010 Messi⁠
2014 Cristiano⁠
2018 Cristiano⁠
2022 Benzema.