Barcelona president Joan Laporta has handed Chelsea a warning over four of their transfer targets this summer, with the Spanish side proving to be a nuisance for Todd Boehly and co this summer so far.
Chelsea have multiple targets this summer as they eye a £200 million rebuild which could see up to six signings arrive at Stamford Bridge, but none have been signed as of yet.
Raheem Sterling and Matthijs de Ligt are the two top targets for the Blues, with talks ongoing for the pair with Manchester City and Juventus respectively.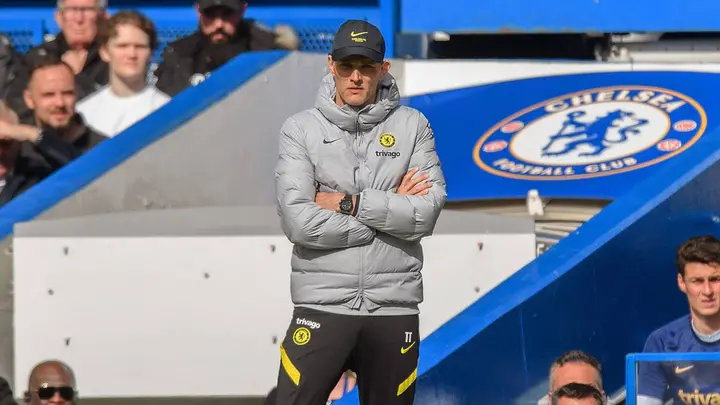 The Blues are starting to return to Cobham for pre-season ahead of flying out to the United States next week for their pre-season tour.
But Chelsea's off-season hasn't gone quietly. They have face, and are continuing to, battle with Barcelona over signings.
Both sides are interested in Jules Kounde and Raphinha, while Chelsea are also linked with Ousmane Dembele and Frenkie de Jong.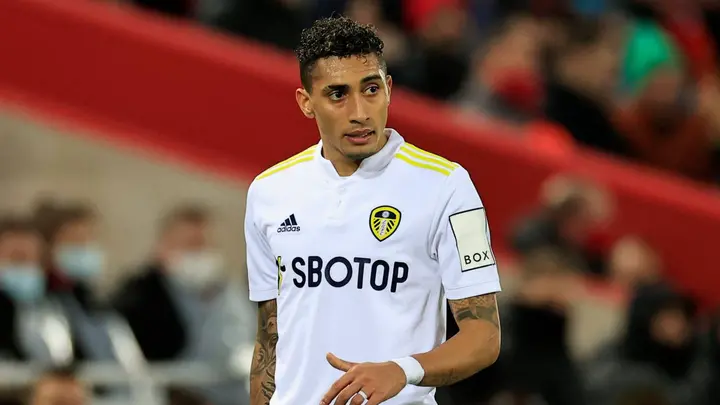 Chelsea had a bid accepted by Leeds United for Raphinha, while Ousmane Dembele is out of contract at the Camp Nou. Kounde is of interest and talks are ongoing, meanwhile De Jong is being monitored amid a likely switch to Manchester United this summer.
Laporta, Barcelona's president, spoke to the media at the weekend to deliver an update on the quartet, providing Chelsea with a transfer warning.
He insisted Raphinha wants to make the move to Spain, also suggesting that they'd make a move for Kounde once another economic lever was activated.
An agreement is closing in with Dembele over a new deal and De Jong is wanted at Barcelona, but they want him to take a pay cut.
On Raphinha, Laporta said: "We have communication and have spoken with Leeds. What's there is that there are other clubs that want Raphinha and are making their proposals. He wants to come."
On Kounde, he added: "We have to talk about it with Mateu Alemany. There are many obstacles and we hope to resolve them. We'll work at a top level when we activate the second level."
Dembele is believed to be closer to agreeing a new deal but Laporta sent him a message, insisting: "You accept our economic terms, and you will stay. We don't set time limits for anything."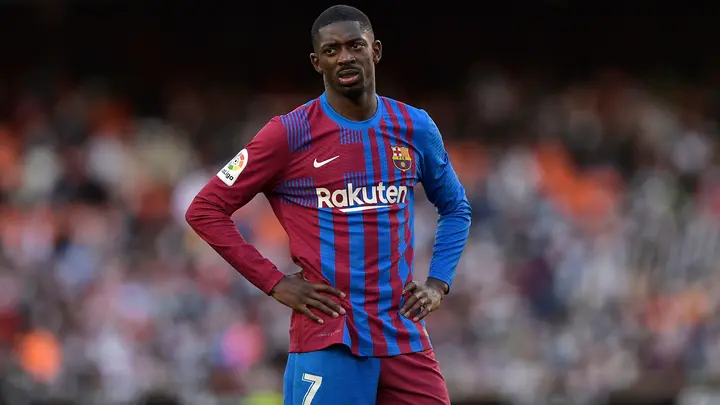 De Jong looks Old Trafford bound but Laporta wants him to stay this summer and will do everything to try to keep him.
He continued: "There are clubs that want him, not just United. We have no intention of selling him, he wants to stay.
"Frenkie is considered as one of the best midfielders in the world by all the experts. We are happy to have him.
"I'm going to do everything I can in my power so that Frenkie stays here, but there's also a salary issue and that would have to be adjusted."
Barcelona also want Chelsea duo Cesar Azpilicueta and Marcos Alonso. There is a lot of crossover between the two sides and right now it looks like the Spanish side have the upper hand.