LIV vs CHE: What Thomas Tuchel Should Do To Defeat Liverpool In The Carabao Cup Final
Chelsea will need to stick to their game plan as they prepare to face Liverpool in the Carabao Cup final.
Liverpool is presently in top form, and the team is ranked second in the English Premier League standings this season.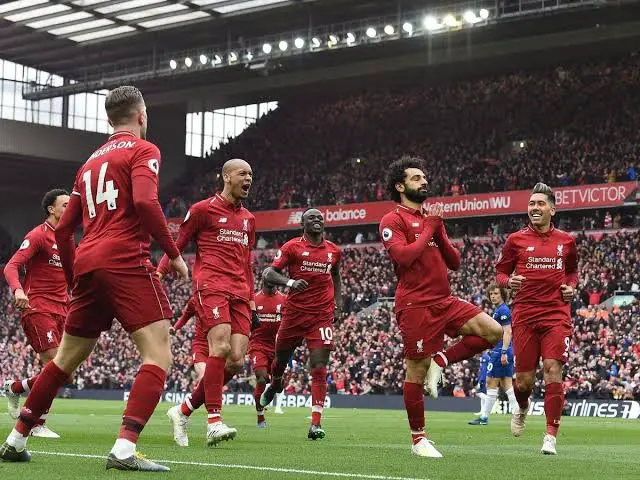 Tuchel will need to accomplish two things to win against the Reds, which are listed below.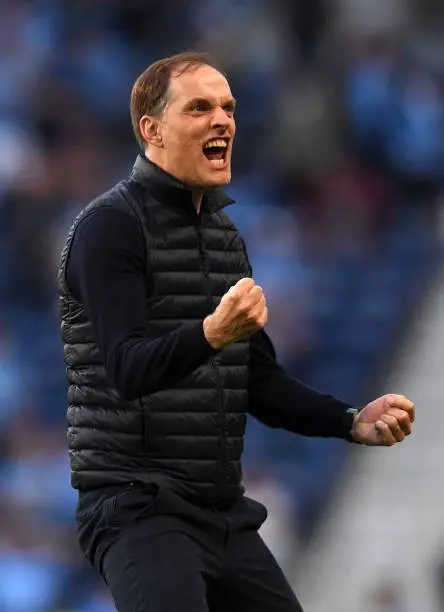 1. Tuchel will need to work harder on his defense to prevent Liverpool's forward from breaching their defense, which may be more harmful for the club and result in a goal if pressure is applied to the center back.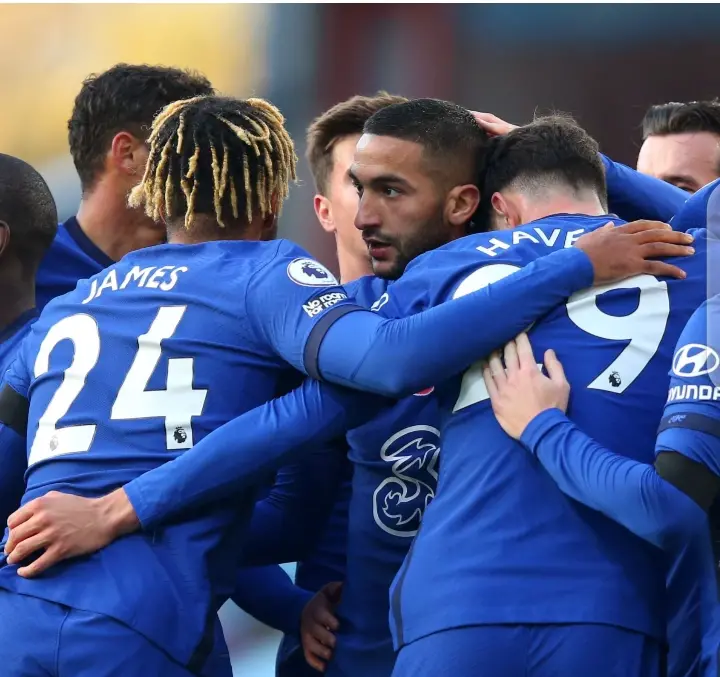 2. The Blues' front lines must communicate well in order to accomplish their goal.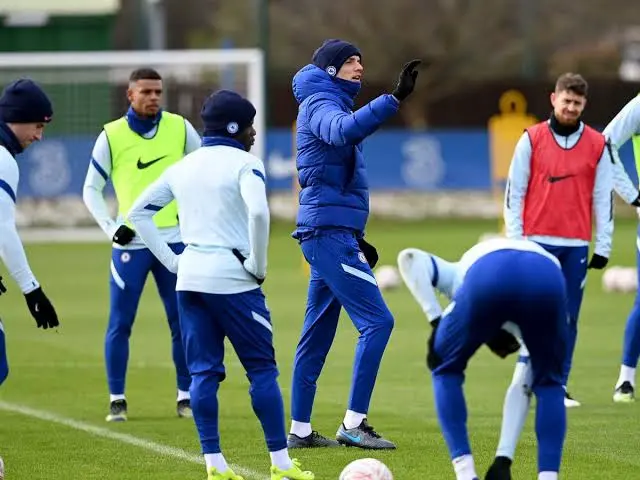 Tuchel needs to work with the full team more to determine who is fit to play the Reds and win the title for the club.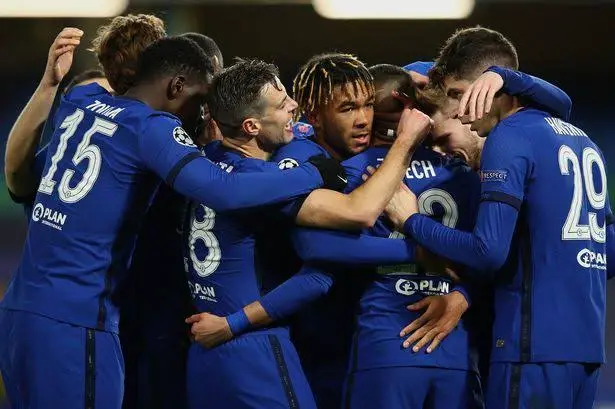 Chelsea is always ready to play any English side, and Tuchel has to keep his training light in order to avoid injury before the Carabao Cup final.
Share this unique article across all social media platforms and please don't forget to maintain social distance, wear your face masks, wash your hands regularly with a sanitizer, for prevention is better than cure. Thanks for reading, the topics covered here are available for positive progress and critical assessments. Please do well to drop a comment below and share the article with as many people as possible.