Mateo Kovacic's transfer to Manchester City has been officially announced, marking Pep Guardiola's first signing of the summer.
The 29-year-old Chelsea midfielder has signed a four-year contract with the reigning European champions, City, who wasted no time in bolstering their squad after the departure of Ilkay Gundogan.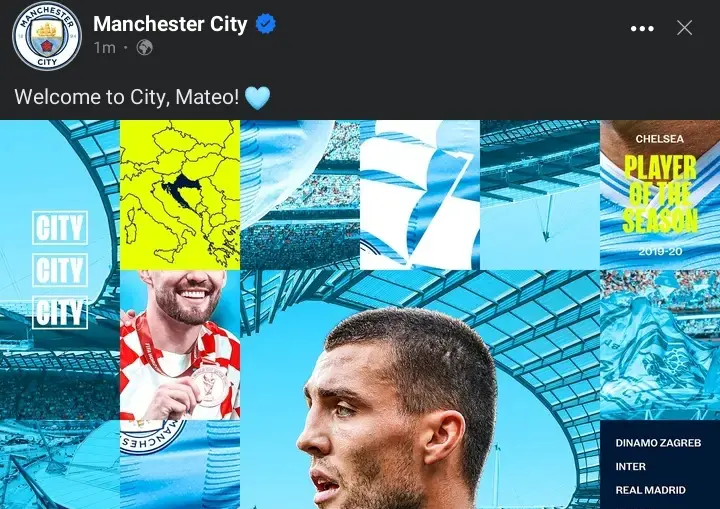 Gundogan, who recently scored in the FA Cup final against Manchester United, bid farewell to City and joined Barcelona on a free transfer after seven successful years at the Etihad Stadium.
Despite their triumphant season, City remains ambitious and swiftly secured the services of Kovacic, fending off competition from other potential midfield targets, such as Declan Rice.
City will pay Chelsea an estimated fee of £34 million for Kovacic, who had one year remaining on his original five-year contract at Stamford Bridge. Initially joining Chelsea on a season-long loan, the Croatian midfielder made a lasting impression during the 2018/19 campaign, leading to a permanent move.
During his time at Chelsea, Kovacic made 221 appearances, contributing to the club's victories in the Champions League and Europa League. Although he faced challenges with form and fitness in the previous season, which saw Chelsea endure a disappointing league finish, Kovacic is eager to embark on a fresh chapter in his career.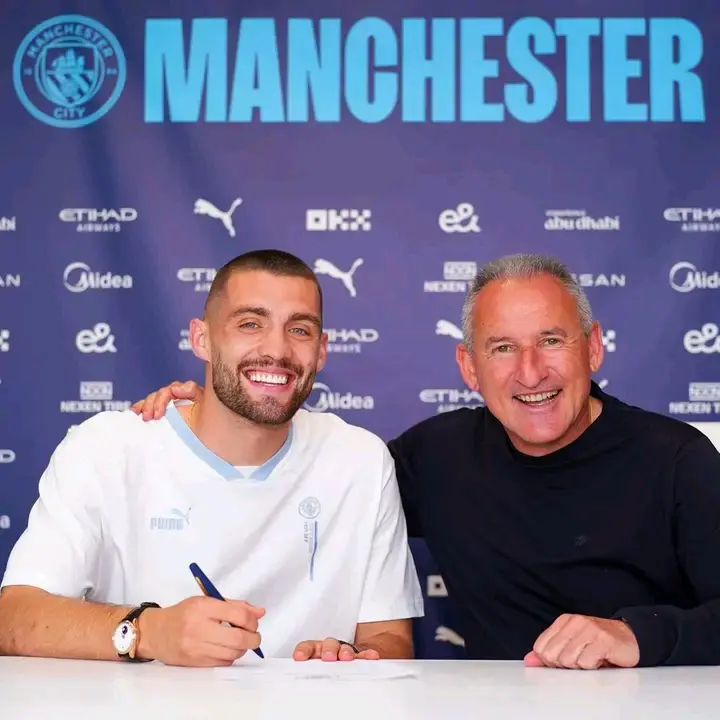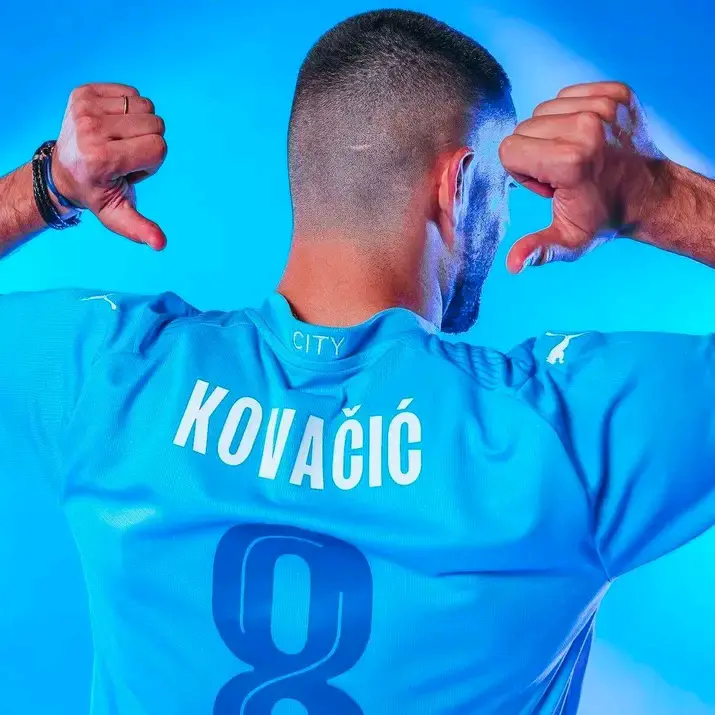 Wearing the No. 8 shirt, previously worn by Gundogan, Kovacic expressed his enthusiasm about joining City, stating, "This is a fantastic move for me, and I am eagerly looking forward to starting my journey with City. Anyone who has witnessed this team under Pep's management knows their exceptional quality – they are, in my opinion, the best in the world. Their extensive trophy collection speaks for itself, and their style of play is fantastic"