Mauricio Pochettino Asks Boehly to Stop Visiting Chelsea Dressing Room
According to journalist Julian Laurens, Mauricio Pochettino has made it clear to Chelsea co-owner Todd Boehly that he should stop making regular visits to the dressing room when Pochettino takes charge of the team next season.
Boehly's recent visit to the Chelsea dressing room with fellow co-owner Behdad Eghbali caused quite a stir after the team's defeat to Brighton a couple of weeks ago, and Boehly reportedly gave a speech describing the situation as "embarrassing."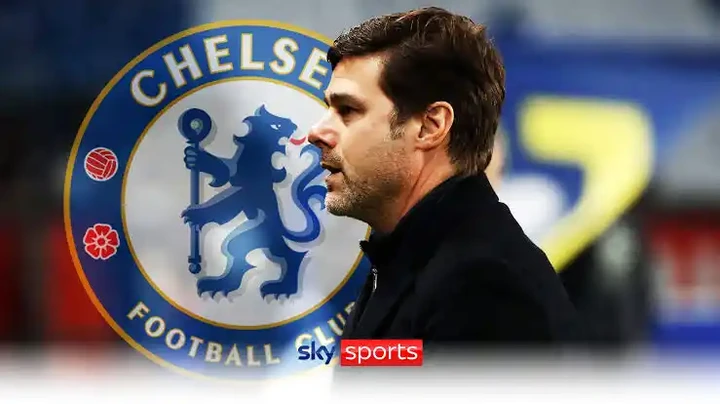 While most Chelsea fans would agree that the team's recent performances have been subpar, it is unusual for a club co-owner to address the players directly in this way. Pochettino, however, is said to have a strong personality and does not allow interference from the ownership or anyone else. According to Laurens, Pochettino and Boehly have discussed this issue extensively in interviews, and Pochettino has been very clear that he does not want Boehly to make regular visits to the dressing room when he takes charge of the team.
It remains to be seen whether Boehly and Eghbali will respect Pochettino's wishes, as they have been very hands-on with their approach since the takeover. While they may want to avoid unnecessary attention, they have also shown a desire to be involved directly with the team. However, Pochettino's stance on the matter is understandable, as a manager needs to be able to manage his team without interference from outside sources.
In conclusion, while Boehly's recent visit to the Chelsea dressing room may have caused a stir, it is heartening to see that Pochettino is already taking steps to ensure that he has full control over the team when he takes charge. This bodes well for the team's future, as a strong and decisive manager is essential for success.