MCI 4-0 CHE: Chelsea fans blast star player over poor performance in FA Cup game against Man City
Following today's league fixture between Chelsea and Manchester City at the Etihad Stadium, Chelsea fans came out to react to one of their star players performance.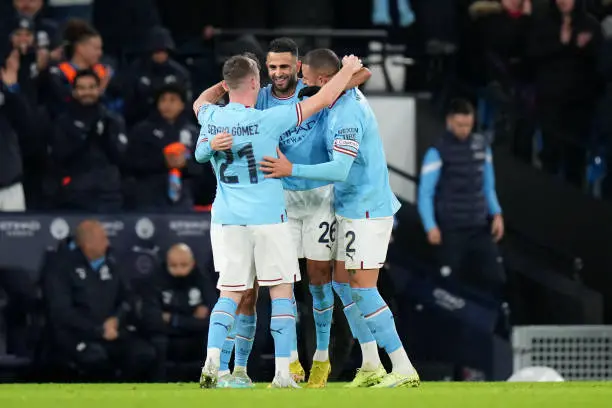 Chelsea never saw the goal coming as Kepa Arrizabalaga never thought Riyad Mahrez would try from such range. Manchester City put themselves in a comfortable position after Julian Alvarez scored from the penalty spot. Kai Havertz handled the ball in the penalty area and VAR awarded the penalty to Manchester City. Julian Alvarez made no mistakes from the penalty spot and extended their lead. Down into the final minutes of the first half, Manchester City extended their lead to 3-0 after Phil Foden scored from Kyle Walker's assist.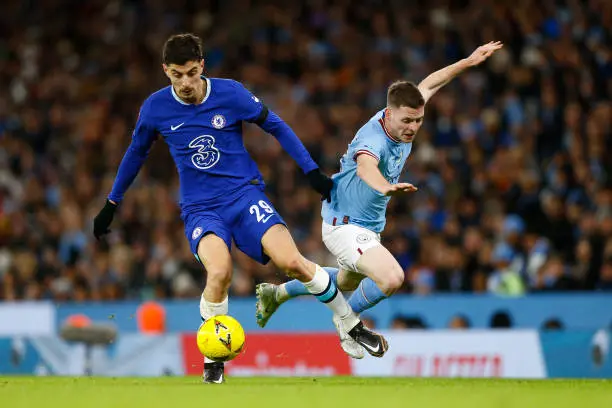 Graham Potter might actually gey sacked if Chelsea goes on like this. They are having their worst season in years. Graham Potter was initially having a great start as Chelsea's manager.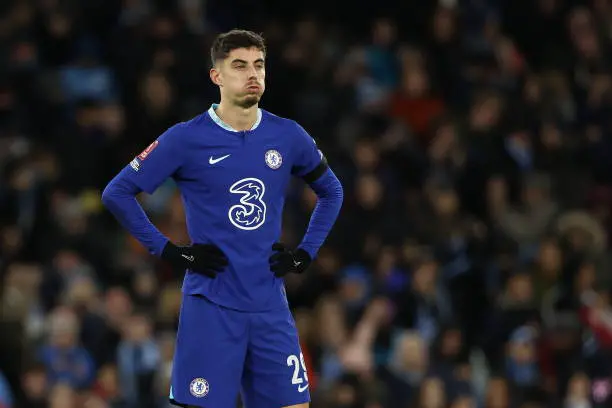 Kai Havertz wasn't at his best at all in today's match. He hasn't been at his best at all this season, this is definitely his worst season as a football player. Kai Havertz isn't being productive but Graham Potter keeps starting him. It wasn't the best decision from Graham Potter to start Kai Havertz today. After his performance in their last game, Graham Potter should have excluded him. Comments made by fans can be seen below.