Manchester City we're victorious once again against Chelsea as they defeated the Blues in the FA Cup third round fixture.
The Blues were unable to defeat Manchester City once again and have been eliminated from the FA Cup tournament. The Blues performance today was absolutely disgraceful and very disappointing. The players didn't show enough intensity and charisma as they were totally embarrassed today.
However, the Chelsea new signing, David Fofana made his debut today for the Blues and he didn't perform well although he was brought into the pitch in the second half. He didn't get much of the ball as he didn't even show for the ball and made no movement in the box.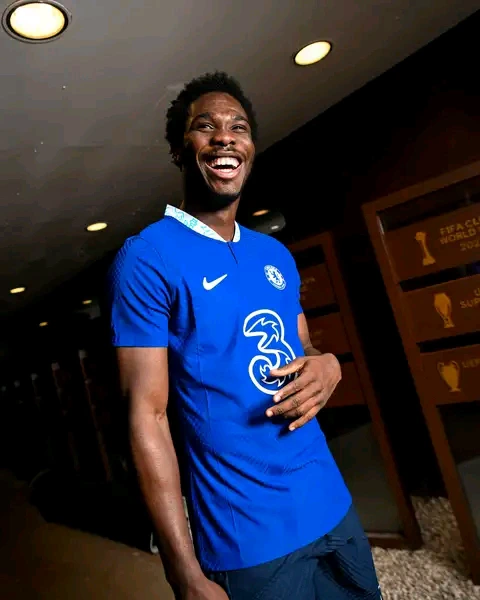 He will be hoping his performance gets better in Chelsea's next game against Fulham on Thursday.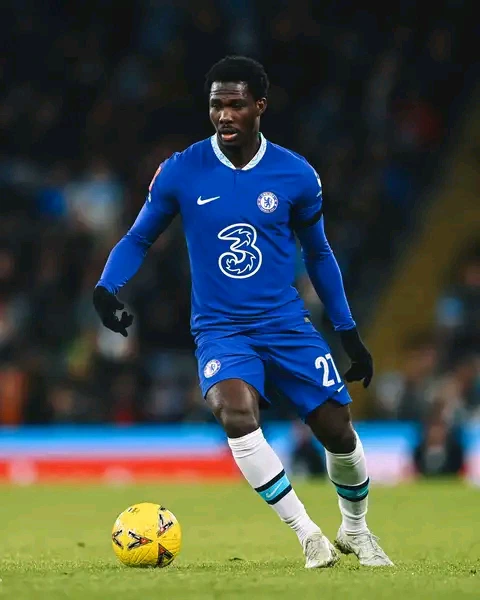 Chelsea performance have been very shameful although, they might blame it on injuries as most of their first team players are out injured. Their next game is against Fulham on Thursday the Blues will be hoping they grab all three points in that fixture.