The Premier League is the most competitive and entertaining league in the world of football, with some incredible goals, games, saves, moments, and memories. The reason for this is the variety of shocks that this league has to offer, from the top of the standings to the bottom. We've compiled a list of Premier League Records that may never be broken, based on the league's twists and turns.
8. The fastest hat-trick in Premier League history – (2:56 – Sadio Mané for Southampton vs Aston Villa on May 16, 2015)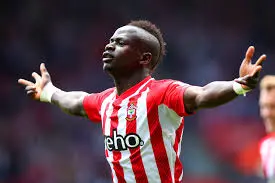 We'll be spending the next five years trying to figure out how Mane did it in 2015, let alone whether a human being can physically beat him. One of the most secure records on the list.
7. Oldest player – 43 years and 173 days (John Burridge)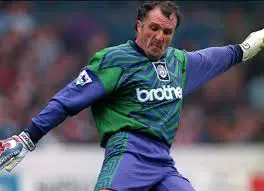 More than a third of current Premier League and Football League managers are younger than John Burridge was when he picked the final ball out of his net in a top-flight match. The veteran last deputized for Tony Coton, Andy Dibble, and Martyn Margetson in the most famous 3-2 ever between Manchester City and QPR towards the close of the 1994/95 season, having come the previous December as emergency cover.
6. Most point in a season but no title win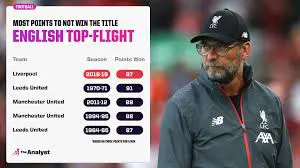 Liverpool finished the 2018-19 season with 97 points, one less than Manchester City. With only one league match lost all season against eventual champions Manchester City it is the highest in English top-flight history for a second-placed team.
5. Smallest title winning margin: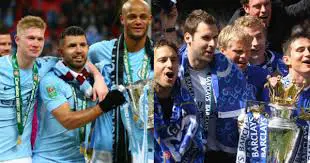 Manchester City finished 0 points ahead of Manchester United in the 2011-12 season, but with a +8 goal difference. Manchester City (+64) has a 64-point advantage over Manchester United (+56). Both teams finished with 89 points, but Manchester City won the Premier League title due to a better goal difference, the first and only occasion that goal difference has decided the title.
4. Fastest goal – (7.69 seconds – Shane Long for Southampton vs Watford , 23 April 2019)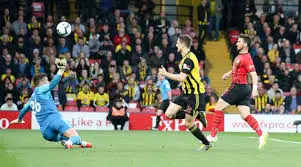 Shane Long, who scored after just 7.69 seconds for Southampton against Watford at the conclusion of 2019 season, holds the most current record on the list. The Irishman pounced on a stray pass practically immediately after kick-off, and it's difficult to imagine a faster goal being scored. There have been faster goals in the past, but they are relatively uncommon now. Long had previously set a new record of 9.9 seconds, which was set by Ledley King in 2000. The fact that he broke a record that had lasted for 19 years by such a large margin suggests it will be difficult to top. It's also the quickest goal in any of Europe's top four divisions, including the Premier League, La Liga, Serie A, and Bundesliga.
3. Most yellow cards for a single team in one game – Nine (Tottenham)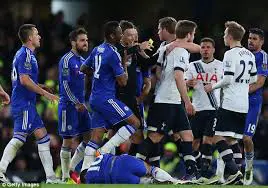 Some records will never be broken due to the delicate balance of ability, luck, planning, and timing required. Others are constantly at peril as teams and players find new ways to push the envelope. Mark Clattenburg, was the one who allowed Tottenham "self-destruct" against Chelsea in May 2016, seeking to produce "pure theatre" and devising his own "gameplan" on the night at Stamford Bridge. As Spurs' title aspirations faded, Toby Alderweireld (unsurprisingly) and Son Heung-min (very surprisingly) were the only outfield starts who did not collect a booking.
2. Longest spell as manager -(21years, 224 days – Arsene Wenger, 1 October 1996 to 13 May 2018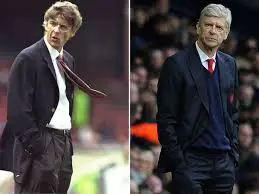 Managers simply do not have the same level of support as they formerly did, and Wenger's record appears invincible when even coaches like Guardiola do not last two decades.
1. Most consecutive games without a loss – (49 games – Arsenal – 7 May 2003 to 24 October 2004)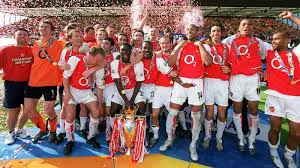 Arsenal's undefeated Invincibles season of 2003/04 is famous, and rightfully so. However, they went 49 games without losing, commencing in May 2003 and ending just short of a half century against Manchester United a year later. The next longest run, by Chelsea under Jose Mourinho, is 40 games, demonstrating the magnitude of Arsenal's success under Wenger. The fact that Pep Guardiola's record-breaking Manchester City team has yet to go a season without losing demonstrates how difficult it is to accomplish. It's something we may never see again, and the 49-game unbeaten streak appears to be even more difficult to match.