Next Chelsea manager: Nagelsmann, Pochettino, Zidane – who will be perfect Potter's replacement?
As the season winds down, there are a number of renowned, championship-winning managers available for hire.
With Chelsea's dismissal of Graham Potter on Sunday, two of the Premier League's top six teams are in need of a new manager.
Nagelsmann
The first time in Nagelsmann's seven-year managerial career, the 35-year-old manager of Bayern was recently let go.
He turned down a job offer from Real Madrid in 2018, and today he is a top contender to lead any elite club.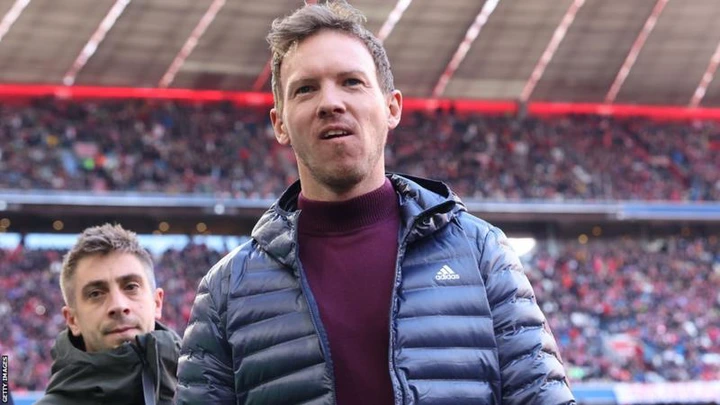 Balague thinks Chelsea are Nagelsmann's more likely destination than Tottenham.
Pochettino
Pochettino 51, performed admirably for Espanyol, Southampton, and Tottenham, the latter of which he took all the way to the Champions League final before losing to Liverpool. His only trophy, however, came from PSG.
Since leaving the French side last summer, he has been unemployed.
Luis Enrique
52-year-old Luis Enrique managed Barcelona for three seasons, winning a triple and a double.
He resigned from his position as Spain's manager following their World Cup loss to Morocco, and is currently a strong front-runner in the Chelsea bookmaker markets.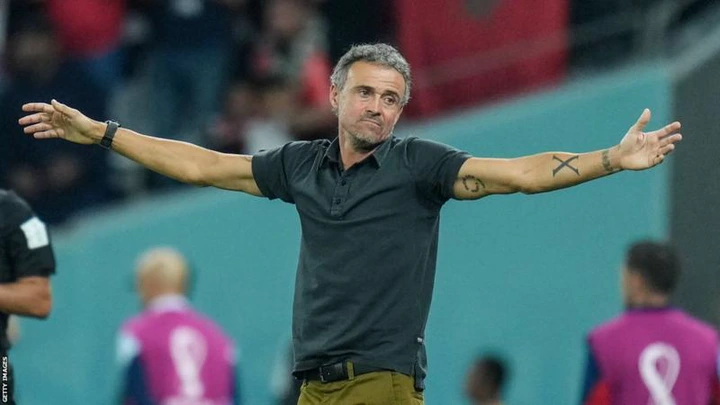 "Because he only wants to join a team that can accomplish noteworthy goals or win awards, there aren't many positions he would accept".
Zidane
Despite being the second-most decorated manager in European Cup history, Zidane, at age 50, continues to be something of a managerial enigma.
The French legend won three Champions Leagues and two Spanish titles during his five years at the helm of Real Madrid (in two separate stints), but his future success with another club is unclear.