N'Golo Kante secret Deal With Real Madrid Leaked Amid Chelsea Exit
Chelsea star, N'Golo Kante was unable to be part of the squad that France picked to represent them in the Qatar 2022 World Cup after undergoing surgery for a hamstring injury, which will leave him out of the Chelsea squad for four months after the operation.
Below is the reason why N'Golo Kante should leave Chelsea to join Real Madrid.
Kante requested a two-year contract under the administration of Thomas Tuchel but till now they are yet to finalize his deal and his contract will expire this season.
The Frenchman will now be a free agent and he can choose any club he wanted to join ahead of the January transfer window.
If they failed to give him two years contract he should leave the club and join Real Madrid.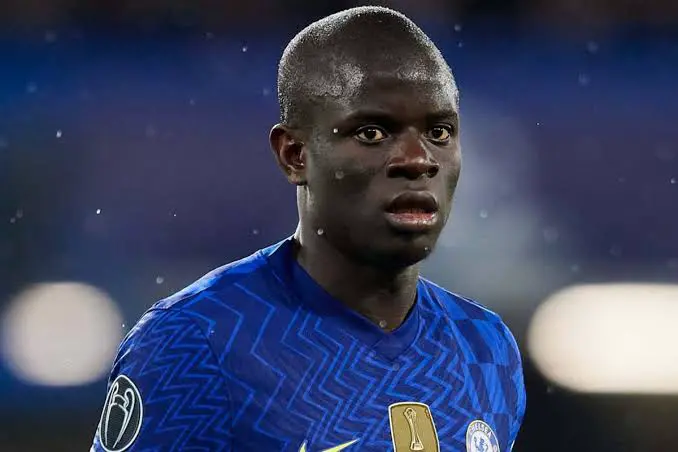 Photo Credit: Getty Images
The star player has been on the Real Madrid radar list in the January transfer window because of his wonderful performance in his current club.
Kante has tried for the club by winning a lot of trophies and he has spent more years with the Blues, the star should leave the club for a better football experience before the end of his career.