Thiago Silva said Chelsea, especially the new signings, are racing against time to get settled in ahead of the Champions League return.
The Blues' early exit from the FA Cup, while not ideal, has given Graham Potter more time to work with his team on the training pitch in between league matches in recent weeks.
This will soon change, however, as Chelsea must prepare for the round-of-16 clashes against Borussia Dortmund on 16 February and 8 March.
Silva, who obviously plays a leading figure role in the dressing room, admitted that the team do not have much time for an adjustment period.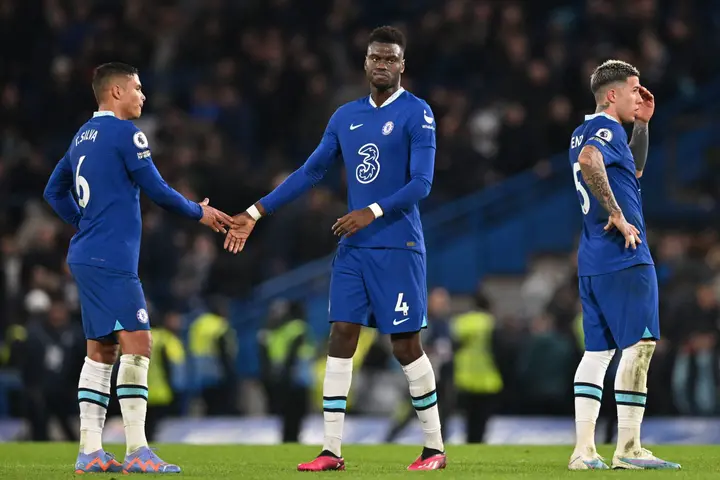 "It's the first time I've seen something like this in my whole career," the Brazil international said about Chelsea's spending spree (via the club's official website).
"This shows about the ambition of the club, how much the club wants to win.
"We had a lot of injury problems this year. A lot of new players arrived and that takes time to prepare and get used to.
"We know we're not having the best season, but I really believe that the positive thing is: if we don't start well, we can finish well.
"So, that's what we need to learn as a lesson, try to get settled in as soon as possible, because there's no time left, because the Champions League will start again soon.
"We need everyone to be ready and on the same page. We won't be at 100 per cent, but the knowledge of each other has to be important at this moment to build chemistry."
In terms of top-four chances, Chelsea, who currently sit ninth, are 10 points behind fourth-placed Newcastle United.
While closing a 10-point gap is far from impossible, their recent form — one win in last six league matches — is clearly not very encouraging.