Noni Madueke has sent a very positive message on Instagram to Chelsea fans who may have been worried about his current injury.
Noni Madueke, 21, is yet to play a game during Chelsea's pre-season tour, which must be very frustrating as the squad settles into life under Mauricio Pochettino.
The right-winger was late returning to pre-season due to his success this summer with England's Under-21s side.
Unfortunately, the young speedster is now dealing with a small injury problem.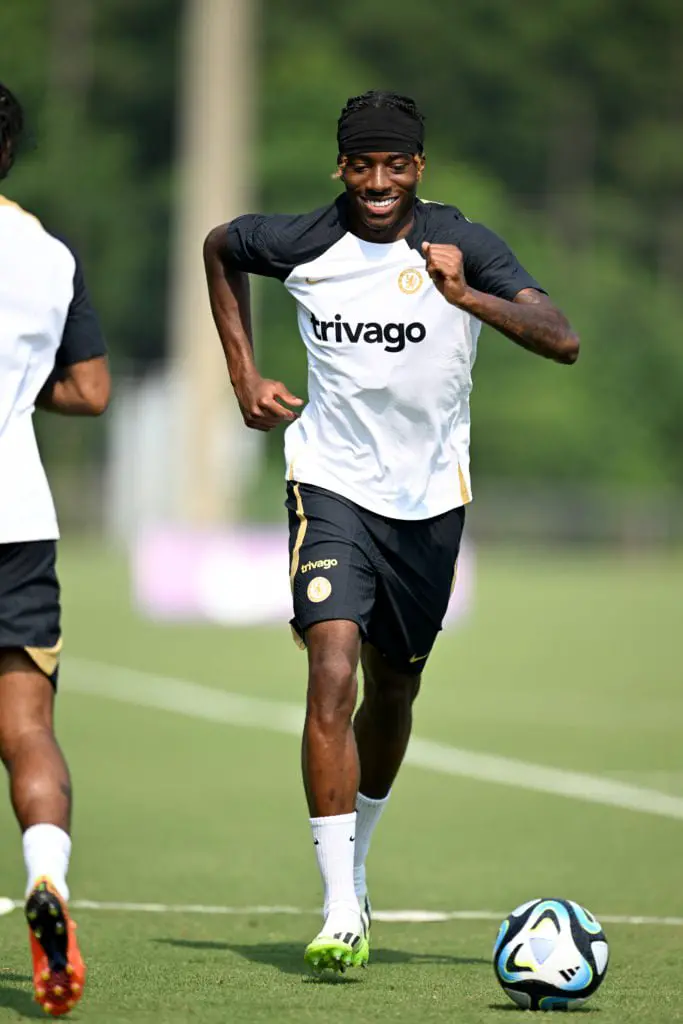 Pochettino, who's impressing in his new role as Chelsea's head coach, said earlier this week that Madueke has tightness in his hamstring. Thankfully, it doesn't sound like anything serious for the wide player, who's still out in the United States on tour.
"Noni is in Philadelphia; he has a little tightness in his hamstring. It's not a big thing," Pochettino said, as quoted by the club's official website.
"It's only Noni that suffers [with an injury] but it is something that we think can be sorted in the next few days."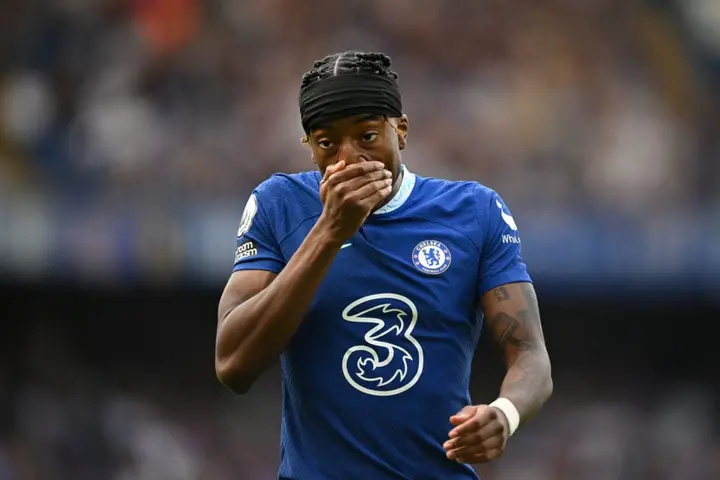 Madueke has now uploaded a four-word message on Instagram that should ease any fears of supporters
"You'll see me soon," he wrote.
The caption included a picture of himself in training, too.
Hopefully, Madueke can get back on the pitch and minutes into his legs before the Premier League opener against Liverpool in two weeks time.