Chelsea squandered a two-goal lead against their rivals, Arsenal, in yesterday's London Derby at Stamford Bridge, prompting suggestions to exclude some underperforming players from the next fixtures.
Here are 3 players Chelsea players who should be relegated to the bench for a better performance in their next match:
1. Enzo Fernandez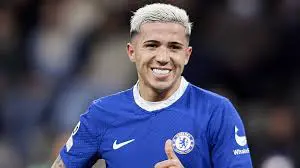 Argentine midfielder Enzo Fernandez struggled to leave an impact during the match against the Gunners. Perhaps affected by a string of consecutive games, Fernandez seemed to deviate from his usual form. A few days of rest away from the team could offer the much-needed rejuvenation for him to return stronger and contribute more effectively in the upcoming fixtures.
2. Nicolas Jackson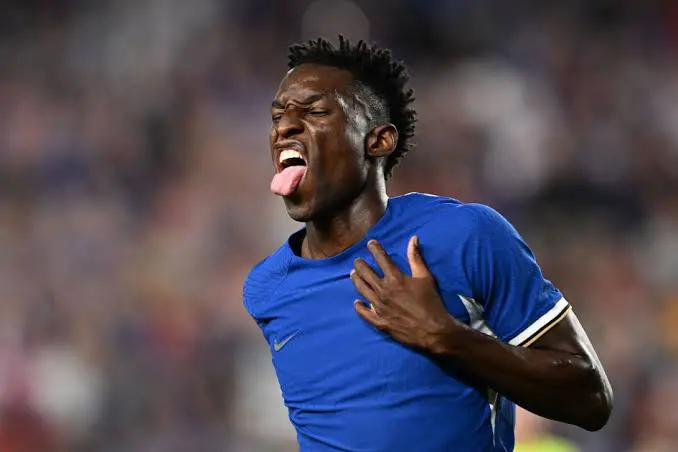 The Senegal International came under scrutiny for his lack of confidence in front of the goal. He hesitated to take shots on multiple occasions despite promising opportunities. Jackson's indecisiveness and slow decision-making had a detrimental effect on Chelsea's attacking capabilities. A hiatus from the starting lineup might provide the striker with an opportunity to regain confidence and rediscover his goal-scoring form.
3. Robert Sanchez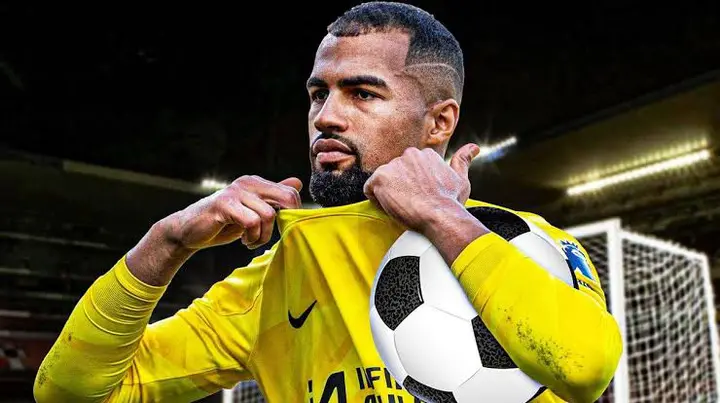 The former Brighton goalkeeper faced criticism for his super performance, particularly in ball distribution from the back. His lapses in control and costly errors became openings that the Gunners exploited to trouble Chelsea. With calls for defensive stability, it appears imperative for Sanchez to be excluded from the upcoming match to allow for a recalibration of the defensive line.