Chelsea's new boss, Mauricio Pochettino, has urged the club to make further signings that are fully committed to the club in his first-ever interview with the club's official website.
The 51-year-old is now set to begin his new career as Chelsea's manager and will attempt to overtake the success he found with Tottenham Hotspur when the season begins in west London.
He will have an array of responsibilities to fulfil, from putting the squad back together to helping the young players realise their potential and implementing his system into reality.
It won't be simple because Chelsea must first trim down their enormous roster and add additional new players to fortify specific positions before the start of a new campaign.
The Argentine manager will first start his gruelling training session to improve the players' physical strength before the team flies off to the USA for a pre-season tour, where they will face Wrexham in his first game in charge in Chapel Hill, North Carolina, on July 19, before further friendlies against Newcastle United, Brighton & Hove Albion, Fulham, and Borussia Dortmund.
Then he will commence Chelsea's reign, as his first game of the 2023–34 season will be against Liverpool on August 13. But the former Espanyol manager has urged for more signings during a recent interview with Chelsea's official website, (h/t Evening Standard) as he said:
"If we are all together, we are going to be very strong. We have an unbelievable squad, and for sure we are going to bring players with commitment who want to be part of it also. With the fans and everyone else, we can find again the way to be successful."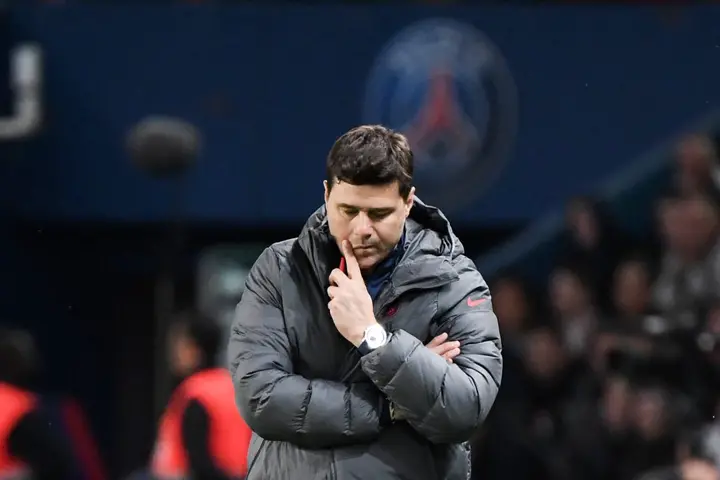 We can't just sign players carelessly, so perhaps Chelsea will take Pochettino's decision into consideration and make further additions where they are necessary. The Argentine manager ought to make it clear which player he wants to join the team.
We needed a seasoned striker for the upcoming season since we cannot deny that our inability to score goals during the previous campaign was a major cause behind our rapid decline. Nicolas Jackson has been signed from Villarreal and hopefully, the Senegal international was a Poch signing. Christopher Nkunku's arrival, let's be honest, was in the works before the Argentine's arrival.
More Chelsea News
It is important that we find committed players because we need that quality during the rebuild. Mason Mount, Mateo Kovacic and Kai Havertz perhaps didn't believe in that vision. We can't say why they left but if it was because they didn't believe in the Chelsea project, then perhaps it is good riddance.