Poor decision as they use semi-automated side technology to rule out Chelsea goal against Zagreb
The semi-automated VAR system was for the first utilized in today's game between Dinamo Zagreb and Chelsea in which the decision favored the Croatian side and disfavored Chelsea. Meanwhile, the new tool utilization today might be a bad idea.
Originally it was approved by FIFA as a tool to help VARs make faster and more accurate offside decisions by automatically determining the relative position of the players at the exact moment the ball is played.
According to today's incident, it appears that both teams are not well enlightened about the new tool which made Chelsea disappointed following the disapproval of their goal.
In the 49th minute of the game, Chilwell delivered a knock from Kovacic and Aubameyang taps home but the flag is up for offside. And the strike should have made the game leveled.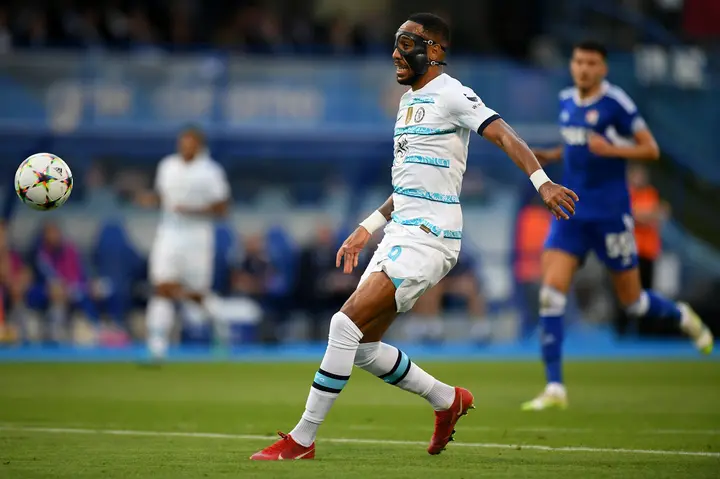 The new look VAR then continued the goal as offside but did not look like the technology used in the Premier League which Chelsea is used to. Instead of displaying the normal pictures of the game, the new VAR displayed a computerized graphic that shows Aubemayang to be offside.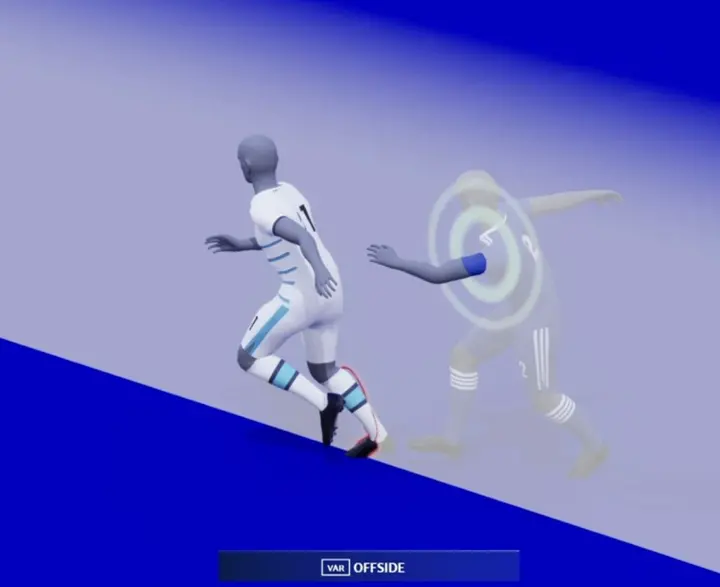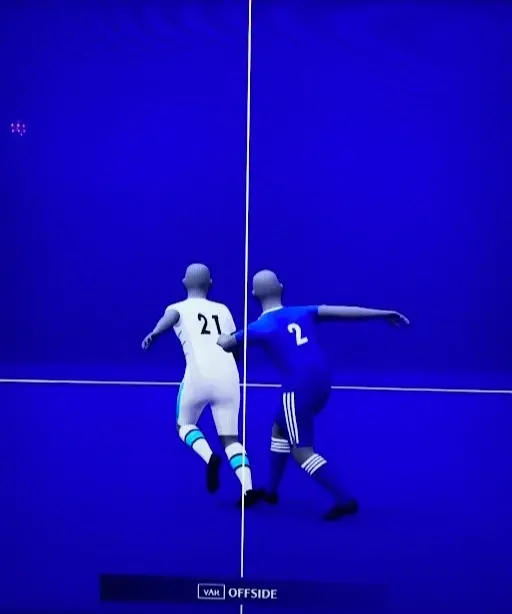 Fifa and UEFA will need to properly orientate teams and players about the new technology not just expecting to adapt to its standard because it will possibly cause more problems this season.
Nevertheless, the deed has been done as Chelsea lost their first UCL game of the season. What can you say about the new automated VAR system?