According to reports yesterday, Paris Saint-Germain are closing in on a deal to sign Gabri Veiga this summer.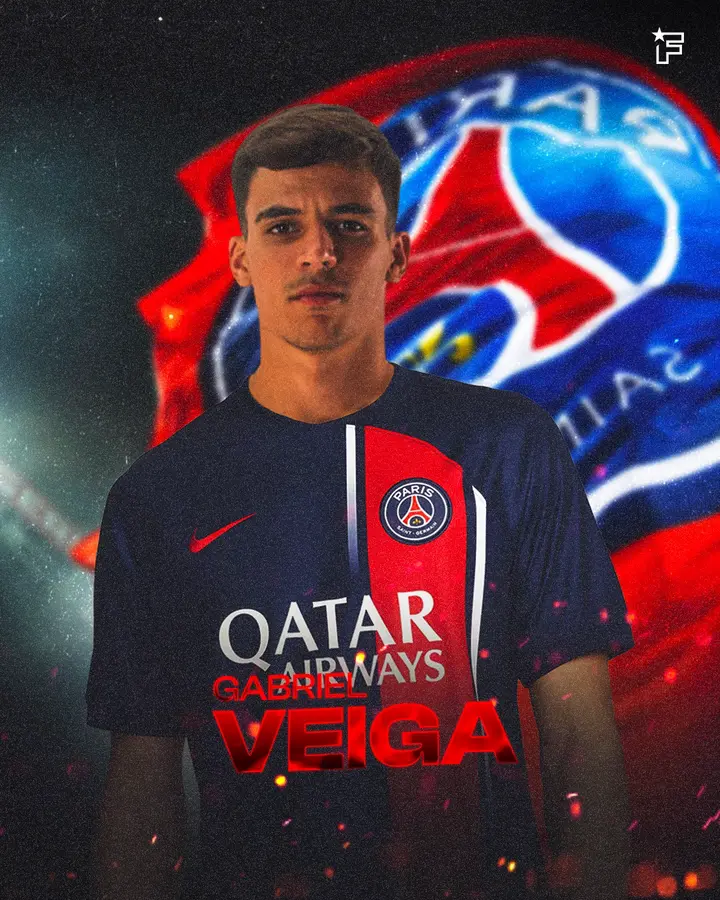 The 21-year-old Celta Vigo midfielder who scored 11 La Liga goals last season has been identified as one of the top targets for Chelsea in recent weeks but could end up moving to France as PSG have made real progress on acquiring his services.
With the amount of midfielders Chelsea have sold this summer, it goes without saying that they are seriously looking to bring in quality players and Veiga could've been one of those players.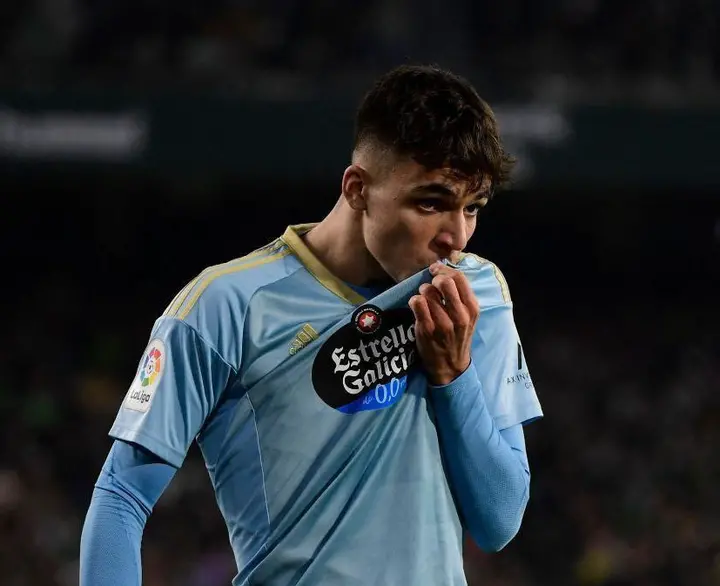 Recall that earlier in the window, Chelsea were set to sign Manuel Ugarte from Sporting Lisbon until PSG hijacked the deal and made him an offer he could not resist. With Gabri Veiga, there is a great chance that such incident could happen again.
As much as it would be a massive disappointment for the Blues to miss out on anther top target like Veiga, I think that this could turn out to be a blessing in disguise for the club.
Having watched Veiga last season, I can confirm he's a good player with lots of potential. But he doesn't strike me as a player that could be the game changer for Chelsea because despite being an attacking midfielder, creativity is not greatest strength.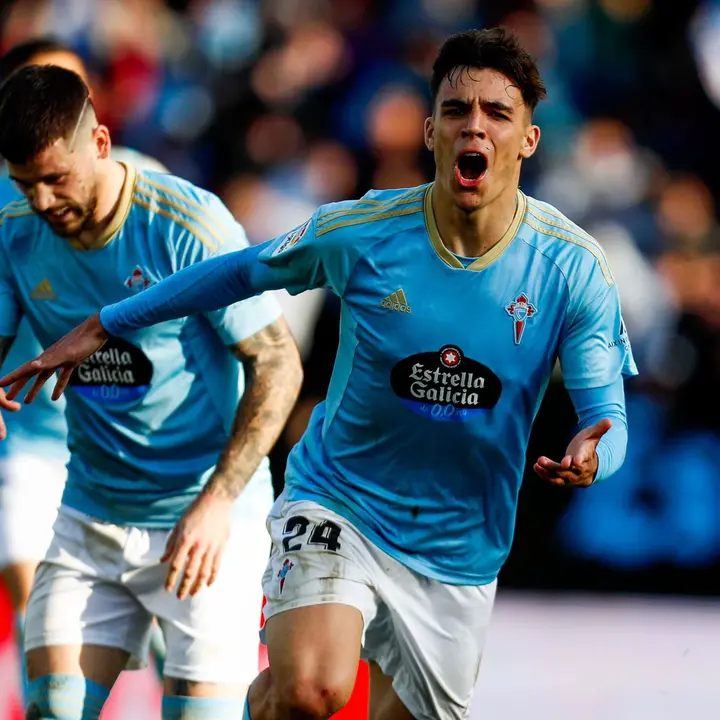 We have learnt that with PSG looking like they'll sign him, Chelsea are now likely to swoop in for Lyon's Rayan Cherki.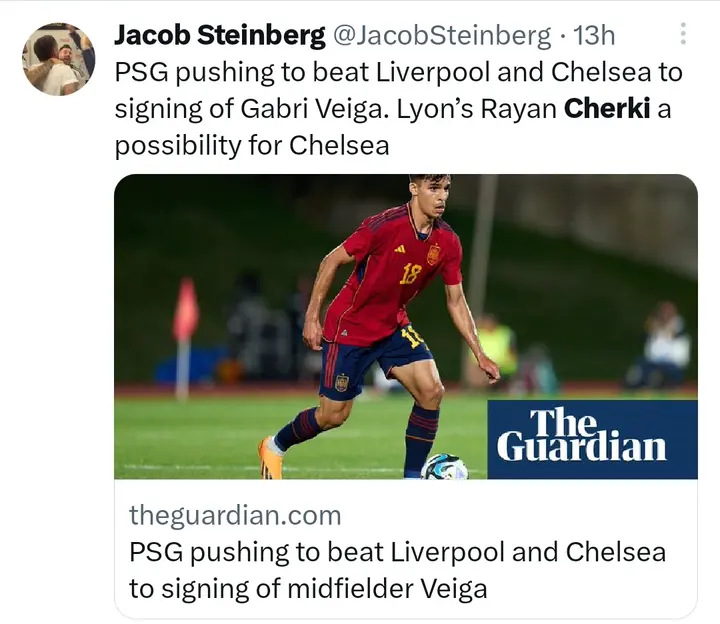 Now in my humble opinion, Cherki is the perfect player for the Blues. His creativity and vision is just the right quality Chelsea will be needing from the attacking player they bring in to try and replace the stars that have left.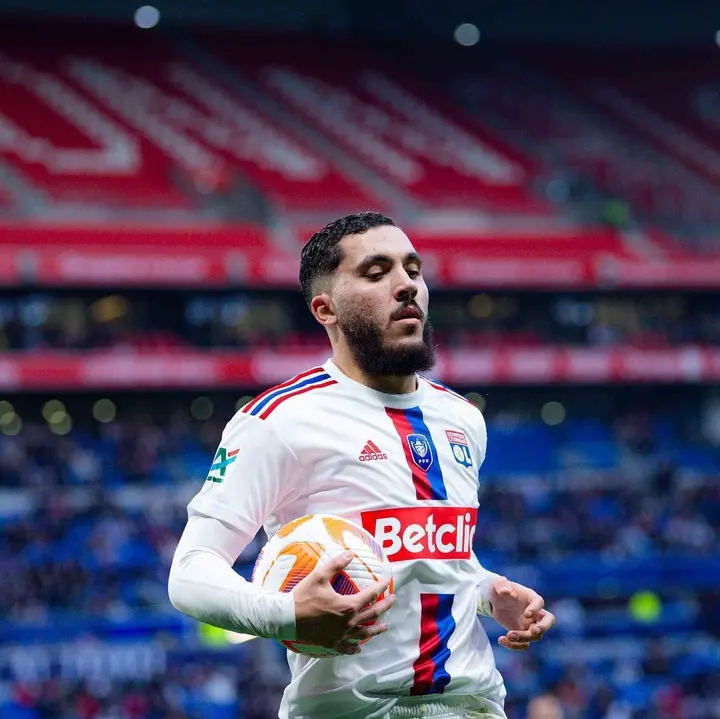 Comparing their stats percentile from last season, it is very evident that Rayan Cherki has a lot of top quality attributes to bring than Veiga.
Veiga is more of a finisher and runner while Cherki is more of a creator and dribbler. Many fans have likened the Lyon man to Eden Hazard and certainly prefer him over Veiga.
STATS PERCENTILE OF THE TWO PLAYERS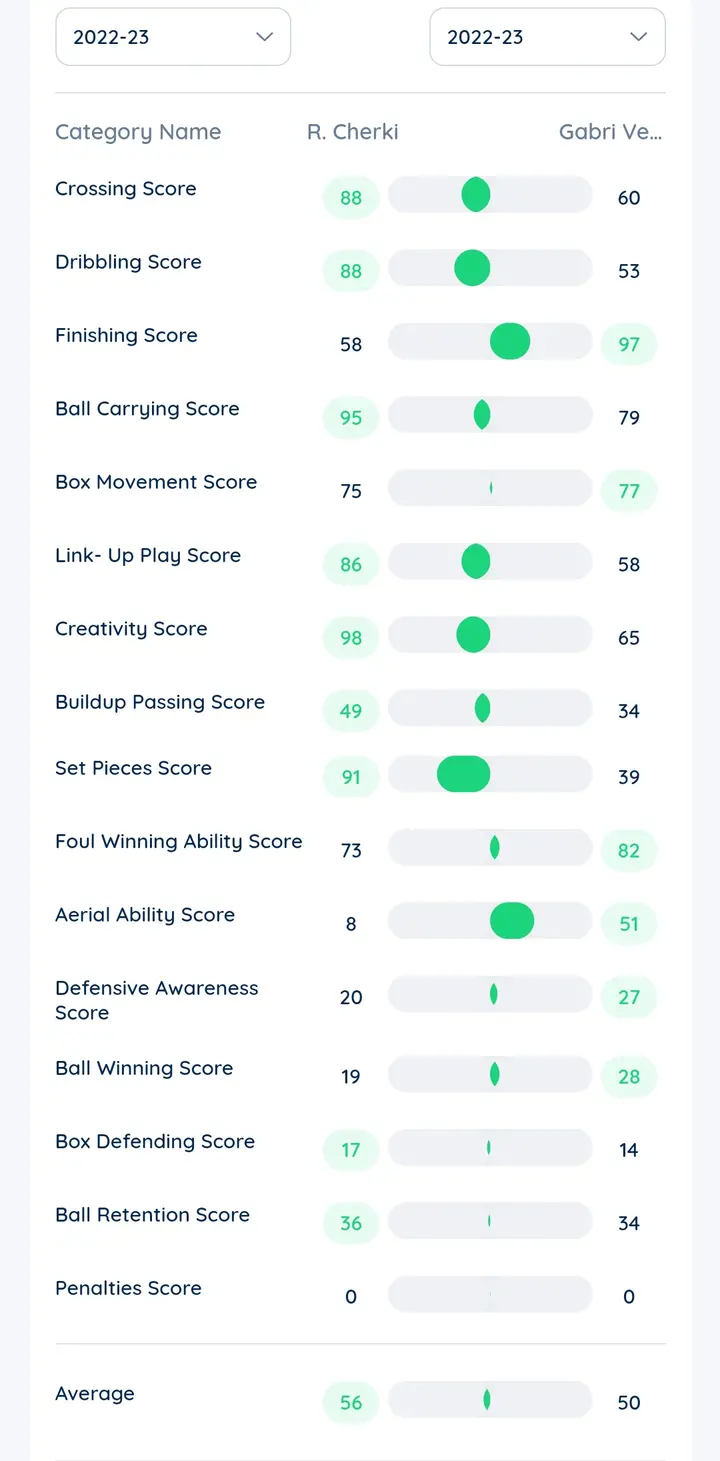 So if PSG succeed in securing his services, Chelsea fans should be rest assured knowing if they get Cherki, they would be getting the better player.