PSG protest for Neymar Jr to leave as Chelsea fans interested in him
Paris Saint-Germain star Neymar has reportedly told his entourage that he wants to leave the club this summer after fans protested outside his home.
The Brazilian forward has been linked with a move away from PSG for several months, and the latest development is likely to increase speculation about his future.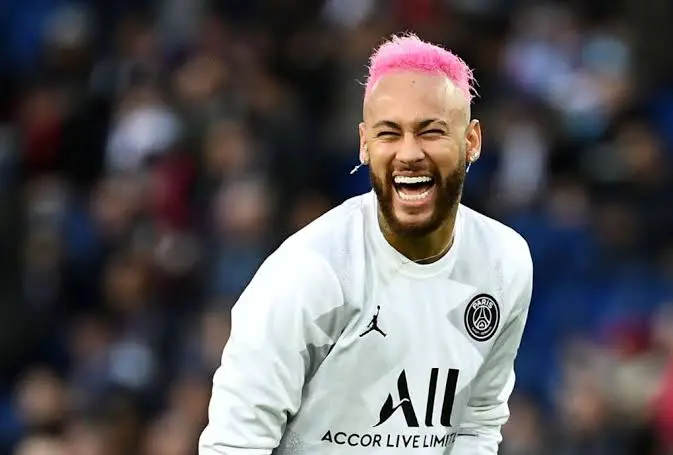 Neymar's relationship with the PSG fans has been strained for some time, and the protest on Tuesday night was the latest in a series of incidents that have angered the supporters.
The fans gathered outside Neymar's house and chanted for him to leave the club. They also displayed banners that read "Neymar, get out!"
Neymar was reportedly home at the time of the protest, and he took to social media to confirm that it had happened.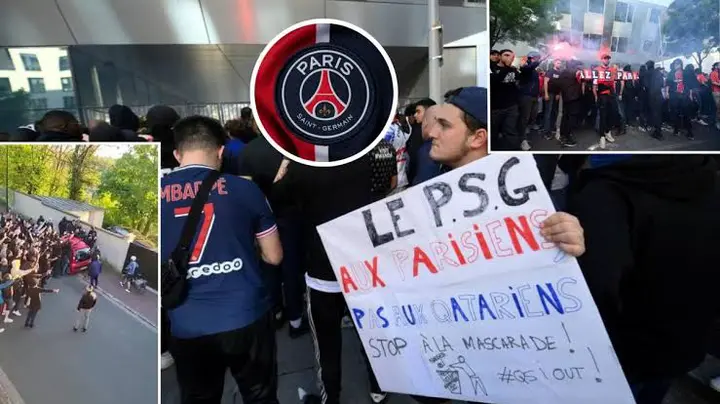 "They've just left my door," he wrote on Twitter, along with a crying emoji.
The protest is likely to have further damaged Neymar's relationship with the PSG fans, and it could make it more difficult for him to stay at the club.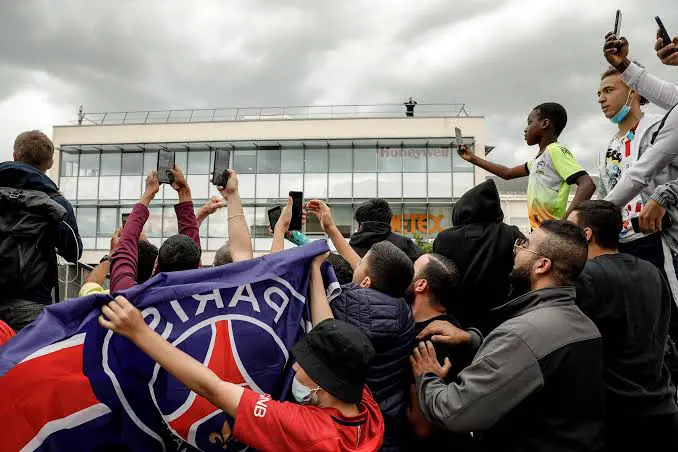 Neymar has been at PSG since 2017, and he has helped the club win four Ligue 1 titles. However, he has also been criticized for his performances in the Champions League, and the club have yet to win the competition with him in their team.
Neymar is reportedly a target for a number of clubs, including Chelsea, Manchester United and Newcastle United. It remains to be seen where he will end up next season, but it is clear that he wants to leave PSG.