Noel Whelan has backed Chelsea to emulate the commercial success of Man United's Cristiano Ronaldo capture by bringing in want away Paris Saint-Germain forward Neymar.
The former Leeds striker, speaking exclusively to Football Insider, claimed the "superstar" arrival would set up an "exciting season" at the summit of the Premier League in the 2022-23 season.
According to French outlet RMC Sport (26 June), Neymar, 30, is open to departing PSG this summer – with Chelsea one of a number of clubs able to afford his hefty salary.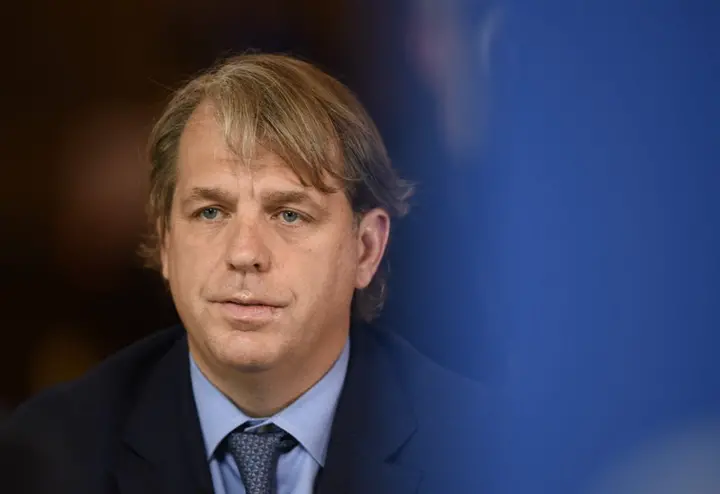 The 119-cap Brazil international has reportedly been offered to cash-strapped former club Barcelona for just €50million (£43million).
New Chelsea owner Todd Boehly has temporarily assumed the role of sporting director at Stamford Bridge – just a month on from completing the £4.25billion purchase of the club.
Whelan suggested the capture of Neymar would go a long way to recouping that investment.
He told Football Insider's Ewan Kingsbury: "Look, commercially it makes as much sense as Man United bringing in Cristiano Ronaldo.
"Just think of the shirt sales across the world. It would be amazing and absolutely make sense for Chelsea.
"The owners have spent a lot of money buying the club. They'll want to see a return on that investment every year.
"Where would you start? Well, someone who is commercially attractive across the world in Neymar.
"It's a good way to bring that money back into the football club through ticket sales. The interest in Chelsea would be through the roof.