Reaction on what spotted as Chelsea lost 3-0 to Fulham academy
Chelsea Academy played against Fulham in the Premier League 2 on Monday evening, and the 3-0 defeats the Blues suffered from their London neighbors despite the fact that first team players like Ben Chilwell, Trevor Chalobah and Ethan Ampadu played in the match says some things about the club's senior team players.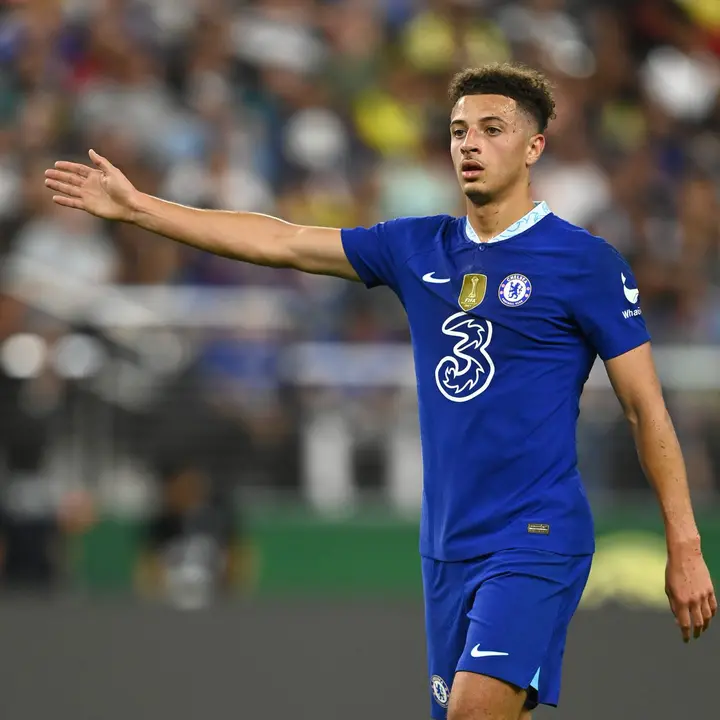 Despite the clamour by Chelsea fans that Ampadu should not be loaned out and kept in the Blues senior team to tap his potential, his performance against Fulham says much about how he can't be given first team football and should instead be loaned out more or sold.
Secondly, Trevor Chalobah with his current form can only be worthwhile as a backup for the center-backs of the club like Thiago Silva and Kalidou Koulibaly as he has not established himself more.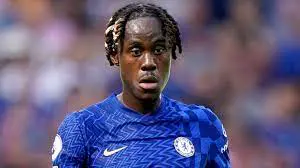 Though, he has been impressing Thomas Tuchel since his first team debut last season, his form lately has been declining and he needs to up his game.
Also, it appears it will take longer before the left-back player, Ben Chilwell is able to return to his best, as his previous Anterior Cruciate Ligament (ACL) injury hasn't make him better fit for intense football.
Three first team defenders playing against Fulham's Academy team and conceding three goals in a wobble performance if asked.