Reasons Thomas Tuchel should take the blame for today defeat against City over poor
If I was asked to use one word to describe Chelsea's performance against Manchester City today, I would pick the word 'boring'. Yes, the game did not live up to our expectations as Thomas Tuchel's team adopted a 'very passive' approach against the reigning Premier League champions. From the goalkeeper to the striker, Manchester City players were not tested at all in today's game.
They had a free-flowing game with Chelsea's congested penalty area the only reason they were not scoring for fun.
Now a lot of fans will go on social media to point fingers, naming players they think we're at fault for today's defeat but are Chelsea players really at fault for the loss against City? For all I know, none of Chelsea's players was really at fault for the defeat. They did put in all their efforts, but matching City strength for strength would require a lot more effort than they gave out there on the pitch today. This now brings me back to the man who was in charge of Chelsea today, Thomas Tuchel. If anyone is going to take the blames for today's defeat, Tuchel should step up and take the blames and here's why.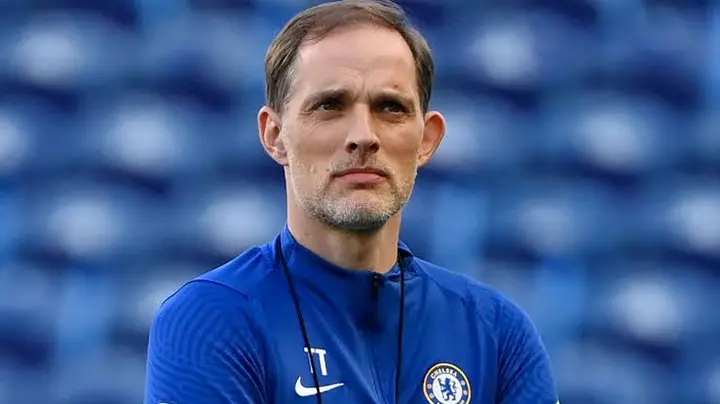 Starting with his team selection, Thomas Tuchel picked the wrong team to face City today. Players like Hakim Ziyech, Romelu Lukaku and Christian Pulisic should not have started today's game, with all due respect. A few of you might think straight away "…these players, especially Ziyech played well against City last season" but the simple truth is that Ziyech is a long way from the form he showed towards the end of the season. Mason Mount, Kai Havertz and Hudson Odoi, the three players who could've hurt City on the counter-attack today all started from the bench. This team selection, for me, was the first mistake Tuchel made.
The second mistake in the game was his 'passive approach'. Before the game, we all saw Tuchel Tak about how Chelsea was going to come out and attack Chelsea in today's game unlike their performance back at Stamford Bridge earlier in the season but that was all talk. Immediately the referee blew the whistle for kickoff today, Thomas Tuchel's team 'parked the bus' and settled for less. No attacking play and more than 10 players positioned in front of the Blues penalty area.
Romelu Lukaku was the only player up front for Chelsea and each time he got the ball, it was almost like the City defenders were yelling at him saying "… drop the ball Mr Lukaku" and he hands the ball back to them. For the first 30 minutes of the game, Chelsea had no shot on target and this was a game between the first and second teams in the Premier League, not City vs Burnley.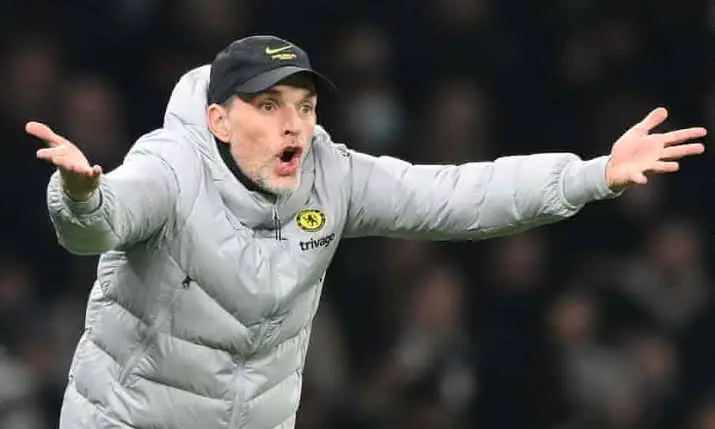 And finally, Tuchel's third mistake was taking too long to make the necessary changes in the second half. The likes of Mason Mount and Hudson Odoi should've been introduced earlier, given Pulisic and Ziyech's poor performances on the pitch but Tuchel did otherwise. He waited until City had scored to make the changes and by then, it was too late. I've always admired Thomas Tuchel for his excellent man-management and tactical illumination but today, he let every Chelsea fan down in those departments.
The title race is over for the Blues and they must leave the tracks now, only a miracle can make them top City in the Premier League table again this season. Let's hope that Chelsea's next game will be a lot different than today's game against City was.
Manchester City 1-0 Chelsea full time.