In the fast-paced world of football, tactical adaptability can be the key to success. Chelsea's new coach, Mauricio Pochettino, is no stranger to this concept, having earned a reputation for his flexibility during his tenure at Paris Saint-Germain and Tottenham Hotspur. As we approach the EPL round 5 fixtures, there's a compelling argument for Pochettino to consider reverting to the preseason formation he experimented with – the 4-2-3-1.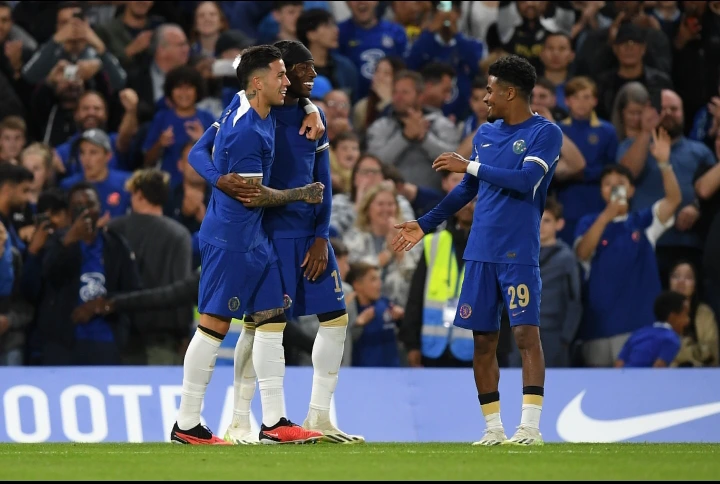 Firstly, the 4-2-3-1 formation offers balance both in attack and defense. It provides solidity in midfield with two holding midfielders who can shield the defense while also launching counter-attacks effectively. For a club like Chelsea with a potent mix of talented playmakers and solid defenders, this formation plays to their strengths.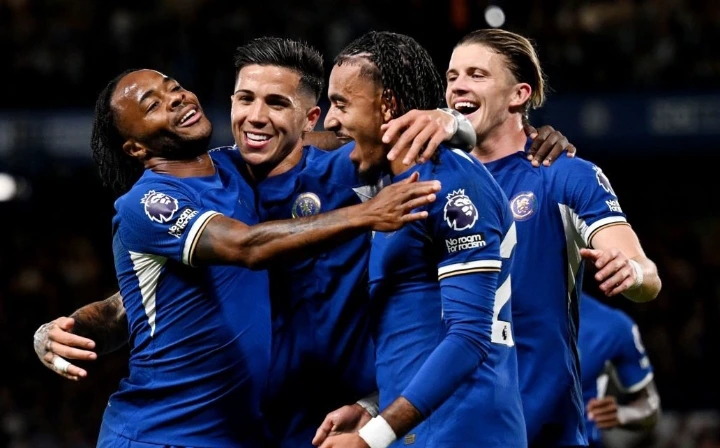 Secondly, the 4-2-3-1 formation allows Chelsea to maximize the talents of their attacking midfielders. With a central attacking midfielder (CAM) and two wingers flanking him, players like Enzo Fernandes, Gallagher and Sterling can thrive. These players possess the creativity and flair to unlock tight defenses and create scoring opportunities.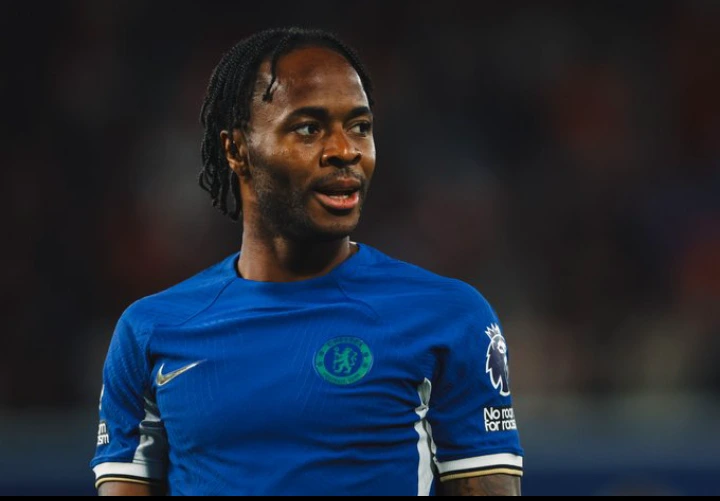 Thirdly, the 4-2-3-1 formation enhances Chelsea's defensive stability. It provides an additional layer of protection for the defense, reducing the risk of conceding goals. This added defensive solidity could be crucial in games against top-tier opponents where minimizing mistakes is imperative.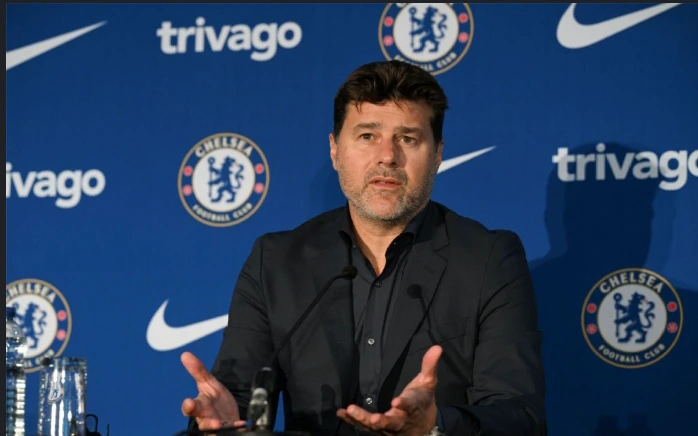 Furthermore, the 4-2-3-1 formation allows Pochettino to rotate his squad effectively. With a strong midfield pairing and versatile attacking options, he can keep his players fresh throughout a grueling season, reducing the risk of fatigue-related injuries.
In conclusion, while tactical changes can be risky, Chelsea coach Mauricio Pochettino should consider switching to his preseason formation, the 4-2-3-1. Its balance, attacking prowess, defensive stability, and squad rotation potential make it a compelling choice for a club aiming for success in domestic and international competitions. Adaptability could be Chelsea's key to achieving their footballing ambitions under Pochettino's leadership.