Chelsea finally secured a victory for the first time in their last four games following the 1-0 victory over Brighton in the EFL. The Blues currently sit in the 15th position in the premier league after recording three losses, two draws and one victory in six premier league matches. Chelsea is yet to show any significant improvement in performance despite their numerous signings, however, the clubs unending injury crisis has played a huge part in the disastrous performance of the team.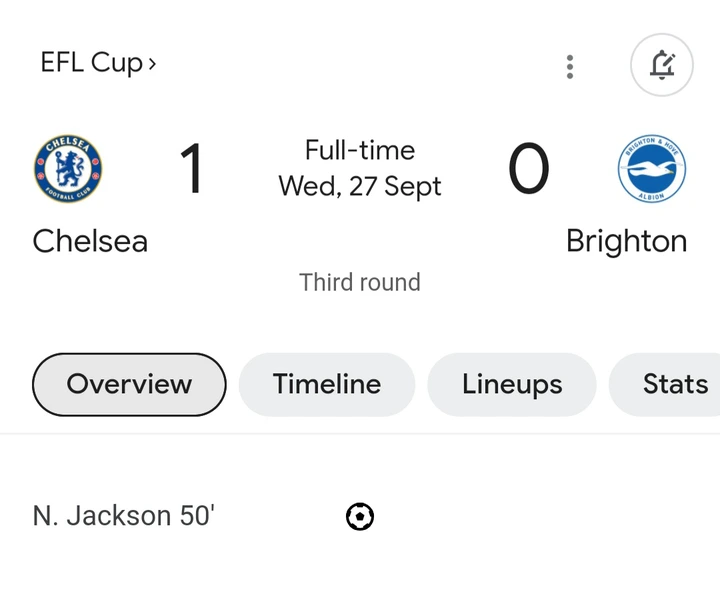 Chelsea next opponents are Fulham and Burnley before they take on Arsenal. Chelsea might not be in top form at the moment, however, there are signs that shows that the team's performance would definitely improve this season. The reasons why Chelsea's performance would improve in their next premier league matches are:
1. The Gradual Success Of The 4-2-3-1 Formation: Ever since the start of the season, Pochettino has either made use of the 4-2-3-1 formation, or the 3-4-2-1 formation, however, he mostly utilizes the 3-4-2-1 formation which has failed to yield results on several occasions. However, in Chelsea's last three games, Pochettino has made use of the 4-2-3-1 formation and it has yielded positive results. The best result being their victory over Brighton.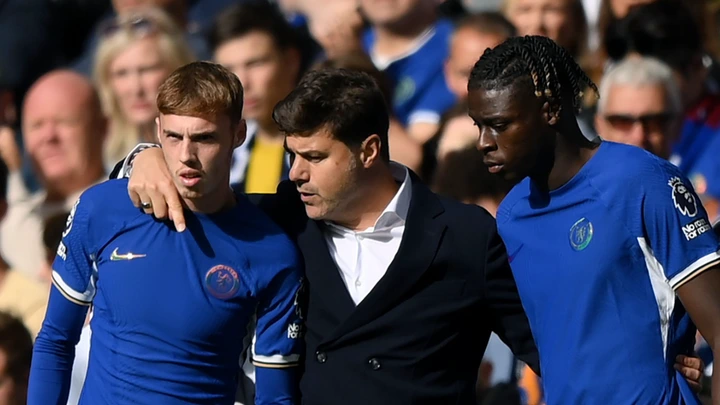 2. Aston Villa's Massive Victory Over Brighton: Just like Chelsea, Aston Villa also recently defeated Brighton using the 4-2-3-1 formation. Recall that Aston Villa defeated Chelsea 1-0 when the team was reduced to 10 players. Aston Villa massive victory over Brighton shows that they are a top club, but still they struggled to secure victory over Chelsea.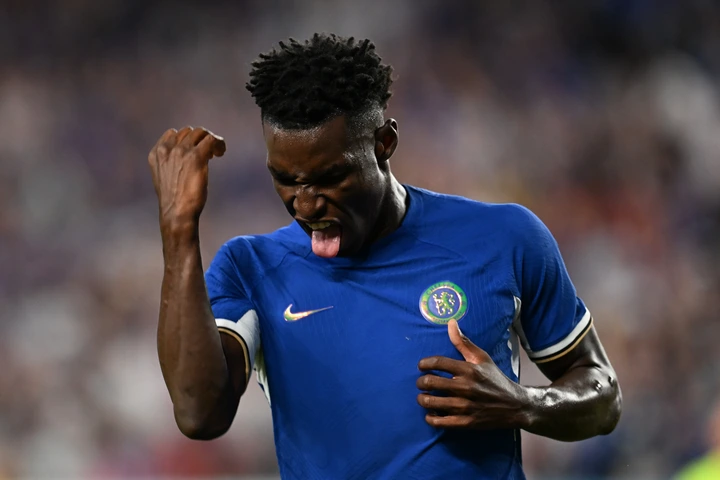 3. Nicolas Jackson's Gradual Return To Form: Nicolas Jackson has been quite poor since the start of the season, despite his electrifying performance in preseason games. Nicolas Jackson goal against Brighton would reignite his confidence and boost his performance from henceforth.