Not long ago, when Manchester City were given a two-year ban from European competitions by Uefa for alleged financial fair play breaches, a suspension that was eventually overturned by the court of arbitration for sport, Pep Guardiola was very clear about what would happen if it turns out that the club's hierarchy ever lied to him.
The former Barcelona and Bayern Munich manager said he would quit the club. He has always backed his bosses publicly and put his faith in them, but after Uefa have now officially charged them for breaking the financial fair play rules following a 4-year investigation, things might get pretty bad for the Manchester club.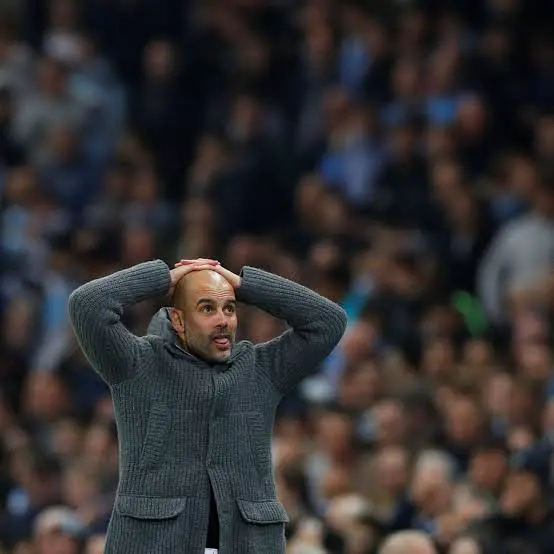 According to reports, the current champions could face points deduction or even relegation from the EPL if they are found guilty of at least 50% these charges.
And under Premier League rules they will not be able to appeal any sanction to the Court of Arbitration for Sport (which overturned the UEFA ban).
All things considered, it is safe to say that Pep would be leaving if they are found guilty and have to face the consequences of their shady financial activities. This is why Pep to Chelsea is currently trending of social media.

Fans of Chelsea believe if Pep Guardiola eventually leaves City, then to head the incredible project their club is working on building.
Many have expressed on numerous occasions that current manager, Graham Potter is not the right man for the Chelsea job and if Pep ever becomes available, then making him the new head coach of Chelsea is a no-brainer.